ZCare and the Days Inn La Crosse Conference Center are committed to making a difference in our community. ZCare provides support to our friends and neighbors in a number of ways and we couldn't do it without you. Thanks for your partnership in improving the lives of those in need.
To submit a request email ZCare@z933.com.
ZCARE - EVENTS
Event Details
Loading content...
Confirmation Needed
Loading content...
Run Details: On Saturday, October 15, 2016 race day registration opens at 4:30 pm and the race starts at 6:45pm.  The fun run is approximately 1.9 miles in and around Sparta Memorial Park and the River Run Golf Course.  Runners wear a flag football belt, and run the course while Zombies attempt to infect as many runners as possible by taking their flags. Pre-registration is $25 and includes your shirt, House of Shadows Haunted House ticket, plus raffle entry for GREAT prizes.

Proceeds benefit the Children's Miracle Network and the Miss Sparta Scholarship Program
View Event

Dean was diagnosed with bone cancer at the age of 16. It was an unbearable battle, but not unbeatable. He went through extensive surgeries, chemo and radiation. He nearly lost his leg to this ravishing disease...but he grabbed cancer by the throat, and beat it. At age of 18, just beginning his adventure into adulthood....the cancer came back. It has metastasized. Dean lives in La Crosse with his girlfriend and her family. His dedicated mother travels to La Crosse to be at all his appointments and due to missed work and traveling expenses, her income is very limited. There are 3 trial drugs that are very expensive but viable options for saving his life.

PLEASE CLICK HERE TO DONATE TO DEAN'S GOFUNDME PAGE!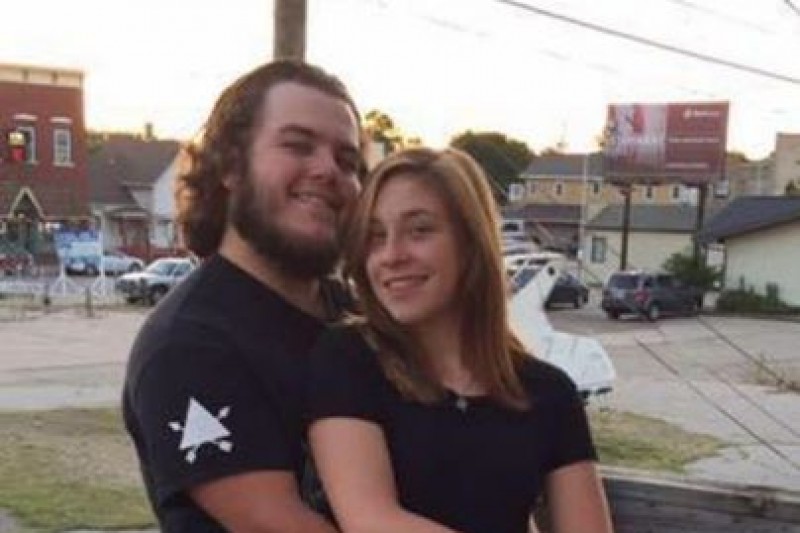 At age 6, Jojo was diagnosed with Pulmonary Hypertension (PH) which is high blood pressure that occurs in the arteries in the lungs. Please join Jojo's family at NORDIC LANES in Westby for CHINESE RAFFLE, 50/50 RAFFLE, BAKE SALE, DINNER, PIE AUCTION, and more to try & help this family out with upcoming expenses. Jojo's mother, Hollie, will be speaking at 5 PM about this disease.
CLICK HERE FOR THE GO FUND ME PAGE!
CLICK HERE FOR THE FACEBOOK EVENT!
With our sponsor Days Inn La Crosse Conference Center, Zcare was able to donate to USO Wisconsin this week.
CLICK HERE TO DONATE TO USO WI ONLINE AND
FIND OUT MORE ABOUT SPONSORING OR VOLUNTEERING!
USO Wisconsin's list of donations includes:
New or gently used iPads, Xbox or Playstation systems and games.
Seating for the center in light grey, beige or dark brown.  
Beverages in bottles or cans, about 150 servings in off season (Sept- April) and 300 in summer (May-Aug)  
Any snacks are always good as well. Single serve packaged ones work the best. Fresh fruit, pastries, and bread for PB&J sandwiches.
Travel toiletries are always hot items for the troops as well as charging cables.
Large capacity coffee pots.
Here is what the New Mobile unit could use for those that do not arrive commercial and will arrive at Coglan:
10 x 10 tents, lawn chairs, large coolers, snacks and beverages
Office Supplies: envelopes, ink (HP #932, HP # 933, CANNON IMAGE CLASS TONER lbp7110cw), and printer paper.