BRITTANY'S REALITY CHECK!
I am proud to say that I lost 80 pounds and over 80 inches with the help of NuYou Weight Loss and More in Onalaska! I started the program in February of 2017 and in 9 months I was able to achieve my weight loss goal! Click here to see my journey!
Soon before hitting my goal, I became a member of NuYou's Living Club (their maintenance program) to help keep myself accountable with check-ins and to have the support of the coaches at NuYou! Life is full of ups and downs, and the scale does the same through out those moments, so it's good to know you have a place to go when you need to get back on track!
I thought it might be interesting to see what it would feel like to have that 80 pounds back in my life again…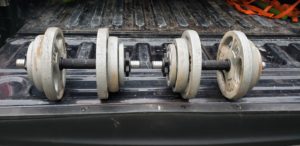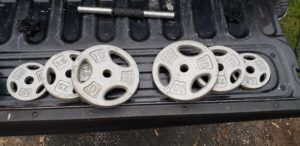 ---