KAYLEE / Beauty and Fashion Blogger
---
KAYLEE shows
---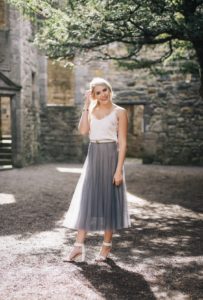 My name is Kaylee and I'm excited to announce my blog collaboration with Z93!
I'm a twenty-something lover of all things beauty, fashion, and travel. I created my blog to share all the things I love and am passionate about in hopes to inspire others.
I have been an esthetician and makeup artist for almost five years and love sharing all things beauty. When I'm not working I enjoy spending time with family, traveling the world, and shopping. I love spending time with my boyfriend Noah of almost seven years. He is honestly so supportive of my blog and my best friend. You can normally find me at the local Starbucks, binge watching HULU, or shopping at Nordstrom!
Come check out my boldlipsandblondehair blog!
---