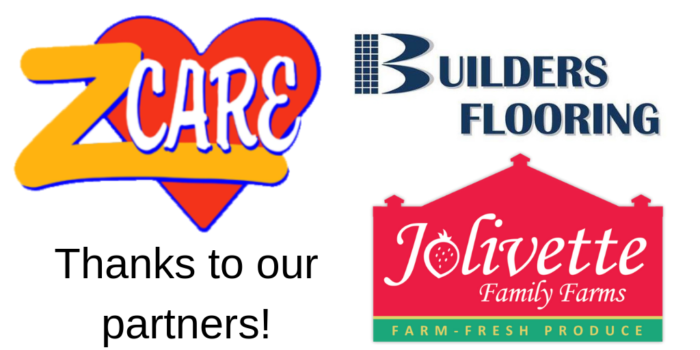 STATE FARM SCHOOL SUPPLY DRIVE
July 30, 2019

-

August 22, 2019
AGENCY CELEBRATES 30 YEARS OF SERVICE WITH SCHOOL SUPPLY DRIVE
Galesville, Wisc.–As the Debra Ray Insurance Agency celebrates 30 years of serving and supporting Galesville and surrounding communities, it kicks off its annual school supply drive, an effort the agency has coordinated for more than 15 years.
"We know there are families and children in our community that struggle each fall to purchase the school supplies needed for academic success, or their budgets are stretched at that time of year and even keeping up on basic needs can be a challenge," said Debbie Ray, State Farm agent.
To address these needs, the Debra Ray Insurance Agency is again hosting a large-scale school supply drive in order to benefits students in five area school districts, as well as clients of New Horizons Shelter and Outreach Centers.
Agency team members will accept donations at the State Farm office at 16935 N. Main St., Galesville between 9 a.m. and 4:30 p.m. Monday through Friday through Thursday, Aug. 22. Traditional school supply list items–in addition to items such as tissues, sanitizing wipes, backpacks, ear buds, gift cards to businesses that sell these supplies, and new, unopened personal care/hygiene items (e.g. toothpaste, shower gels, deodorant)–will be collected for distribution to schools and students in need.
Questions or requests for more information can be directed to Debbie Ray at State Farm Insurance, (608) 582-2056.
---