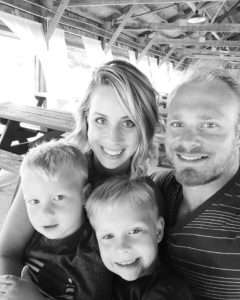 Ryan's story: after many months of chronic fevers, cough, voice changes and number of other symptoms Ryan (age 33) was officially diagnosed with Stage 2b Bulky Hodgkin's Lymphoma on New Year's Eve. It was discovered on an x-ray and ct-scan that a tumor encompassed the majority of his left chest cavity, pressing on the lung, heart, trachia, etc. It was also found , in addition to the lymph nodes in his chest that there was evidence of the cancer in the lymph nodes of his neck. He will be undergoing many months (approximately 6) of bi-weekly intense chemotherapy likely followed by daily radiation.
Ryan is the husband to Miranda (Freitag) Bott and they have two young boys: Henry (6) and Theo (3). Ryan is a beloved PE and Health teacher at Central High School in La Crosse. He is also the Defensive Coordinator of the varsity Football team, the head power lifting coach, and former varsity track coach. He dedicates so much of his life to empowering others and being a positive influence in their lives. He also lives the life he preaches as a health and PE teacher – it goes to show Cancer does not discriminate!
Ryan and his family will be incurring a lot of medical expenses for this year and many years to follow as he beats this. They have also experienced some loss of wages as (as can be expected with a family with kids) there is not nearly enough paid time off to account for cancer treatment and missing days due to side effects and low white blood cell counts. Not only does this campaign aim to raise funds for the ongoing and future medical expenses, but for the many living expenses so many young families are responsible for (mortgage, student loans, auto -Ryan's car ironically broke down the morning after his first treatment-, childcare, etc). It is my hope we can relieve some of the burden off this couple trying to provide for their family as they navigate through this storm.
Ryan and Miranda are continuously in awe of the kindness they have been shown by their community. Thank you for your support! #BottStrong
CLICK HERE to donate to his GoFundMe page.
CLICK HERE to buy a BottStrong T-shirt!
CLICK HERE for the Facebook event for the Benefit at Fox Hollow April 6th!
CLICK HERE for News 8's story on Ryan and his family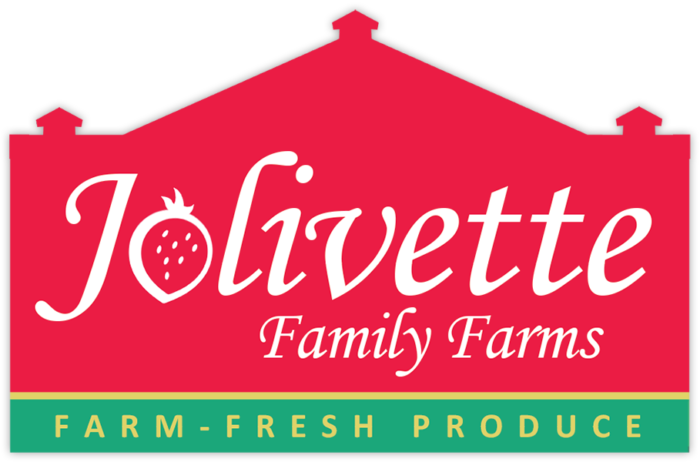 ---