Character Lives dares our community to do good! #projectcharacter
Written by Ballzer on April 3, 2019
Character Lives is a local nonprofit organization working to integrate into area high schools a character development curriculum that teaches the social and emotional skills students need in order to become successful—at school, at work and in the community. The curriculum, called Character Strong, was created by Washington state educator John Norlin, who has also been instrumental in training educators throughout the region.
We spoke with John this morning about the curriculum and their new Project Character campaign:
The first dare starts today!
"April 3: Hold the door open for someone #patience Practice impulse control. Let others speak. Allow another person to enter a line in front of you."
Follow Character Lives on Facebook and Instagram for more on #ProjectCharacter and you can get each week's Dare sent to you via text! Text WEDAREYOU to 31996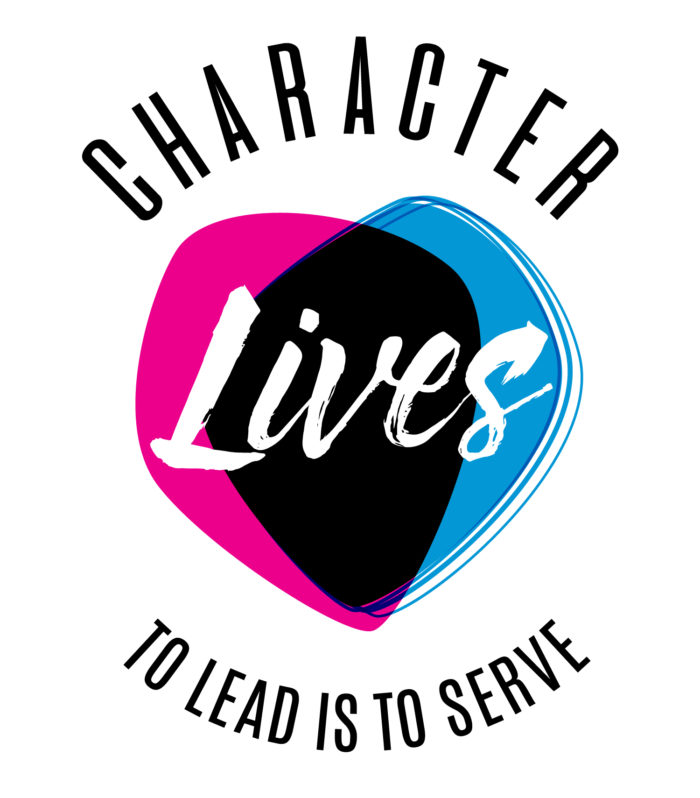 More info from their press release:
LA CROSSE, Wisconsin—Personality is one thing, but character is another. Character is a habit shaped by daily choices. It doesn't develop overnight, and once you gain it, you must practice continually to maintain it.
That's the message behind Project Character, a community-wide campaign from Character Lives, the organization placing character-building and servant leadership curricula in high schools throughout the region. Launched today, the campaign seeks to involve everyone in the community to practice the same steps, called Character Dares, to develop character and create a kinder, more caring community. "This is what we do in the curriculum. We challenge, or dare, students to practice a specific behavior to develop essentials of high character," said Patrick Clements, Character Lives executive officer. "When they graduate from high school, they'll leave ready to serve others first, making them better employees, community members and overall leaders."
The campaign kicked off today at the Project Character: Creating a Community of Servant Leaders conference in Onalaska. The conference brought together students, educators and community leaders throughout the region to discuss how to bring lasting change to schools, businesses and the community.
Each Monday through May 13, Character Lives, through the Z93 Morning Buzz, will issue a new Character Dare, asking people to practice a specific behavior that week. To spread awareness and the spirit of the dares, Clements hopes participants will capture photos of these acts of kindness or videos of them reflecting on what they experience and post them to social media, using #projectcharacter.
"We've seen this curriculum change the lives of students. Now we hope it will change the lives of adults too," said Clements. "So we invite everyone to join the Project Character movement and work together to make our community and workplaces known for servant leadership and
high character. We dare you."
A program of Coulee Region Whole Child, Character Lives is a character development curriculum that teaches the social and emotional skills students need in order to become successful—at school, at work and in the community. By reducing stress and negative behaviors, Character Lives reduces the costs that result when people are not equipped for success—including costs such as public assistance and incarceration. Coulee Region Whole Child, doing business as "Character Lives" is a recognized 501(c)(3) nonprofit organization. 
---