WE WRAPPED UP PRIDE MONTH WITH ANOTHER ZCARE DONATION!
Written by Ballzer on June 30, 2019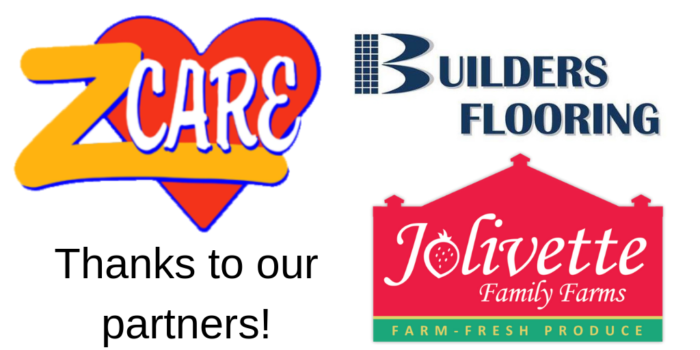 With temps in the 90s, tons of people came to have a fabulous time and show their support for The Center: 7 Rivers LGBTQ Connection at their first Drag Race, a family friendly 5k Fun Run/Walk/Dance on Saturday! Funds raised will help The Center and the event remembered the 50th Anniversary of the Stonewall Uprising.
Thanks to our amazing Zcare sponsors, Jolivette Family Farms and Builders Flooring, we were able to make a $500 donation to help The Center!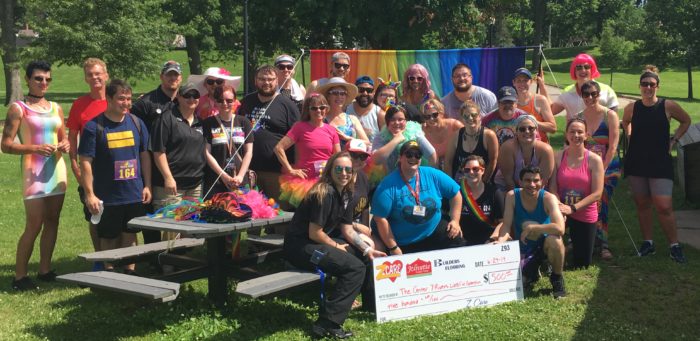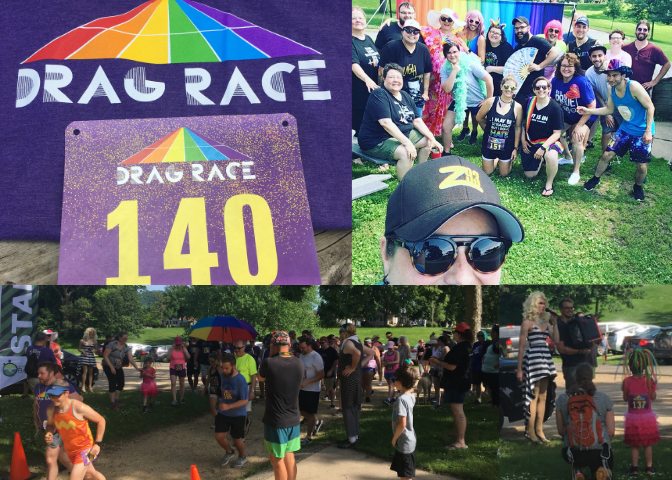 Since 2004, The Center: 7 Rivers LGBTQ Connection has been working on behalf of the LGBTQ community to develop and expand understanding of human sexuality, gender identity and the need for equal treatment. CLICK HERE to learn more about The Center, what they do to help adults and youth in our area, and to make a donation to help their cause!
---