Special Feature – ElasTak Liner – holds your beauty products & jewelry in place without spilling or tipping.
ElasTak Liner is formulated from a soy-based recipe produced in their Factory in Ettrick, Wisconsin!
Soft & environmentally safe liner keeps your items organized, untangled, spill proof and in the same place as you left it.
Temperature Resilient-Will not Melt or Freeze!
Renewable/Reusable-Easily clean with warm soap & water and it will perform like new, over & over again. Also dishwasher safe!!
Many different styles to choose from: 3 Section Spinning Tower, Acrylic Trays, Marble, Bamboo and Travel Cases with new items being added soon!
Visit Glamour Lock on Facebook, Instagram, and to shop their products online CLICK HERE!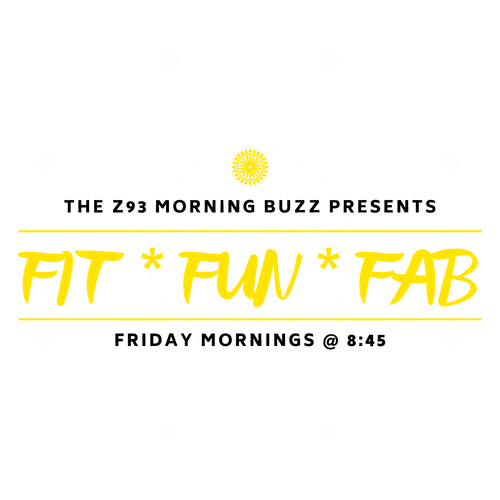 ---