La Crosse Community Theater's The Secret Garden opens this weekend!
Written by Ballzer on September 5, 2019
The Secret Garden runs Sept 6-22 at The Weber Center with performances at 7:30 p.m. Thursday-Saturday and 2 p.m. on Sunday. Director Liz Golson stopped in to tell us all about the show!
Tickets are $26-$34 and there are military and student discounts available. Just call the box office at 608-784-9292 or buy ONLINE.
The show is about an orphan named Mary Lennox who travels from India to Yorkshire to live with her embittered, reclusive uncle, Archibald, and his invalid son, Colin. The estate's many wonders include a magic garden, which beckons the children with haunting melodies and dreamers. These spirits from Mary's past guide her through her new life and dramatize the secret garden's compelling tale of forgiveness and renewal.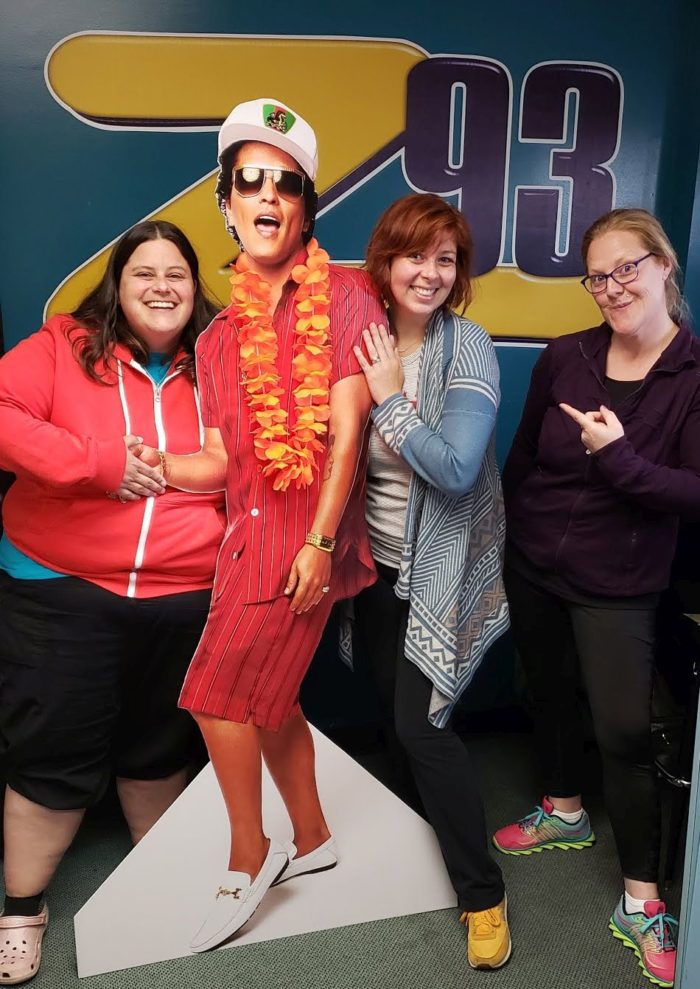 Fun fact – Carly Simon's sister, Lucy Simon, wrote the music for the show and received a Tony Nomination. Marsha Norman, who wrote the book, did win a Tony for it in 1991.
---