WILD AND FREE YOGA STUDIO #FITFUNFAB
Written by Brittany Styles on September 6, 2019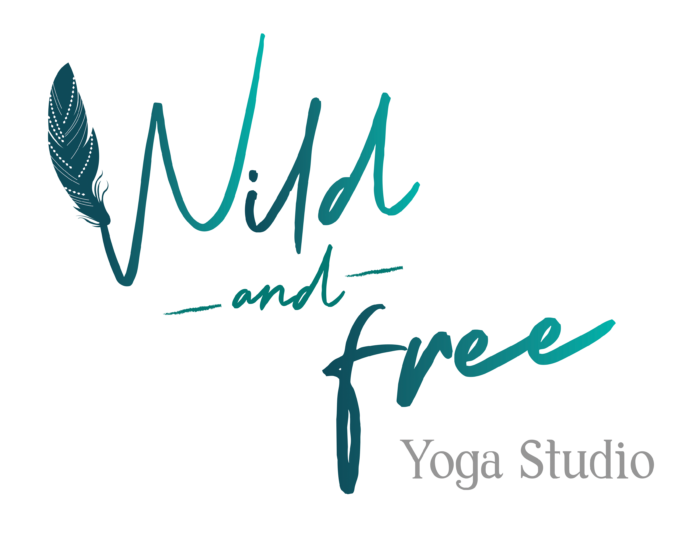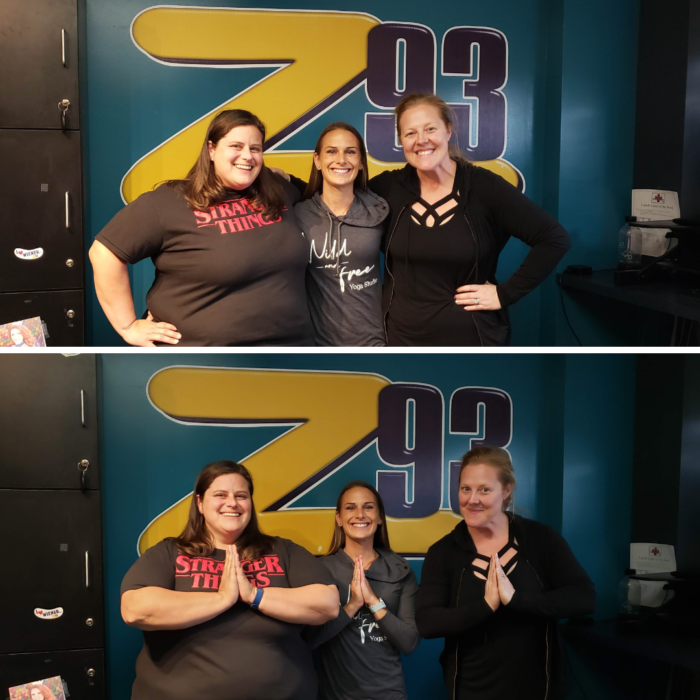 Wild and Free Yoga Studio is Holmen's first HOT yoga studio! Wild and Free Yoga is locally owned and operated in Holmen. They offer a variety of yoga classes for all levels, including kids and chair yoga. They also offer Barre classes, a combination of yoga, pilates, and dance. Wild and Free Yoga Studio is committed to providing physical and mental health for the whole family. Kids can enjoy Wild Yogis while you take in a class! They also have a family mindfulness class for the entire family. Meditation classes are also offered! They also have showers, so you can clean up after class to make things more convenient for you!
Sign up today! There is an introductory offer of 30 days for $30 for all new members! Learn more about membership here! Visit their studio at 120 Hale Drive #3 across from Festival Foods in Holmen.
Their Grand Opening and Ribbon Cutting Ceremony is this Saturday, September 7th from 5-8:30p. Free classes all weekend (Friday through Sunday)! There will also be food, drinks, live music, free giveaways, discounted merchandise, discounts on packages, and one lucky winner will win a free one-year membership to Wild and Free Yoga Studio!
---