Project My Neighborhood is back with another Blaster Battle event! PMN is a non-profit organization that raises funds and awareness for bullying prevention.
Their next Blaster Battle Taking Place after the Applefest Parade around 3 PM at La Crescent High School. Founder Matt Nelson came in to tell us more about PMN and their event!
Everyone must register for this event.
CLICK HERE to register for this FREE event!
RSVP on Facebook HERE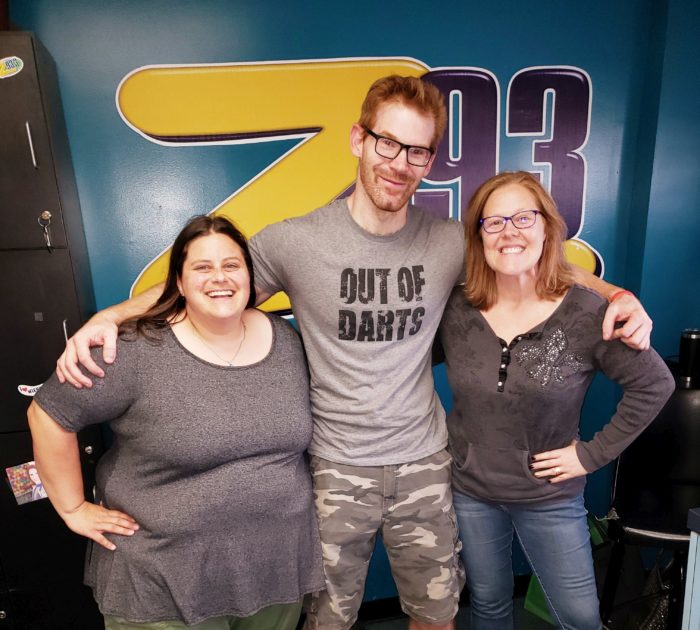 What you need
*** Everyone Needs Eye Protection Glasses, Goggles, or Sunglasses are proper forms of Sunglasses
Dart Blaster: Nerf, Buzz Bee, Prime Time, etc.*No Modded Blasters Please for safety reasons. If you don't have a blaster they will have some loaners.
Eye Protection
Water Bottle
Leave your darts at home, they will provide all Mega, Elite, and Rival ammo.
What to expect
You will play a number of foam flinging games including: Capture the Flag, Super Capture the Flag, Rescue The Patriot, Adults vs. Kids.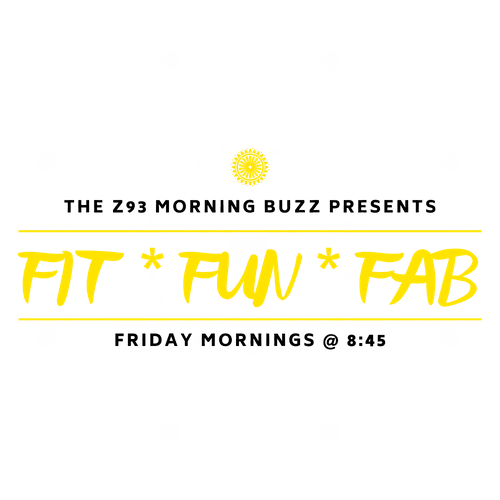 ---