Gideon's Prayer Warriors, Unite!
Written by Brittany Styles on November 15, 2019
9 year old Gideon Holub was diagnosed with Blastic Plasmacytoid Dendritic Cell Neoplasm earlier this year. (Click here for more info). It's so rare, that they don't have a standard of care for treatment.
Friday, July 26th, Gideon wasn't feeling well with an elevated heart rate and respiratory issues. He was taken by ambulance to Gundersen in La Crosse. He was admitted in ICU for observation overnight, and the Gundersen Care Team got to work right away learning about this disease. 
August 6, 2019 Gideon began chemotherapy treatment and this month he will begin the next phase of treatment. It involves periodical in-patient care for 3-4 days every 2 weeks for 2 months. They will wait until January to allow the celebration of Gideon's birthday this month, Thanksgiving and Christmas; and will continue with a different round of out-patient care. In about a month's time they will re-evaluate to see if this is the best direction.
Gideon attends First Lutheran School and they are honoring Gideon by having a fundraiser during the B-Team Basketball Tournament tomorrow (Saturday, November 16), at First Lutheran in La Crosse, to assist their family with medical bills.
Support Gideon and his family tomorrow!
Saturday, November 16th
8am-Noon at First Lutheran School (520 West Ave. South in La Crosse)
Awesome raffle items (drawing at Noon- do not need to be present to win)
Bake sale, Gideon prayer bracelets, and concessions!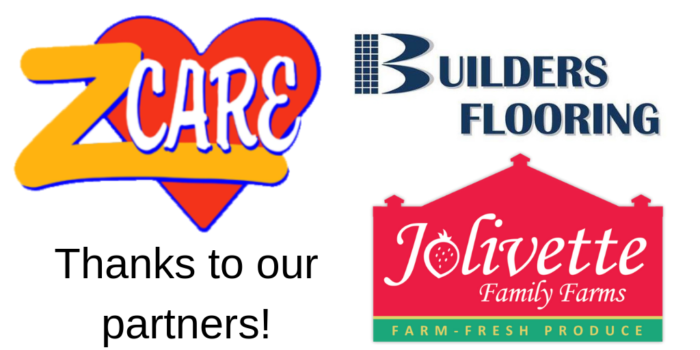 ---