Divafest Day Makeup Trial #fitfunfab!
Written by Brittany Styles on November 22, 2019
Tonight is Divafest at the Stoney Creek Hotel and Conference Center! Tickets are still available online for $15 until 5pm, and then you can get them at the door for $20! Get your tickets and all the info HERE!
The awesome makeup idea to try for Divafest tonight…
Ballzer's attempt on Brittany…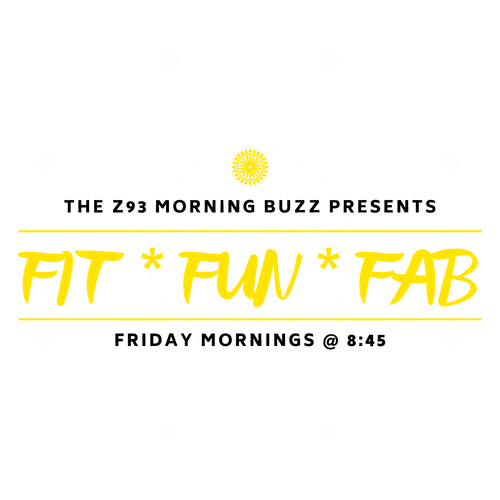 ---