Organic Valley Holiday Recipes #FitFunFab
Written by Brittany Styles on December 13, 2019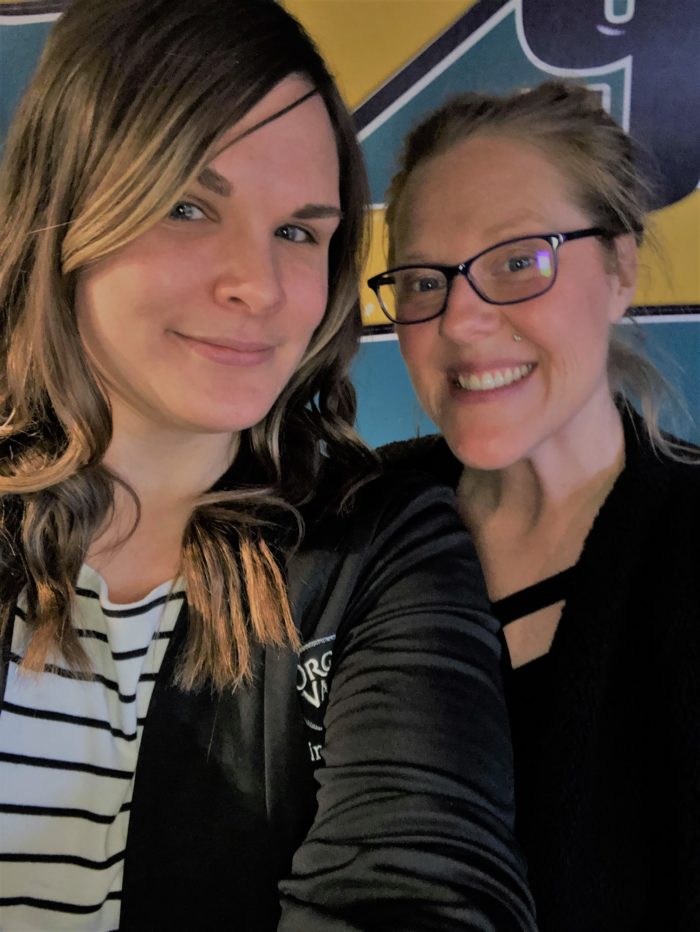 Liz from Organic Valley stopped by this morning to tell us about their new Ultra Filtered Organic Chocolate Milk that has 50% less sugar and 50% more protein! Love that for post work outs or a healthier option for the kiddos! It also makes a great hot chocolate, and even sweeter paired with their Whipping Cream!
They also have a holiday Egg Nogg and an amazing recipes for Egg Nogg French Toast or Egg Nogg Cookies!
Click here for some other delicious Organic Valley recipes and if you're watching your waistline, click here for some extra healthy recipes!
Here's a fun snowman appetizer project using Organic Valley hard boiled eggs!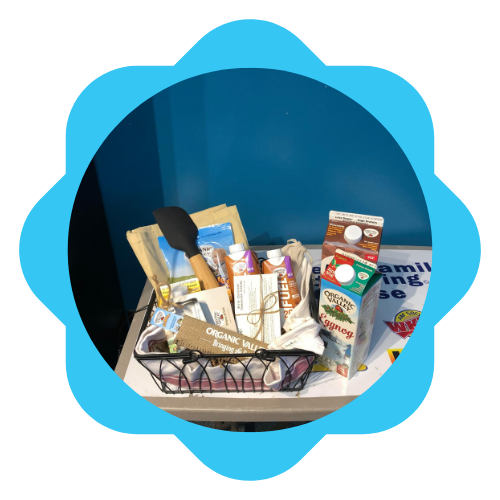 ---