LOCAL "WINE DOWN SISTERHOOD" GROUP #FITFUNFAB
Have you been ding, dong, ditched with wine and goodies?! Then you might be a member of the Wine Down Sisterhood Facebook group! Our local friend Stephanie Andresen Stevens, who owns Brilliant Bodywork in Onalaska, started this idea with just 20 members and now it represents over 400 cities in 4 states, with just over 20,000 members! The requests are flooding in!
If you see the private Facebook group pop up in your feed called "Wine Down Sisterhood", go ahead and join because it's all about spreading the love and making others feel good! We all need that right now. A surprise gift of wine and other fun items might be exactly what you need, and passing that on will feel even better!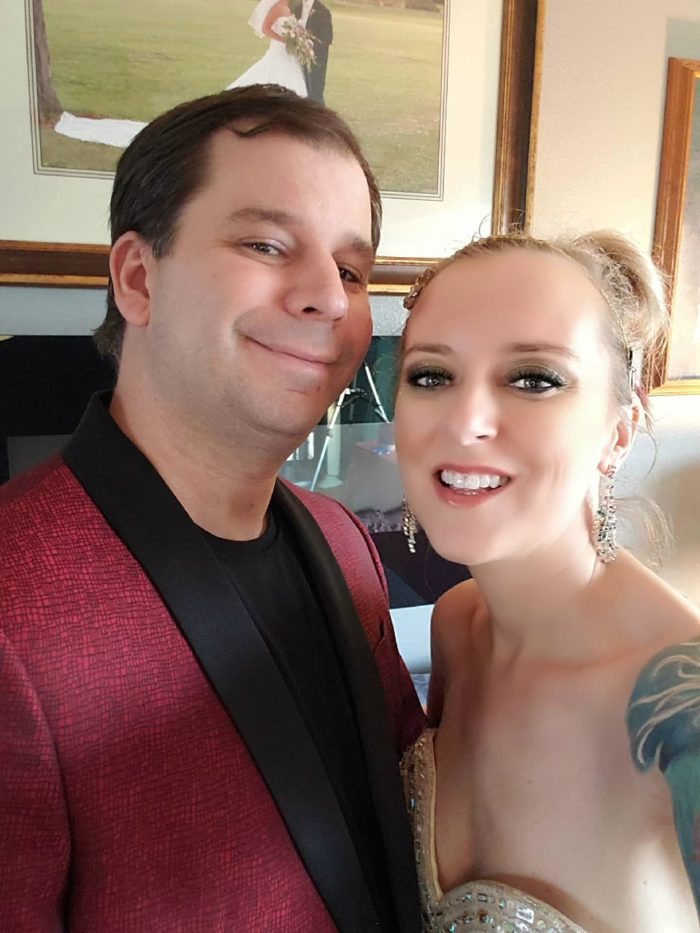 Stephanie joined us on Zoom to tell us more about how it all got started and all we need to know about how it works!
This is a glimpse of what the address book looks like when you're in the group! So cool!
We each got a surprise delivery this week, and it made our day! We can't wait to pass the love on to more people!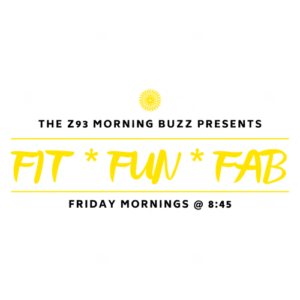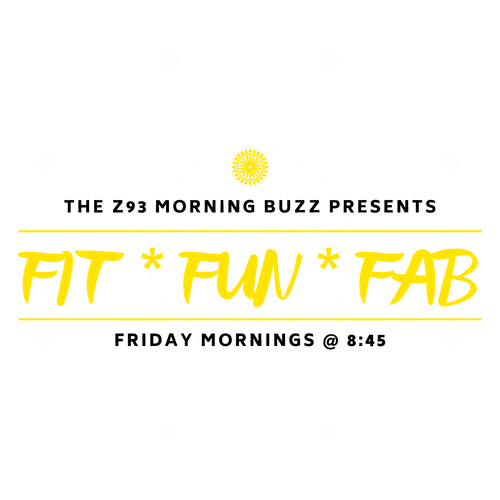 ---