The Franciscan Spirituality Center is hosting a series of zoom dialogues with local activists, speakers, and artists to explore issues related to race and racism. Pre-registration is required.
SFPA -Racism and the Coulee Region
Franciscan Spirituality Center and the FSPA Office of Mission Integration, is offered through Zoom videoconferencing.
Zcare is proud to help promote this series on Z93 thanks to our sponsors, Jolivette Family Farms and Builders Flooring.
Upcoming sessions: 
AUGUST 25 (1-3p): Theme: La Crosse Enduring Families: A Re-enactment of La Crosse African American History. Click here to register. 
SEPTEMBER 8 (6-8p): Guest speaker: Diana Diazgranados. Click here to register. 
SEPTEMBER 22 (6-8p): Theme: Mental Health and Collective Trauma in the Black Community with presenter Walfsty Pierre. Click here to register.
Attend any or all sessions.
Investment: $7
Advanced registration is required:
www.FSCenter.org or 608-791-5295
A Zoom link will be sent to you after you register.(If cost is a barrier to participating, please call 608-791-5295 to make a confidential request to have the registration fee waived.)
Past sessions: 
July 14: Keonte Turner, founder of RISE Youth Group, treasurer and representative on the School District of La Crosse Board of Education, and a member of B.L.A.C.K. (Black Leaders Acquiring Collective Knowledge)
July 28: Theme – Christianity and Racism – Laura Nettles, FSPA
August 11: Jazz, host of the local podcast All That Jazz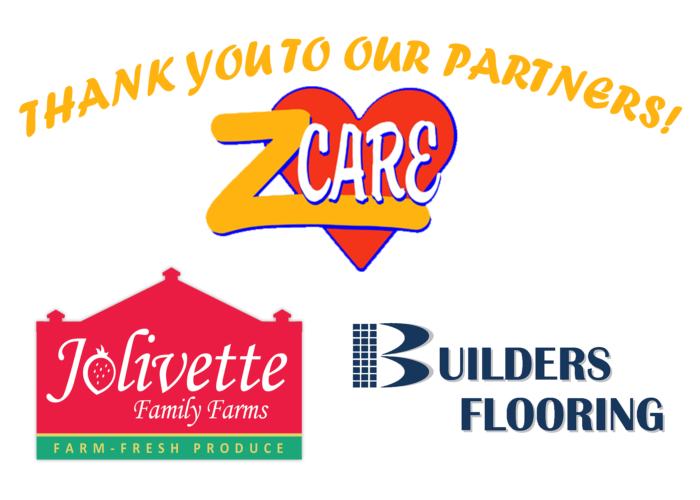 ---