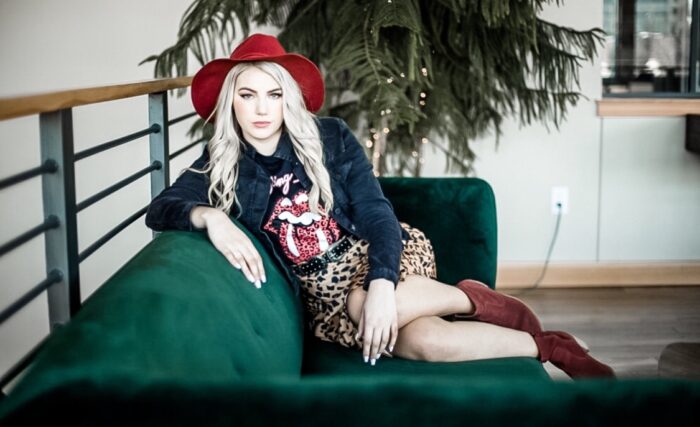 As you guys know, I live in graphic tees, and my favorite part is you can style them so many different ways! Dress them up or down, and you can create so many different outfits with one graphic tee. The past few years, graphic tees have made a comeback, and now you will see them everywhere. My closet is filled with graphic tees, and I honestly find myself reaching for them more than anything else in my closet. Running late for work? Rolling Stones tee. Friday night concert with girlfriends? Country Roads Take Me Home Tee. Date night downtown? Band tee. Bedtime? My comfiest PBR tee. I think you get the point, but honestly, I wear graphic tees every single day. Whether you want to wear it to the office or date night on Friday, graphic tees are a staple in your closet. Whatever the occasion may be, here are ten different ways to style a graphic tee.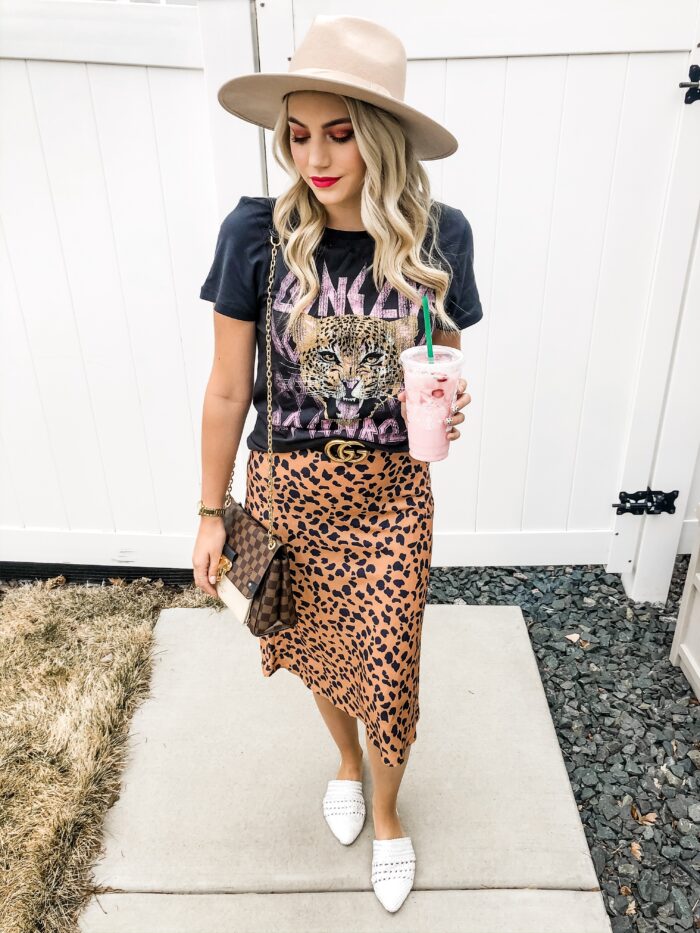 Tucking a graphic tee into a statement skirt and adding a belt is a fun way to bring a feminine vibe to a band tee.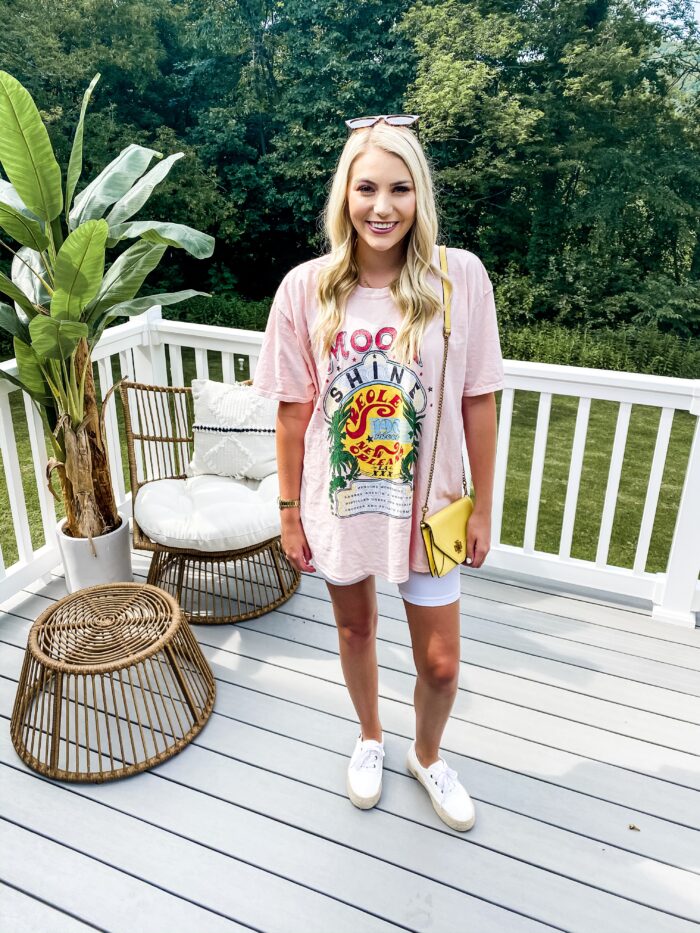 One of my favorite trends right now is oversized tees with biker shorts. This is the comfiest outfit ever and has been my go-to lately. It's a perfect look if you want to look cute with minimal effort. Don't worry if you're not a fan of biker shorts; you can also wear this oversized tee as a dress!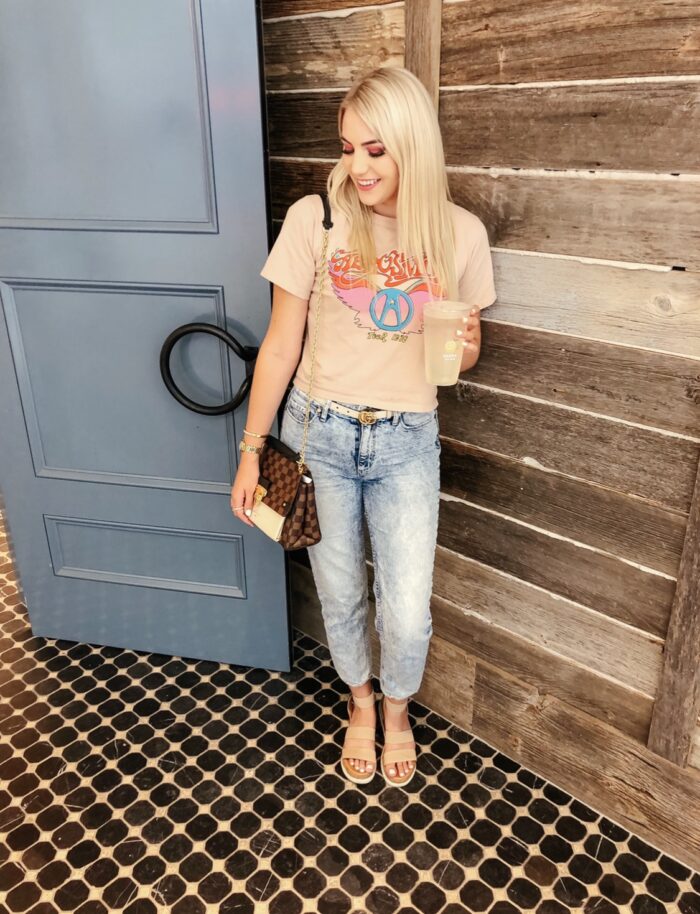 Rock you're favorite cropped graphic tees with high-waisted mom jeans. Dress it up with accessories like a statement belt or dress it down with a messy bun. This look is so versatile.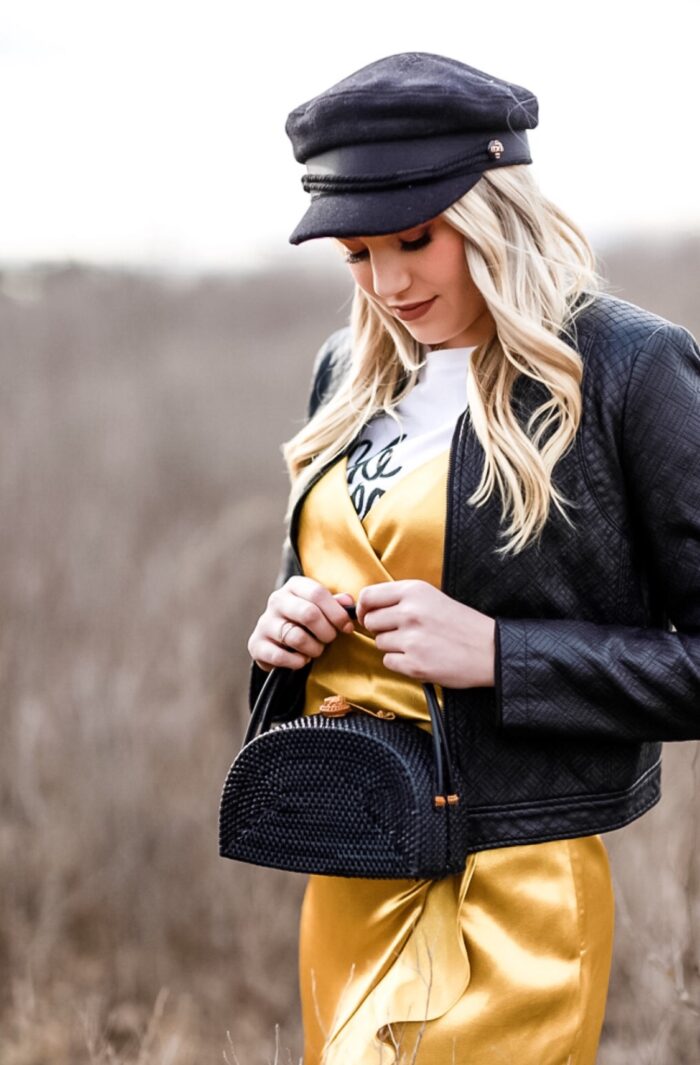 Layering a graphics tee under a dress is perfect if you're a little shy about rocking a graphic tee. That way, it keeps you feeling edgy without feeling over the top! Whether you add a leather jacket to make the look feel more edgy or a blazer to feel more chic layering is vital for any graphic tee look.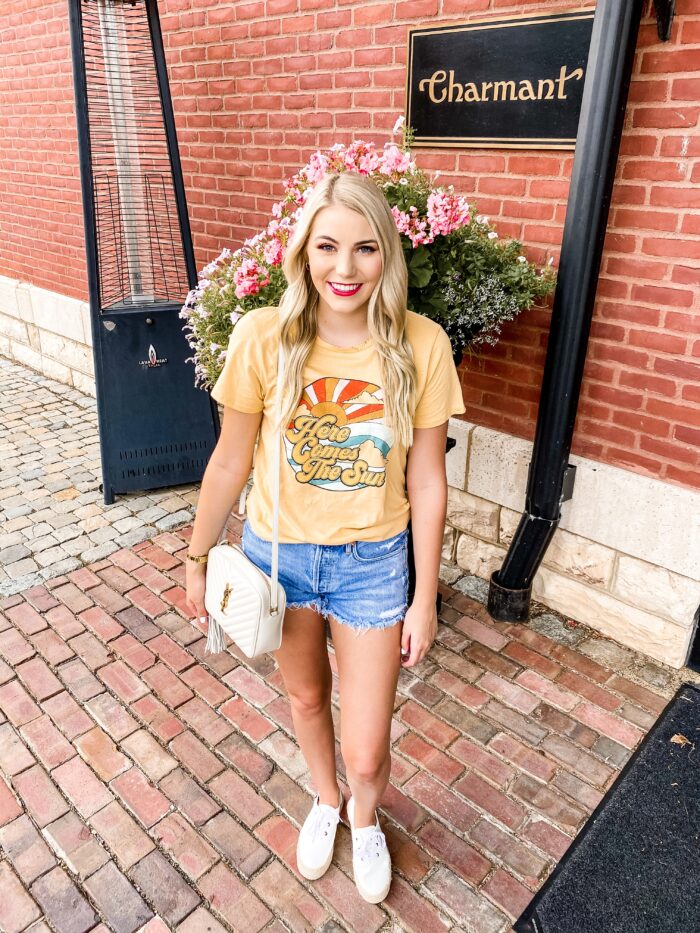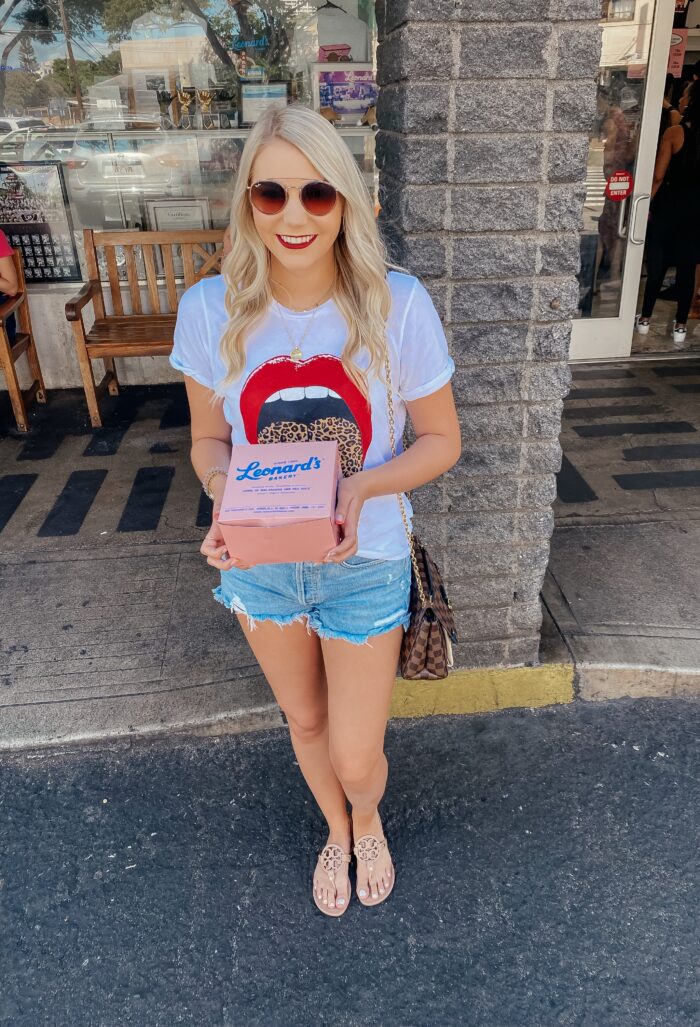 This look is super easy to create and my go-to. Grab, your go-to pair of distressed shorts, and pair it with your favorite graphic tee to create this look. This look is a classic that you will wear time and time again.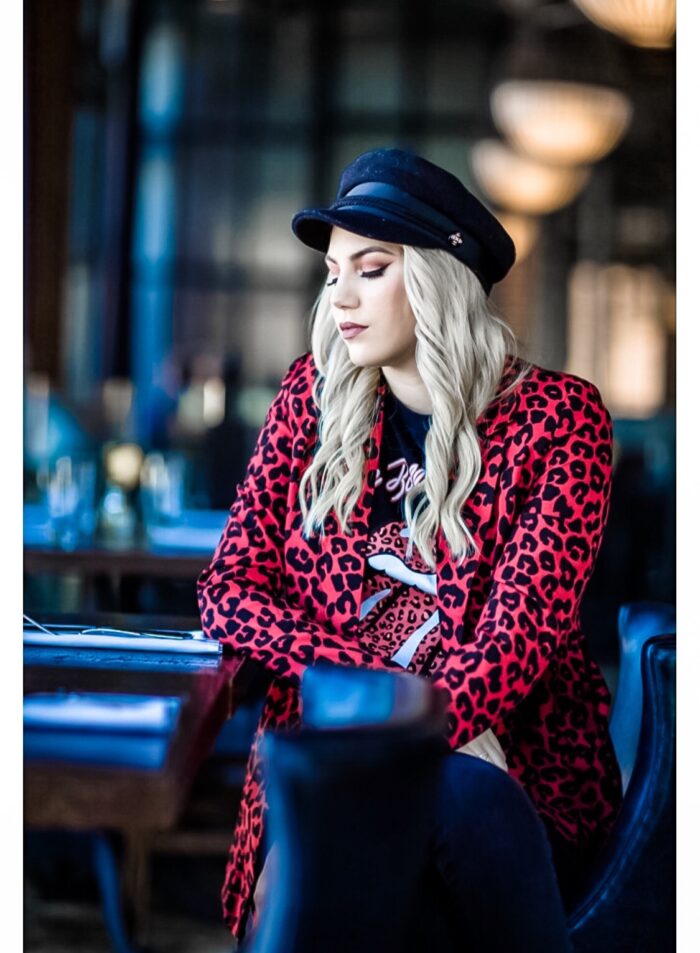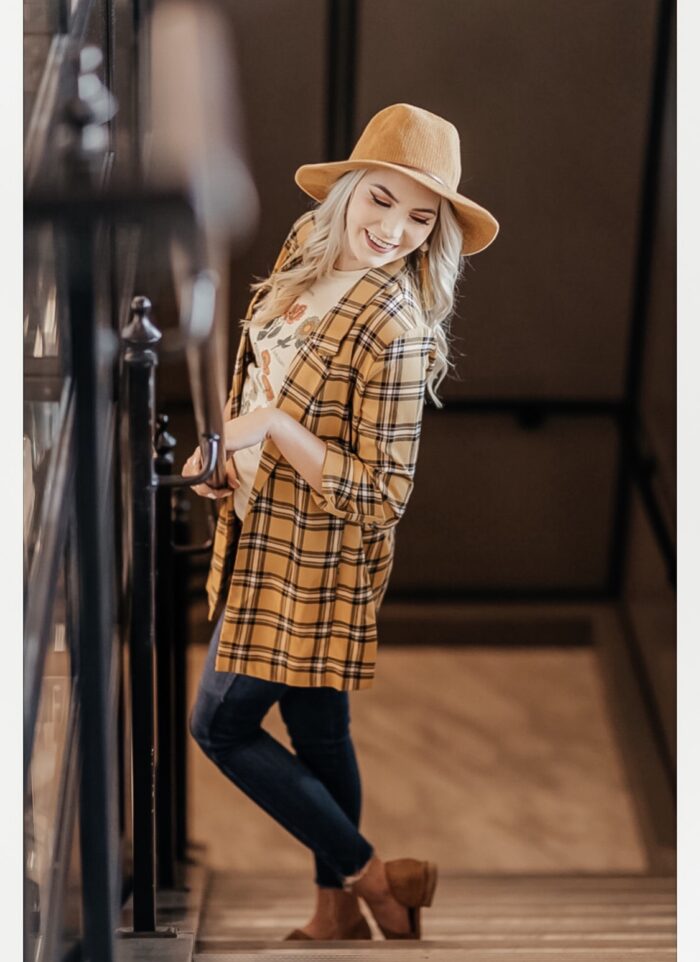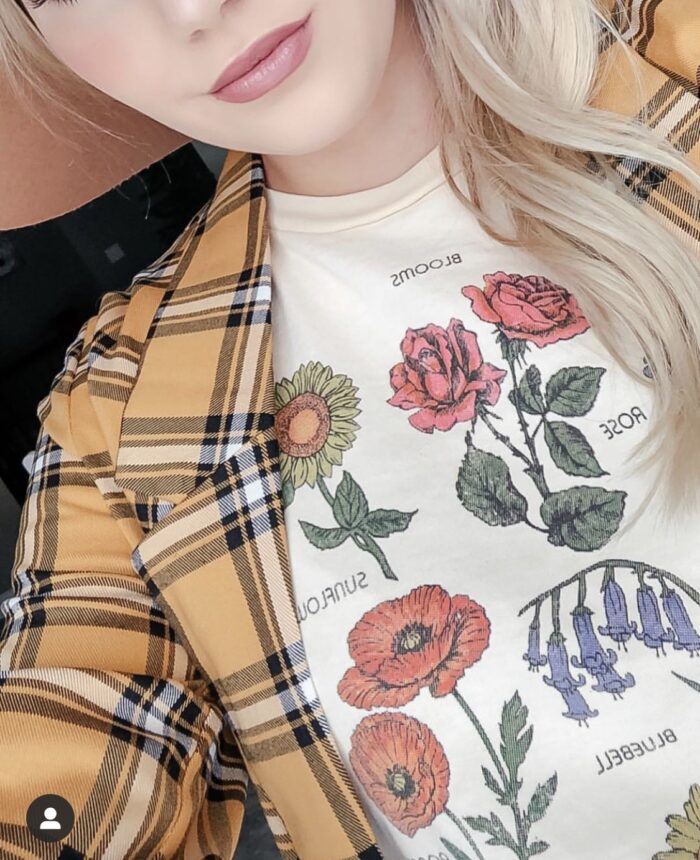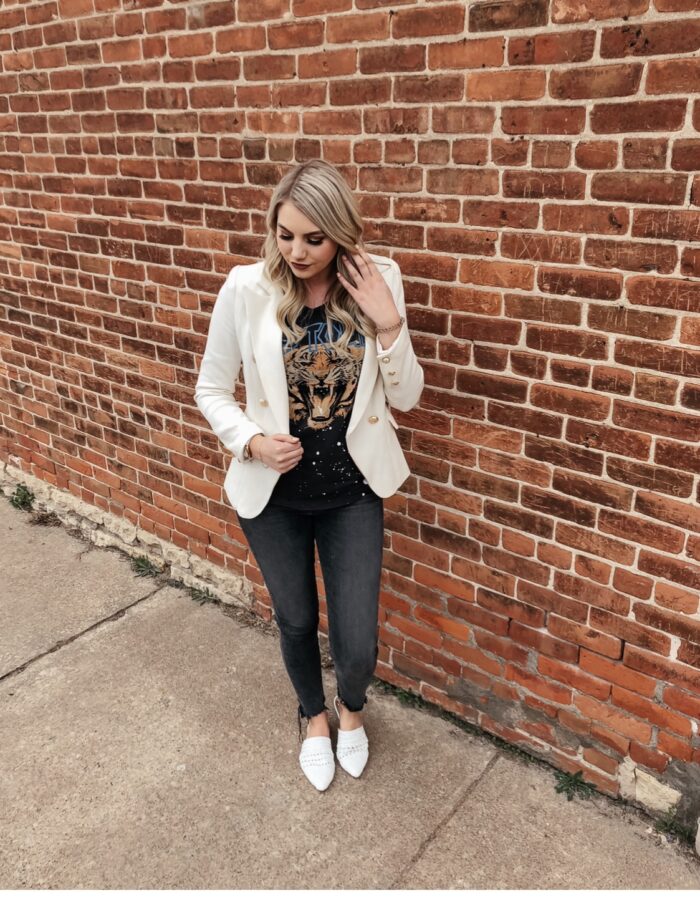 Wearing a graphic tee under a blazer is my go to for work. It's the perfect combo of business meets pleasure. It's perfect for work because the graphic tee brings a playful vibe to a dressy blazer. I absolutely love printed statement blazers that add a little flare to the look.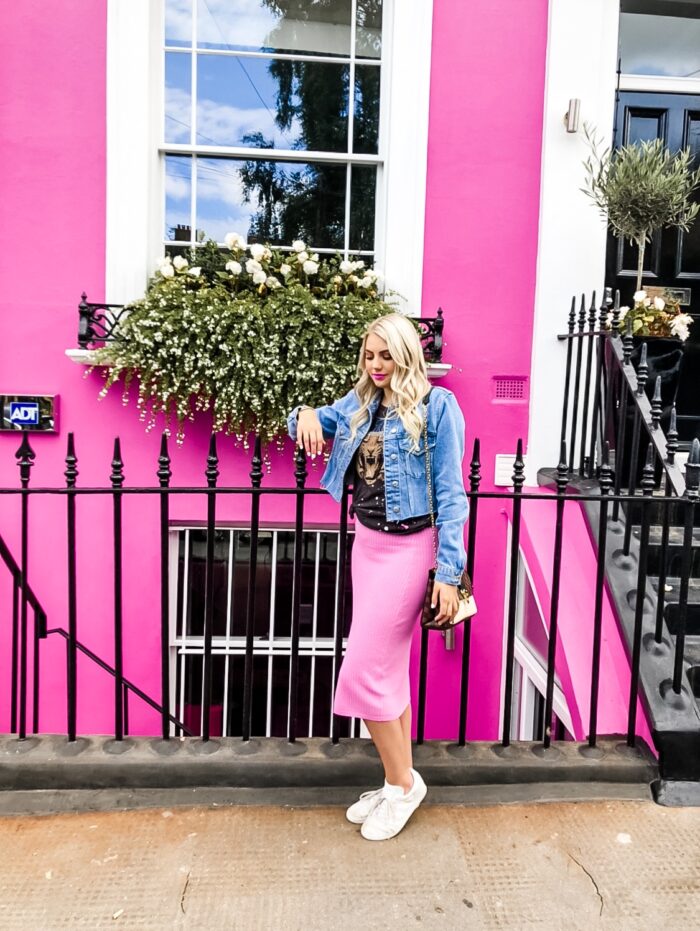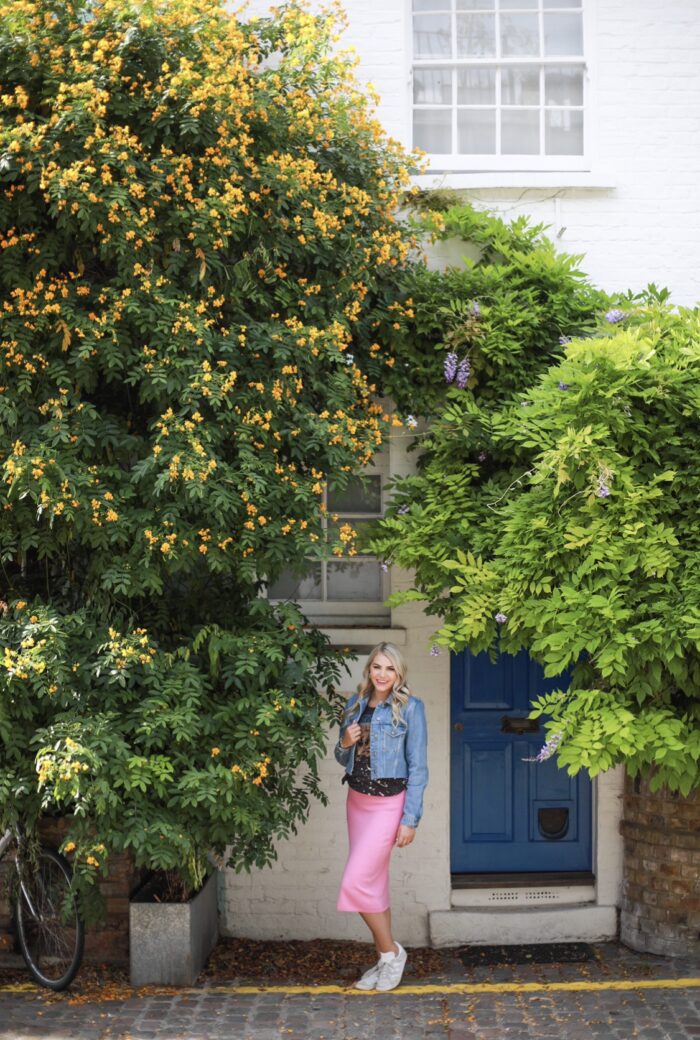 Tucking or tying a graphic tee can transform your oversized shirts to give them structure. Pair it with a fitted midi skirt and a cropped denim jacket. Adding a jacket will give the outfit some definition, so the outfit isn't completely fitted. My favorite way to make this outfit feel a little more casual is pairing it with your favorite pair of sneakers!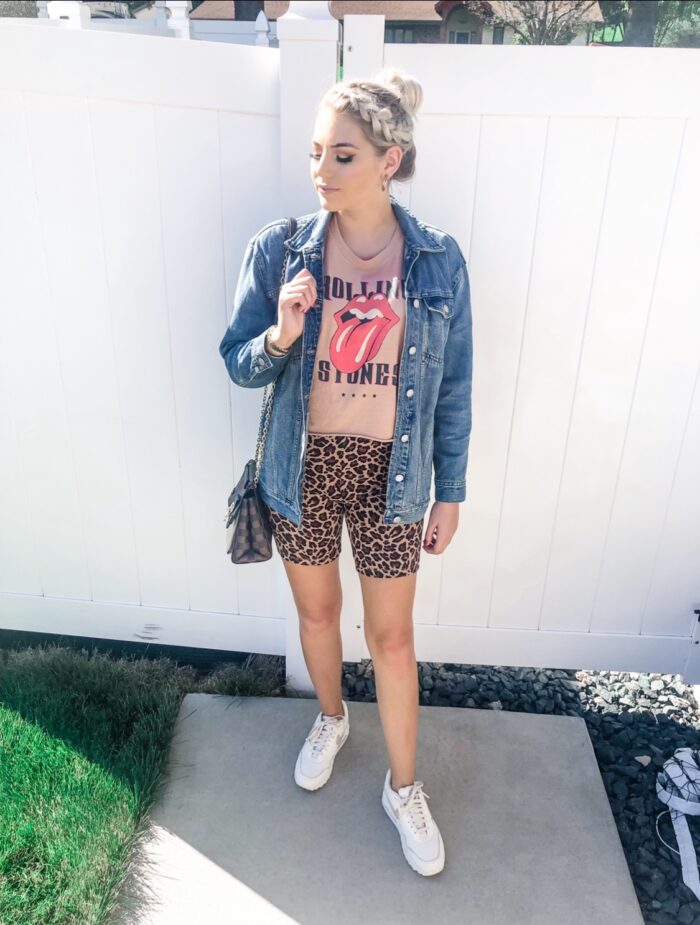 This outfit screams "cool-girl vibes" with the mix of a Rolling Stones tee and leopard biker shorts! This look makes you look fashionable without too much effort. Pairing graphic tees with bikers shorts are super in right now. As you saw earlier I paired a oversized tee with biker shorts, but this is a different way to pair a graphic tee and biker shorts. Since this tee is cropped, I paired this outfit with an oversized denim jacket to give this a casual look.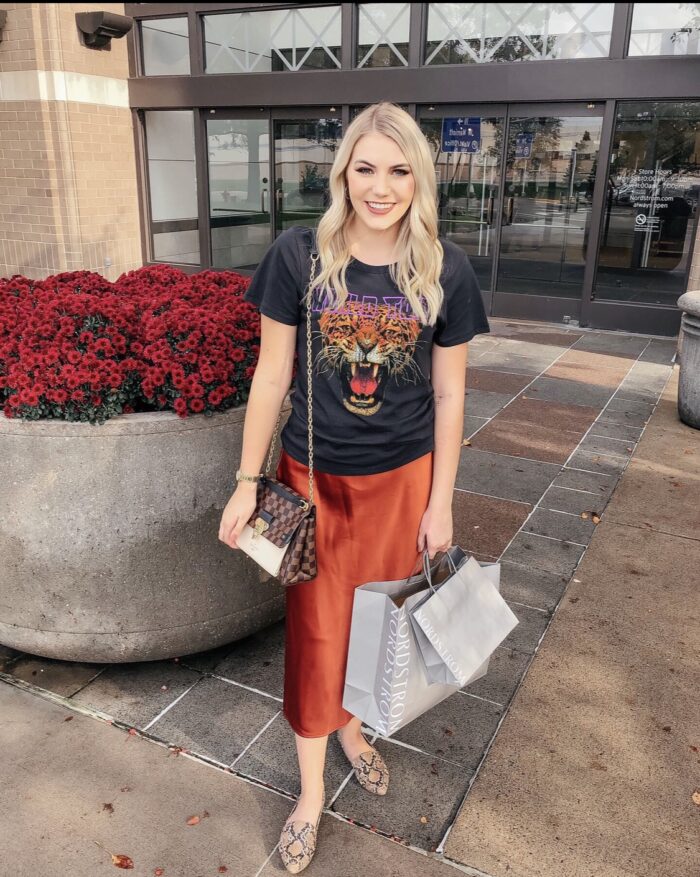 How pretty is this midi silk skirt paired with this US Tour tee? This gives me 90's vibes with this silk skirt and vintage tee and I'm here for it😍 Either pair this outfit with sneakers for a laid back casual look or snake skin flats to give it a feminine vibe. Dress this look up for work by pairing it with a blazer!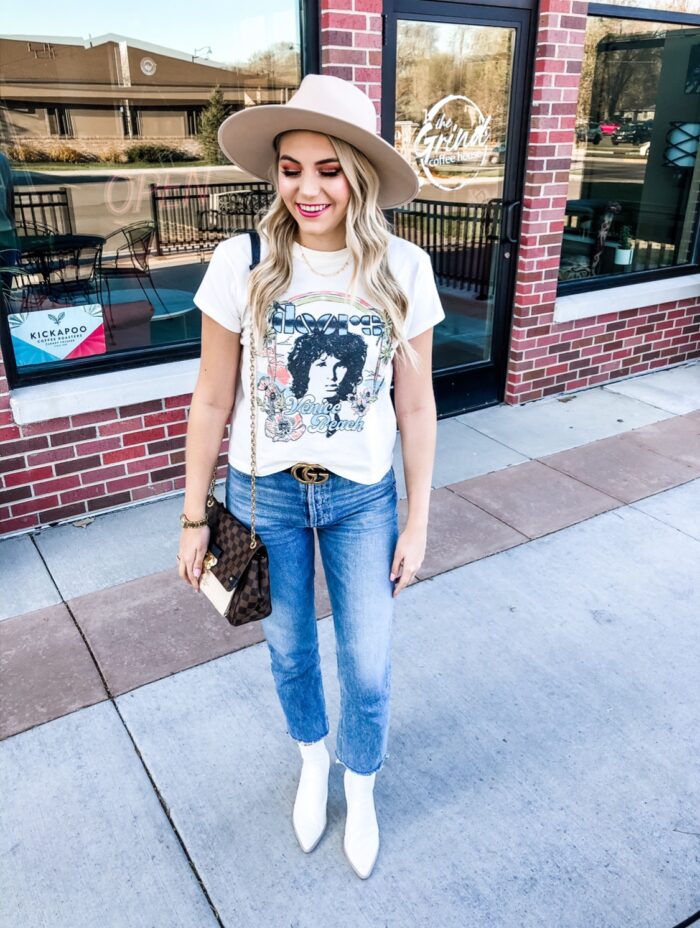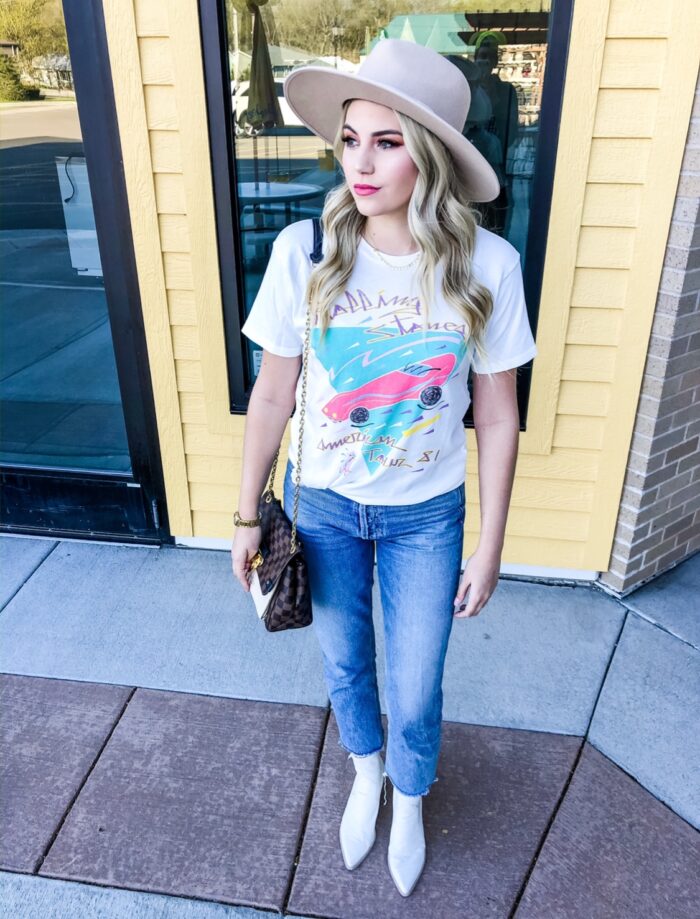 Last up is one of the most versatile ways to wear a graphic tee and one of my favorites. To create this look, I paired my favorite pair of Astro the Label denim with my favorite Rolling Stones tee. The best part is you can easily create this look from your closet. Grab your favorite vintage band tee and denim, and you can create this trendy look. To make this look even more chic, I grabbed my favorite hat, white boots, and a statement belt. To make this look your own and feel confident, add your favorite accessories.
Below I have linked my favorite graphic tees of all time that are fully in stock. I also linked my favorite pieces to pair with your go-to graphic tee. Everything from statement skirts, blazers, accessories, and my favorite denim. Linked on https://www.liketoknow.it/boldlipsandblondehair Follow me on Instagram- boldlipsandblondehair to see more style inspo and much more. Hope you all have a wonderful week XOXO -Kaylee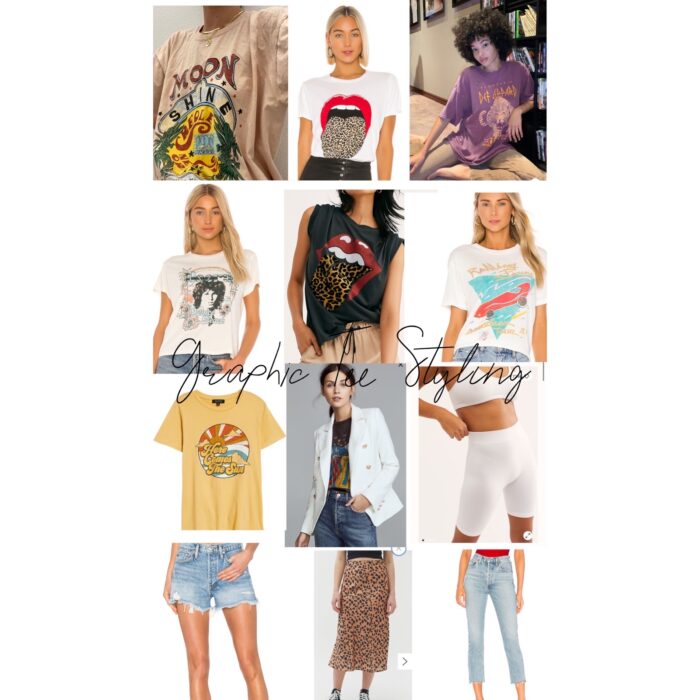 ---