I HAVE LOGGERS FEVER!
Written by Grant Bilse on August 4, 2020
I moved to La Crosse full-time in 2017, and I've slowly come to love this city and now consider it my home. I love exploring new places, trying new restaurants and bars… 4 years later, I'm still discovering new things.
I have been to a Loggers game at Copeland Park each of the last 3 summers, and have always had a good time. That being said, I've never been tempted to buy season tickets or a jersey. I'm a casual fan, I'm kind of a poser, I'll admit it.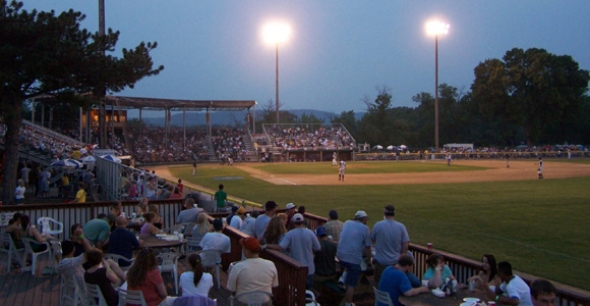 I made my annual trip to Copeland Park this last weekend and let me tell you- Loggers games hit different in 2020. I haven't been in a bar or a large crowd in months. While all Loggers fans were spread out and were practicing social distancing, the game still had a collective social experience- something I think we are all craving this summer.
It didn't hurt that the Loggers beat the Woodchucks 14-3. And also, what kind of a name is 'Woodchucks'? Just a fake poser Beaver if you ask me. Get to Copeland Park before the season is over, it's good for the soul!
---