ROUNDS FOR RESCUES TO BENEFIT COULEE REGION HUMANE SOCIETY
Written by Ballzer on September 16, 2020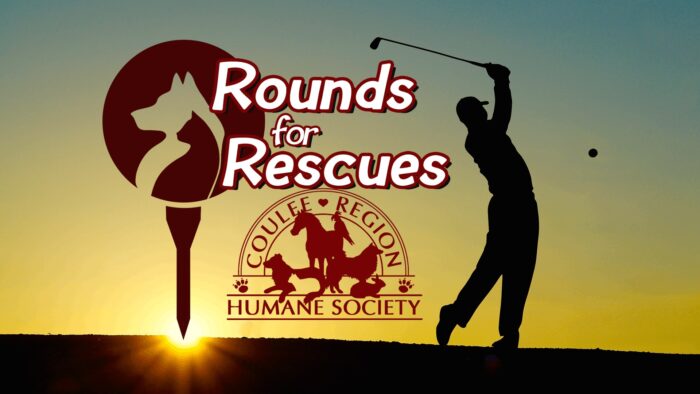 Join us for a great day of fall golf for the Coulee Region Humane Society! Rounds for Rescues is Friday, October 9th at Fox Hollow. $240 for 4 person team. 18 holes, cart and lunch included, plus prizes, raffles and dogs!
We chatted with Heather Drievold, Executive Driector of CRHS, about what to look forward to at the event and how we can donate to help!
If you're unable to join the event but still interested in donating to support CRHS, you can check out their wish list and make monetary donations HERE!
---