In early June of 2020, Eckelberg Family Racing suffered an unimaginable loss: Jonathan and Amy's little girl, Chloe. She was just shy of 9 months old and already made such an impact on their entire family and racing team. Chloe brought such joy to everyone she met and they continue to spread that happiness with #ChloeCheer – random acts of kindness and more in our community. As part of spreading this cheer, Eckelberg Family Racing started a scholarship for students in the racing community.
This past weekend, they held a fantastic fundraiser and we teamed up with 95.7 The Rock's Rock Foundation to donate a total of $500 to their fund. Thanks to  Jolivette Family Farms in West Salem and Builders Flooring in Onalaska, Z93's Zcare is so proud to support this Scholarship Fund!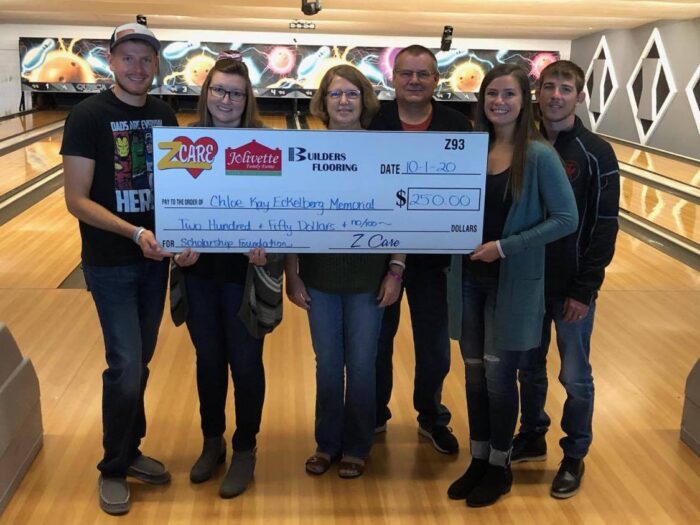 The event had lots of fun activities to raise some money for this great cause!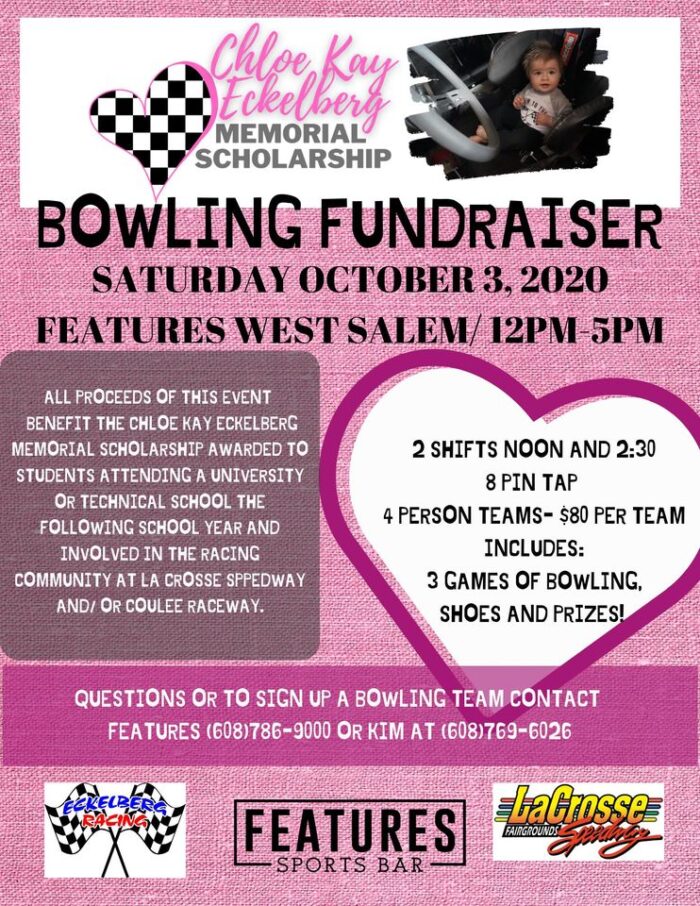 ---