BACHELORETTE & BACHELOR CANDLES…YOU NEED THESE!
Written by Brittany Styles on October 16, 2020
So, I just happened to be on Etsy (cause, why wouldn't I be?) and I saw these! Bachelorette and Bachelor candles with a hilarious descriptions on the front. They're only $20 which is decent. Because you watch the show, you'll totally get it and you'll want these for you and your friends!
The Bachelorette candle is Red Rose scented, of course, and the description is a little difficult to read so I'll share it with you! "Smells like, the first impression rose. Like, the dreaded group dates and like, the coveted one on ones. Like, I'll keep the obvious villain just for ratings. Like, just make it to Hometowns. Like, Yes, I'll forgo my individual suite and use this key to stay as a couple in the fantasy suite. Like, I don't know if I can do this. Like, I can't believe I'm in love with two people. Like, YES! I will marry you!"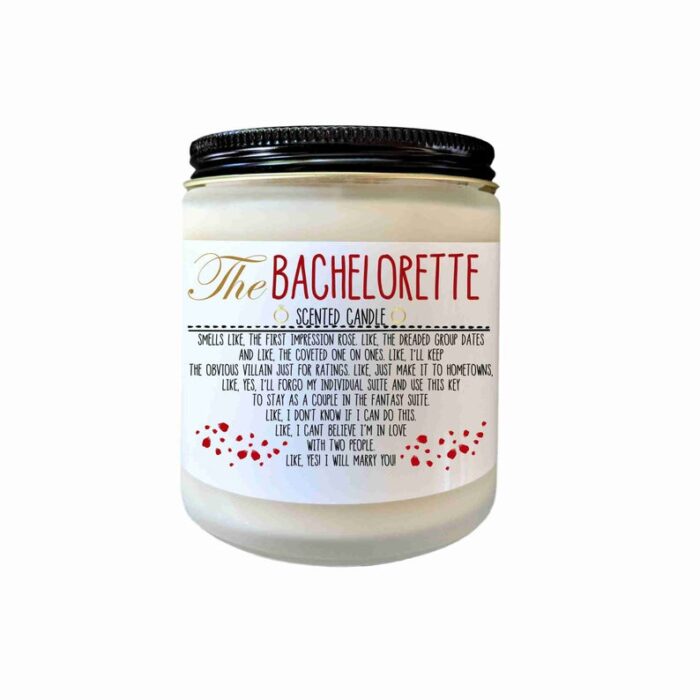 The Bachelor candle is Champagne Scented, but don't drink it! The description on this one is a little easier to read!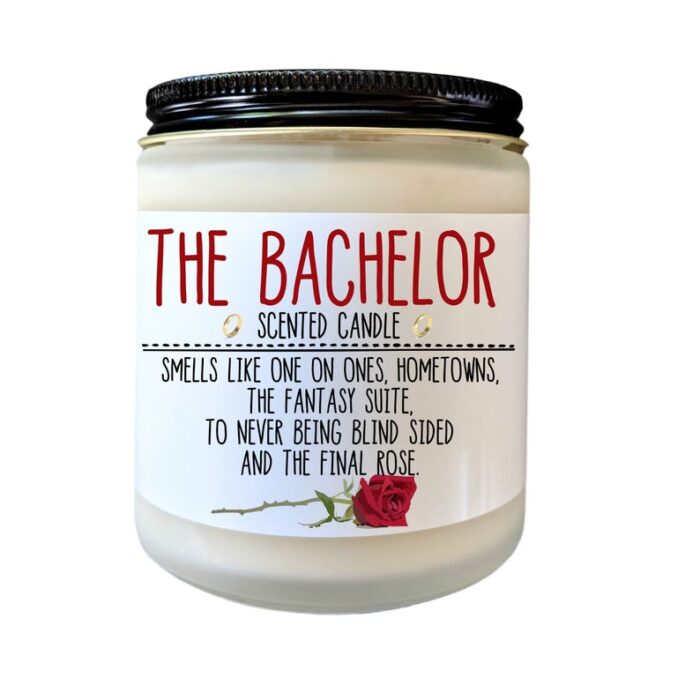 Here's where I found them! The perfect gift for your friend who watches the show religiously, and you should prob get one for yourself too!
---