'GET ON LIVING SAFELY' & SUPPORT LOCAL BUSINESSES
Written by Brittany Styles on December 3, 2020
2020 has been an extremely difficult year. It's more important than ever to shop local and support local businesses to keep our community healthy and strong, for years to come.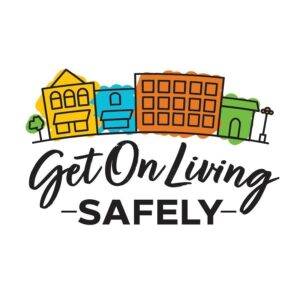 Get On Living Safely is a local organization helping to educate us on how to help the local community in comfortable and safe ways, especially during these trying times. Particularly restoring hope for our neighbors who work for small businesses. Serving you brings them tremendous joy. They are doing their best to do so, safely.
GOLS has some fun opportunities for you to win some prizes, on their FB page and website, just for shopping local and posting about it! And be sure to post all your local purchases and selfies to the Get On Living Safely Facebook and use #golsWI in your post!
Mid-West Family La Crosse is proud to be part of the effort to remind everyone to eat, drink, and shop local! We have a whole website dedicated to promoting local businesses, events, and opportunities. Click Here to visit our website, Around River City.
Cover Photo Image Credit: Bob Good Photography, La Crosse
---