LOCKDOWN LODGE NOW OPEN TO SUPPORT HOLMEN STUDENT
Written by Ballzer on December 9, 2020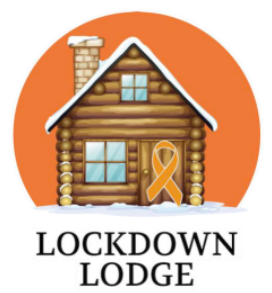 Lockdown Lodge is this year's Senior Entrepreneruship Store put on by Holmen High School Marketing/DECA program. It's an online store with everything from Holmen Viking gear to holiday and home decor, food products, clothing, jewelry, and more from local vendors! The project supports their classmate, Drew Evenson was diagnosed with Acute Lumphoblastic Leukemia this fall.
We talked with Addison Hughes about the project and how the community can help!
Find more info on the Holmen DECA Facebook page, or the Lockdown Lodge Facebook or Instagram.
Order from their website through Sunday, December 13th!
You can follow Drew's story on his CaringBridge site. #FIGHTWITHDREW
---