LA CROSSE COMMUNITY FOUNDATION – SEASON OF GIVING
Written by Ballzer on December 14, 2020
The La Crosse Community Foundation just celebrated their 90th Anniversary helping people in our area. They have over 250 different funds total, and they also provide a great way to start a foundation! We spoke with Executive Director, Jamie Schloegel, to find out more about how they do what they do:
Another great thing about The La Crosse Community Foundation is their community funds can adapt to the changing needs and opportunities of the people they serve. Their two newest funds are the La Crosse Area Emergency Response Fund and the Black Empowerment Fund.
Follow La Crosse Community Foundation on Facebook and Instagram!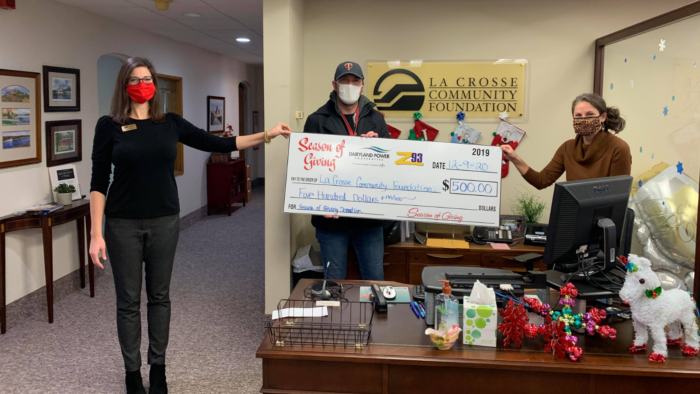 Z93's Season of Giving also made a $500 donation thanks to Dairyland Power Cooperative and your local Touchstone Energy Cooperatives!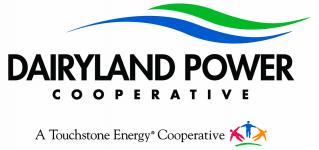 Feature image credit: Bob Good
---