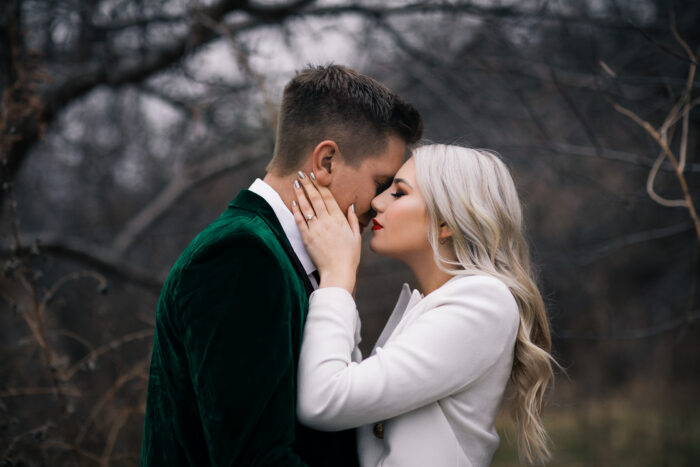 Ever since I was a little girl, I have dreamed of getting engaged to the love of my life. This weekend Noah and I celebrated our seven year anniversary, and my dream came true! I said YES to spending the rest of my life with the man I love. I can't wait to become the future Mrs. Hammond and take you all along for all the exciting wedding planning😍
Noah proposed in a very special way, and I can't wait to share all the details! 12/19/20 started off a typical day and quickly turned into the best day of my life. I woke up to a note on my pillow that read- "Have a bag packed and be ready by 10:30." If you know me, you know I overpack, so you can imagine I packed my entire wardrobe, not knowing where we were going or what we were doing. We started the day off driving to Lacrosse when Noah said our first stop was Bruch at The Charmant, which is my favorite spot, so what better way to start the day off! We enjoyed brunch and reminisced on all the fun times we have had at the Charmant. After brunch, Noah proceeded to tell me we were going to travel to six different spots throughout the day that were significant to our relationship for the last seven years. Of course, hearing that was emotional, and I quickly realized how lucky I was to have a man that would make the day so special for our anniversary. Little did I know the day would end in an engagement.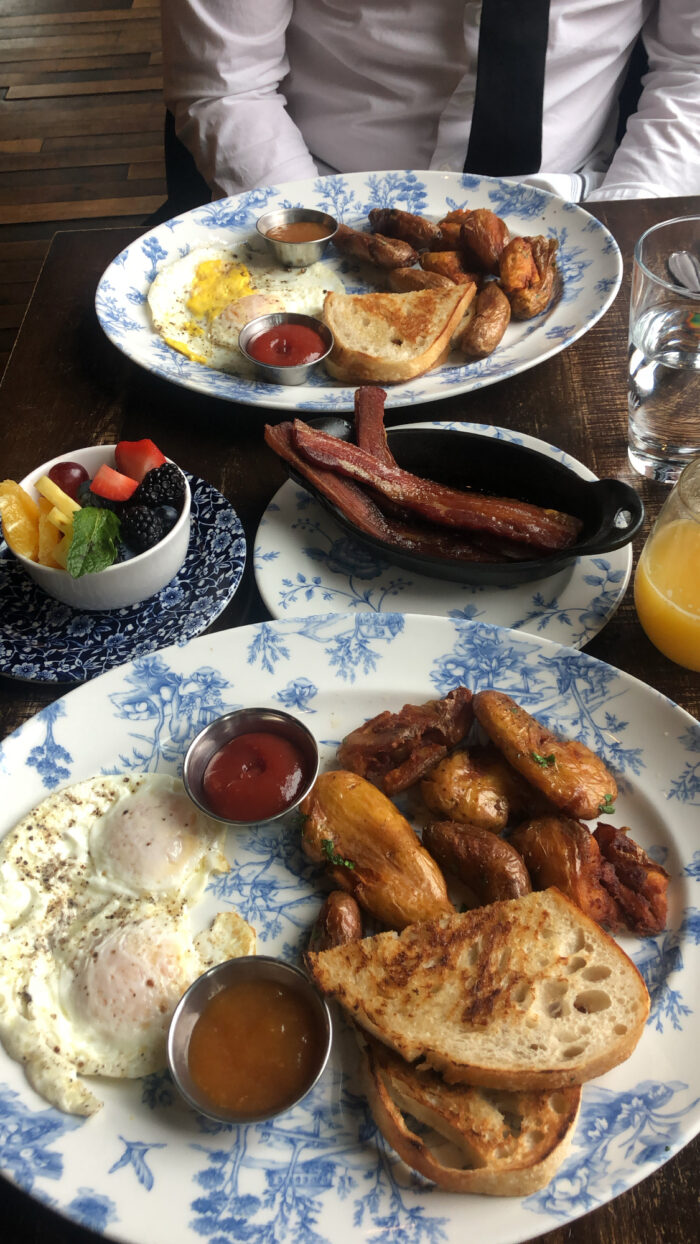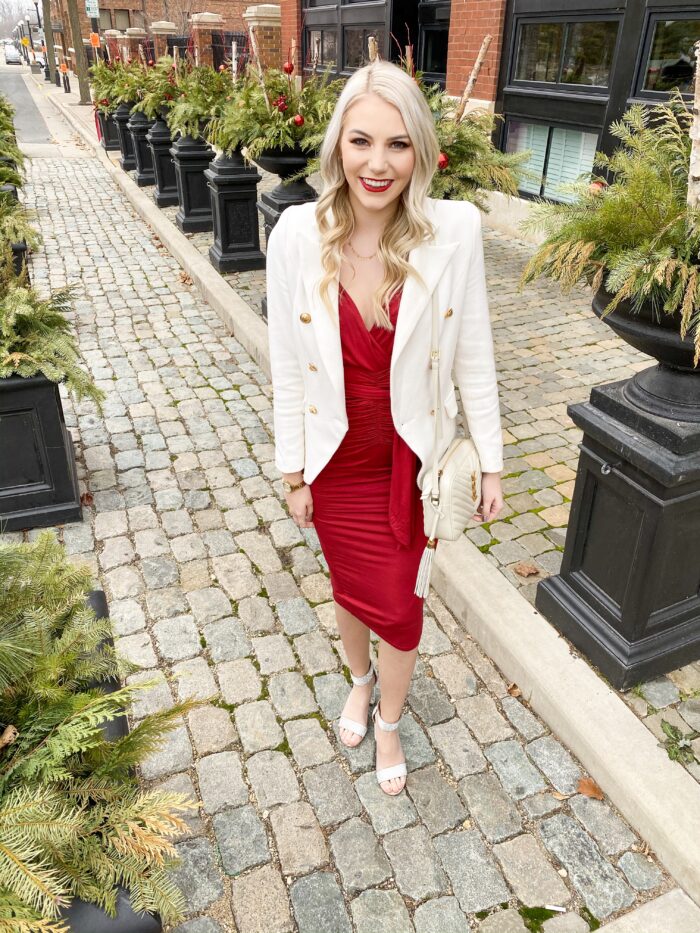 The first stop in the six monumental spots was the University of Lacrosse, where Noah attended four years of college. As we parked, he talked about how I stuck by him throughout his college years, and we laughed about popping champagne outside of UWL when he graduated. Of course, we got out and took photos by that same sign. After UWL we drove by his college apartment and laughed at all the times I struggled to find parking in Lacrosse🤣 Come to find out later, his sister followed us to each of the stops that day, taking pictures of us, which I will cherish forever.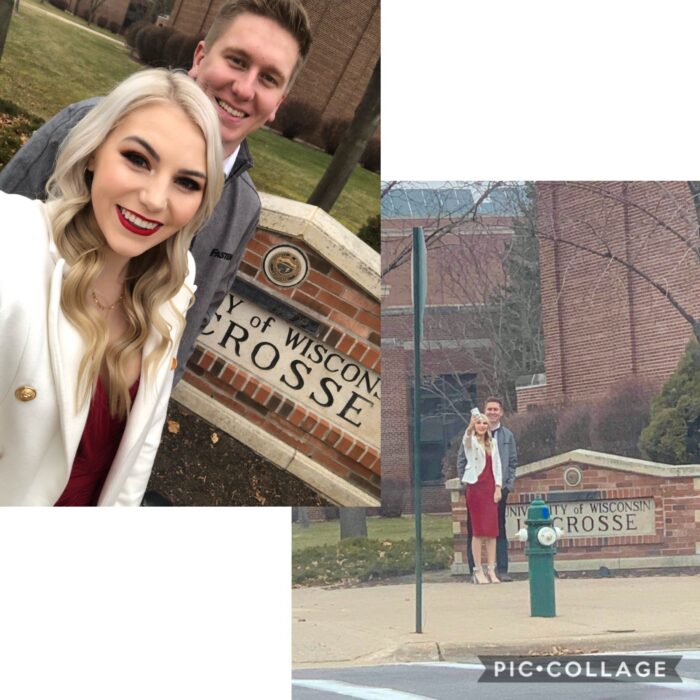 The second stop of the day was G-E-T high school, where we first met. He drove to the spot in the parking lot where I drove off with my school books on the top of my car😭🤣 Mind you, his entire family watched this happened because, at the time, Noah didn't have his licenses. They then headed home and noticed my car at Subway, so Noah brought my books to me. I was so embarrassed but not surprised I did that because it was a typical Kaylee move! My sister Melissa was with me, who convinced me to text and thank him! That's how we started talking seven years ago. We drove to both those spots, and talked about how everything happens for a reason and I'm so glad I dropped the books off the top of my car🤣 
The third stop of the day was the end of Noah's parent's driveway, where we had our first kiss. Funny story my car in high school was a slug bug, so it never made it up to his parent's driveway, so every night, he would walk me to the end of the driveway before I headed home. Noah has such a kind heart❤️ 
The fourth stop of the day was the lot that we own, where we're building a house in 2021! The first few stops of the day signified the past, and the lot represented our future together. Honestly, each visit had so much meaning in so many different ways! 
The fifth stop of the day ended up being a spot I will forever cherish. We started driving down the road that I grew up on, and Noah began talking about how we had so many unforgettable memories over the years back by my Dad's farm. We started driving towards the Apple trees, where we took photos with my friend True Moua two years ago. Noah talked about how he wanted to recreate the images that we took two years ago. We walked through the apple trees, took a selfie, and then he turned and got down on one knee! I said YES to forever with my best friend. My friend True Moua was hiding in the bushes, so we have some amazing photos we will cherish forever!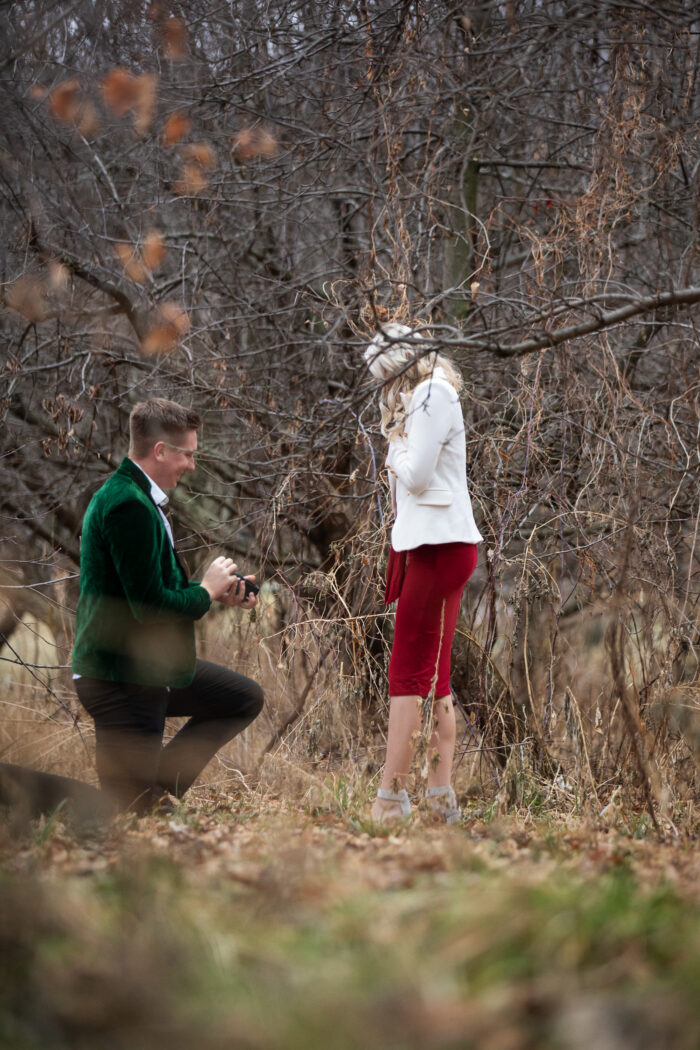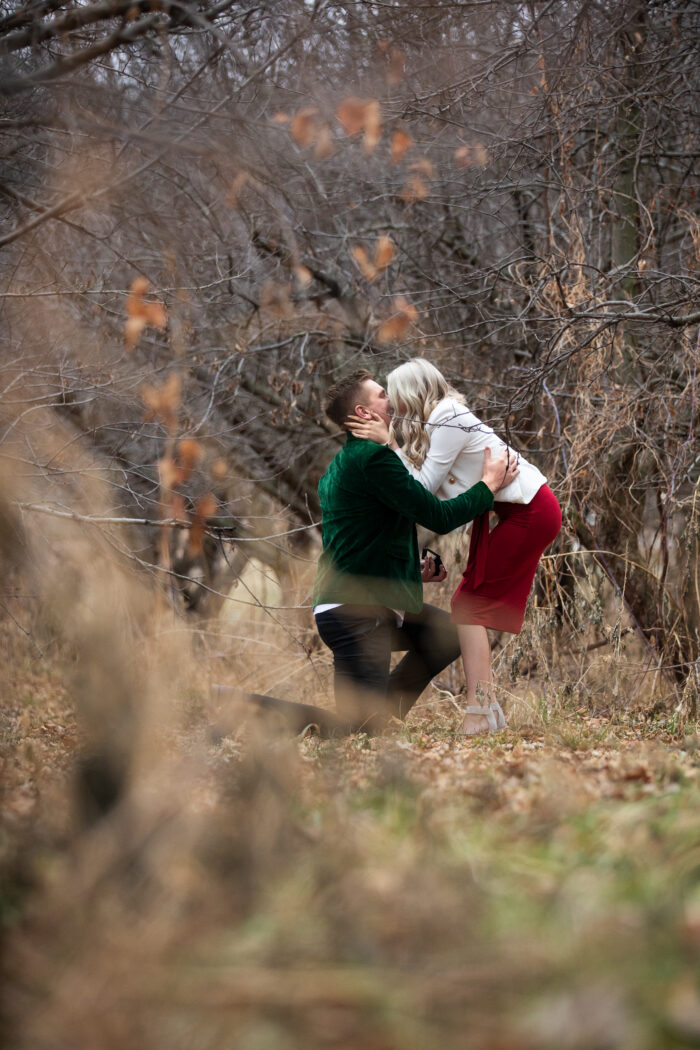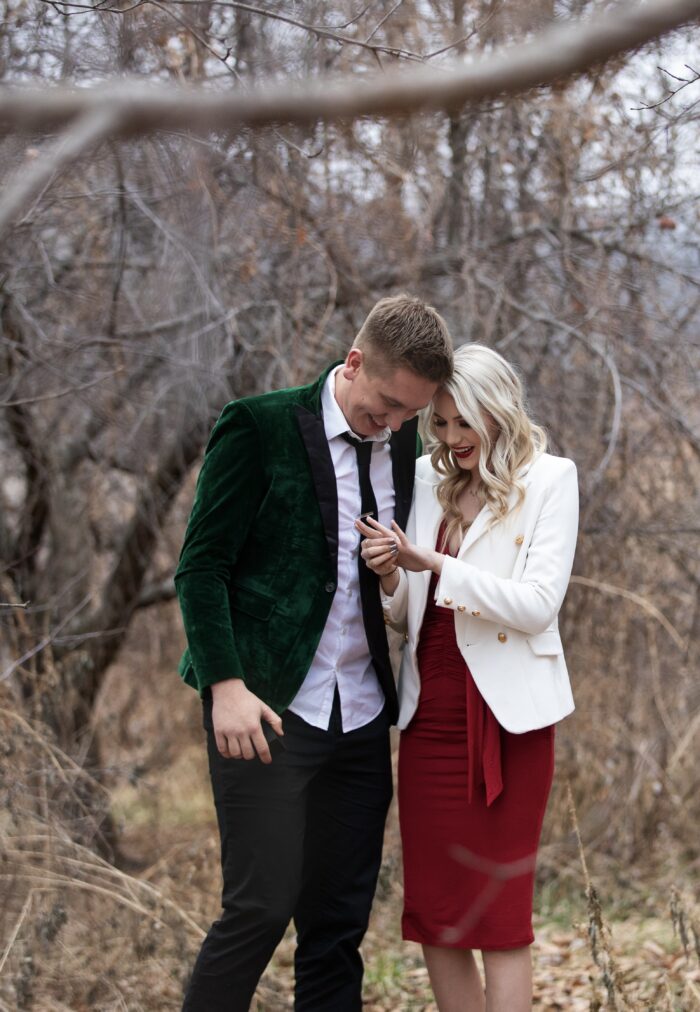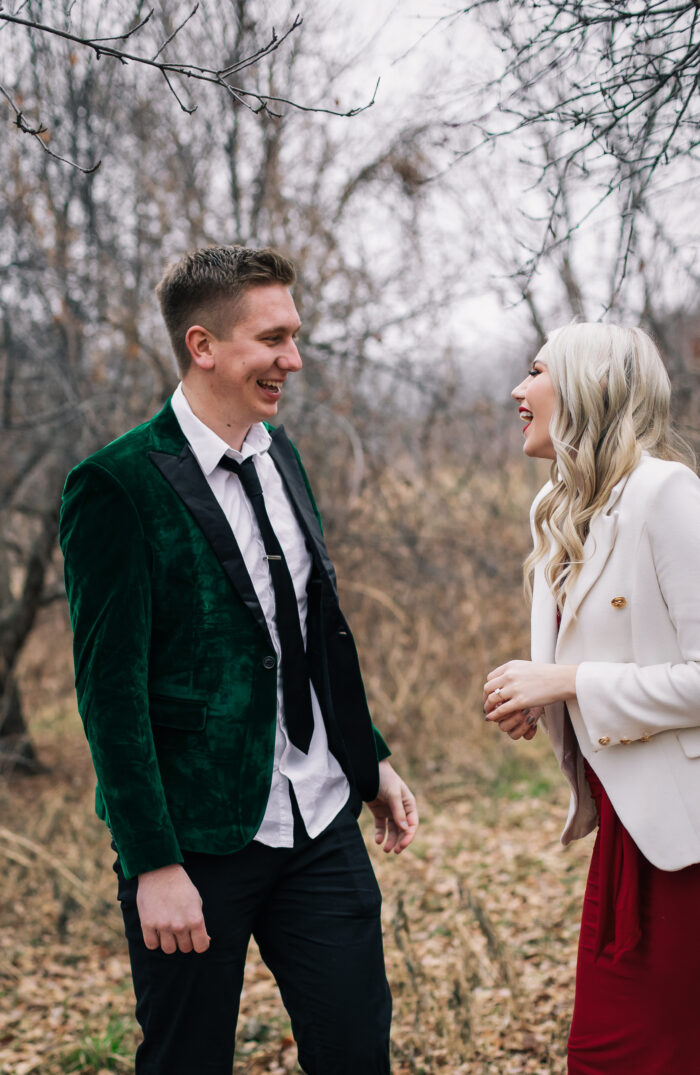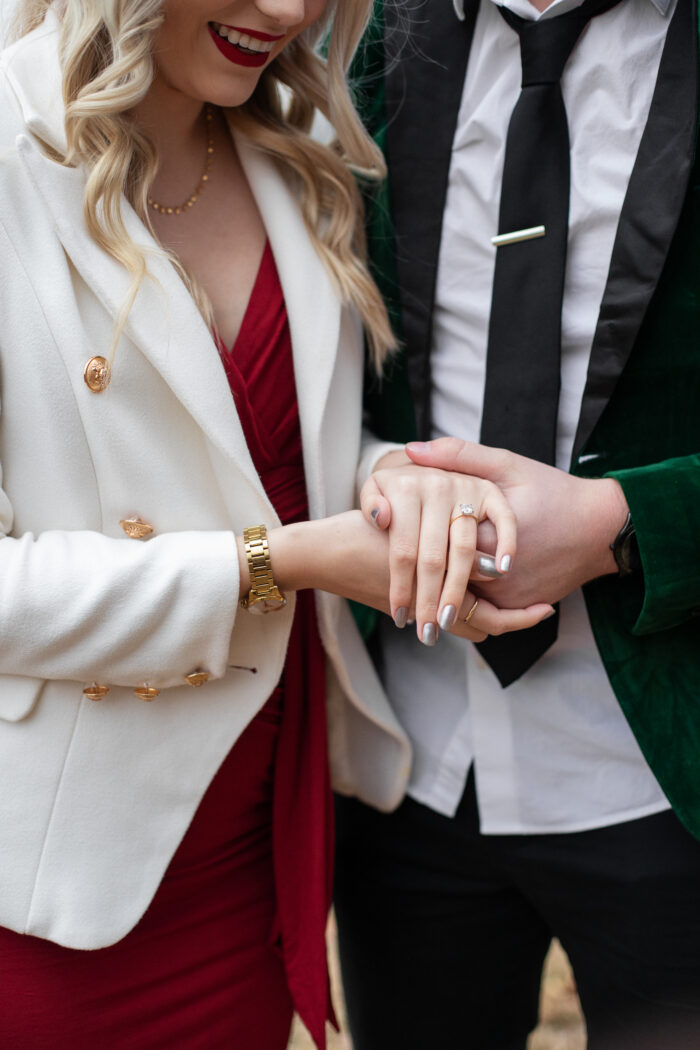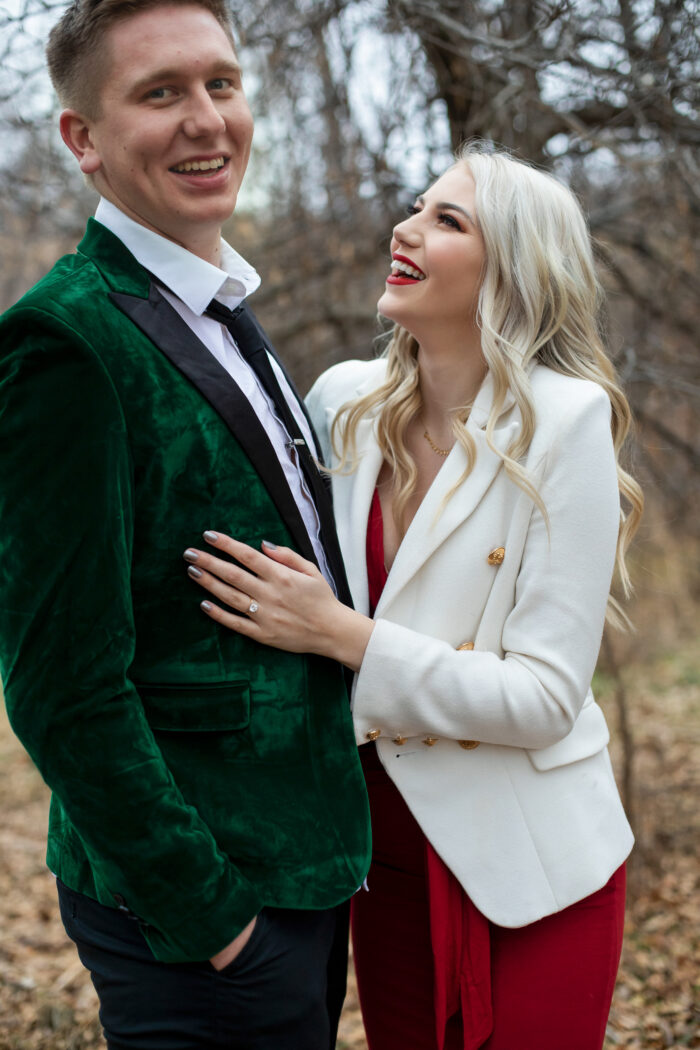 The sixth and final stop was reservations at my favorite hotel in the cities Hotel Landing! We drove to Wayzata, Mn, and ended the night celebrating with wine and Chipotle! It was a surreal day, and I can't thank my fiancé enough for making it such a special day. Sunday morning, we woke up, drove home, and got to share the special news with our families. Then Sunday night, we all celebrated with dinner at The Freighthouse. ​It was an unforgettable weekend❤️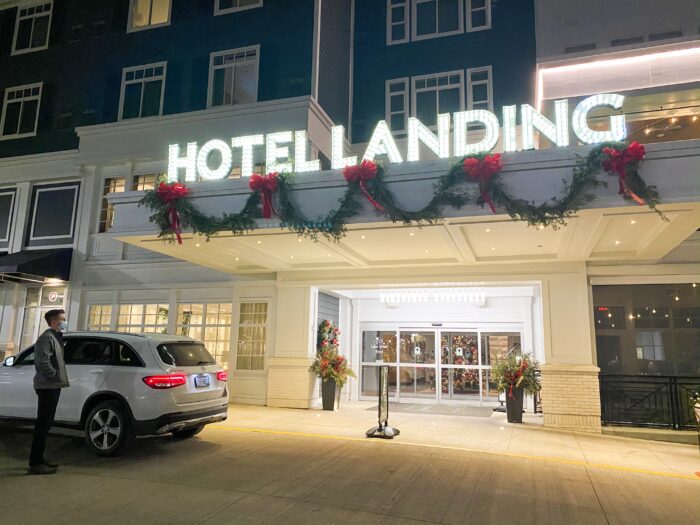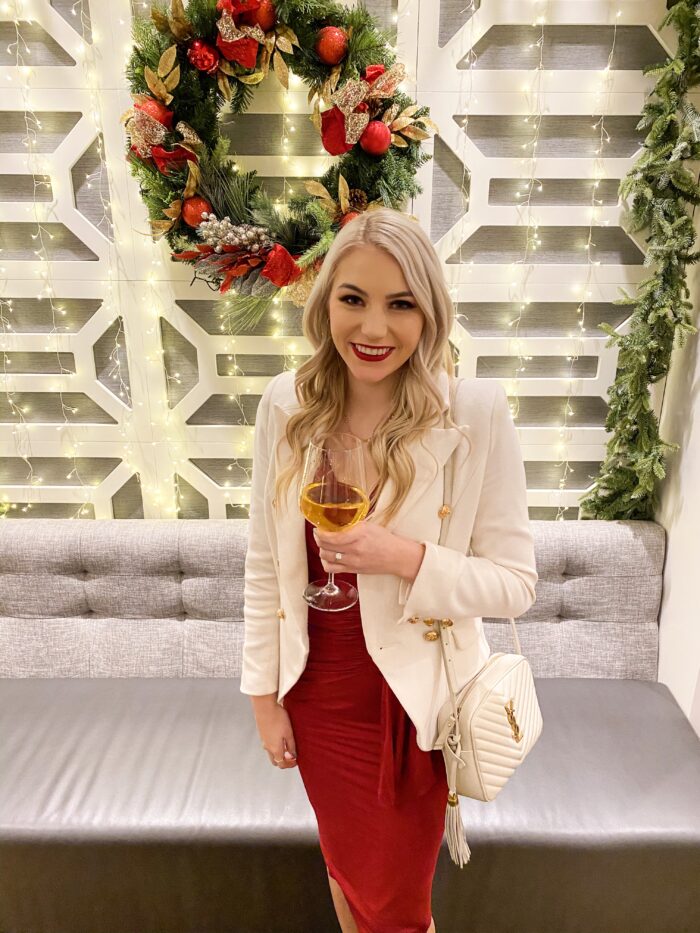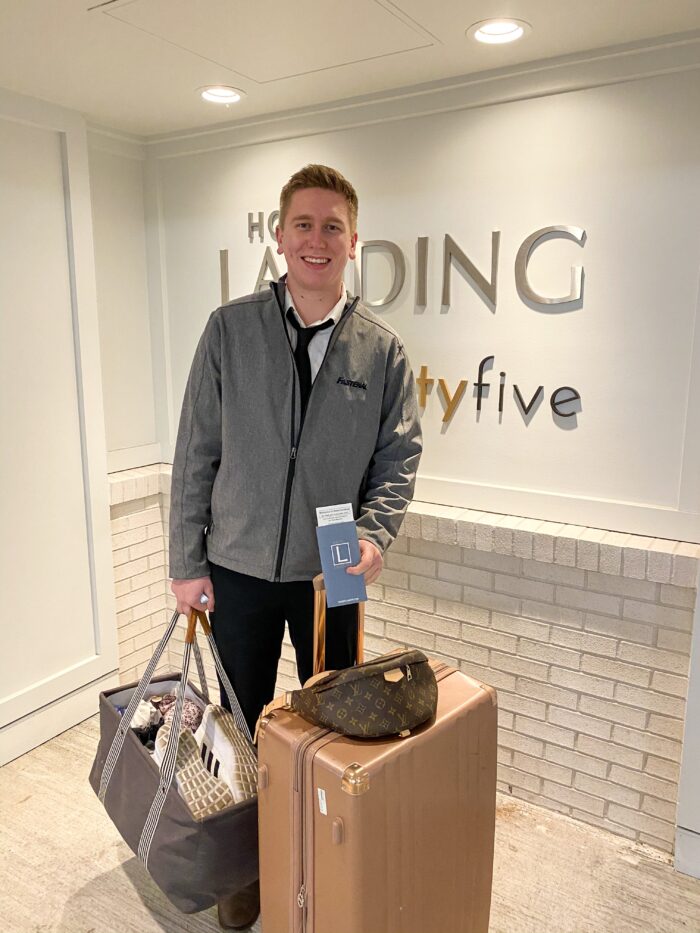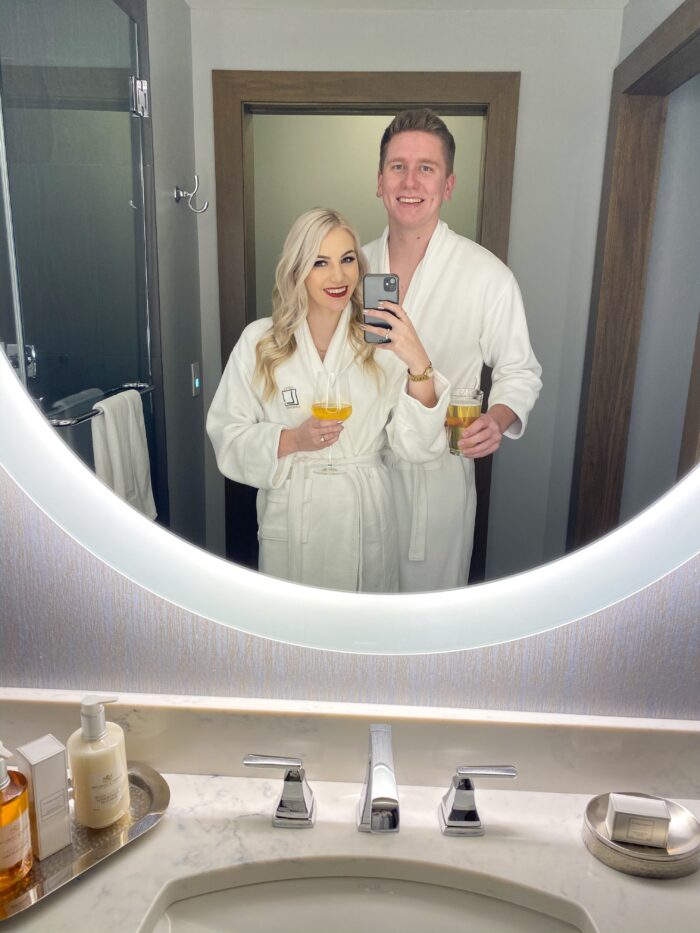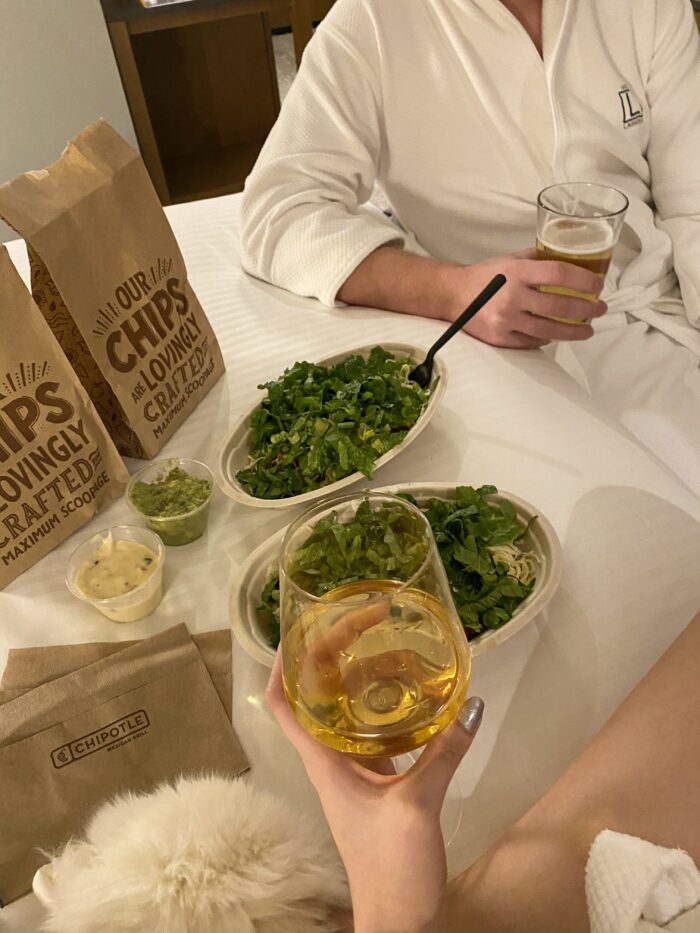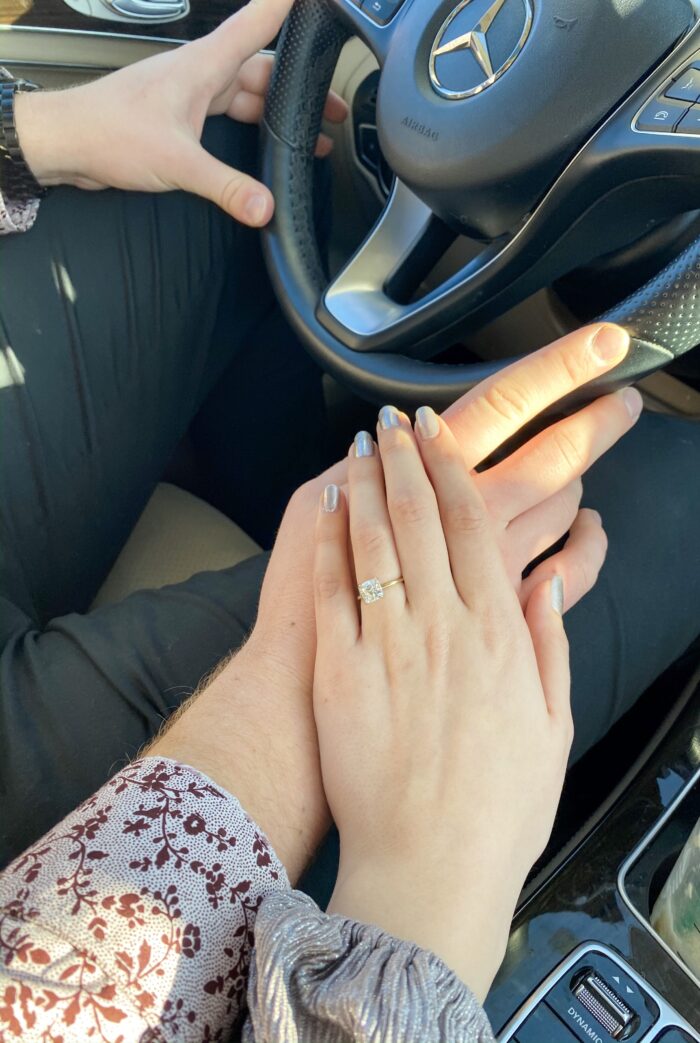 ---