FRIED CHEESE PICKLES FOR NATIONAL CHEESE LOVER'S DAY!
Written by Ballzer on January 20, 2021
Today is a big holiday, especially for Wisconsin. It's National Cheese Lover's Day!! We needed to call in a professional for a recipe to help us celebrate. Luckily, our Farm Director at Mid-West Family La Crosse is a former Alice in Dairyland and works on her parents' dairy farm. If anyone knows cheese, it's Kaitlyn Riley!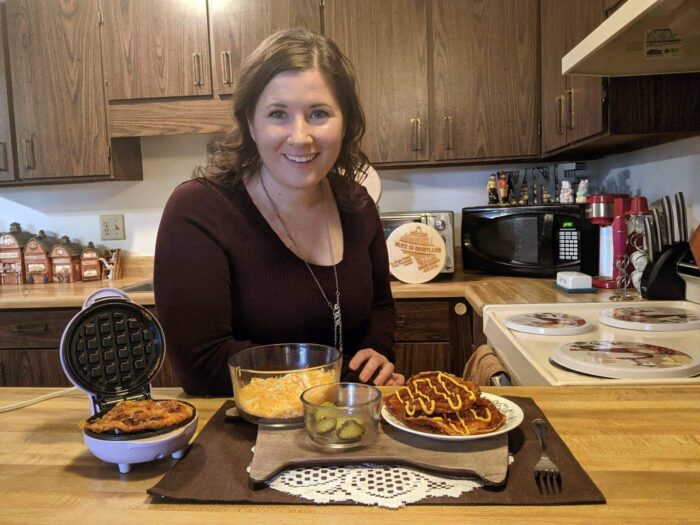 She also spends way too much time on TikTok and watches lots of cheese videos, so she had lots of recipes to choose from and landed on the #chaffle
She's been hooked on the dill pickle slices covered in cheese, cooked in a waffle iron so we made her share her secret to deliciousness!
She made sure to share her talents on the AroundRiverCity TikTok as well:
She also shared this cheesy spin on the #Tortillatrend last week:
---