School of Technology and Arts 2, a public charter school within the La Crosse School District, is located in Lincoln Middle School. The students in the graphic design program are in need of Apple Pens to support their learning with iPads.
Thanks to our sponsors, Jolivette Family Farms and Builders Flooring, Zcare was able to team up with The Rock Foundation for a $1,000 donation to this program!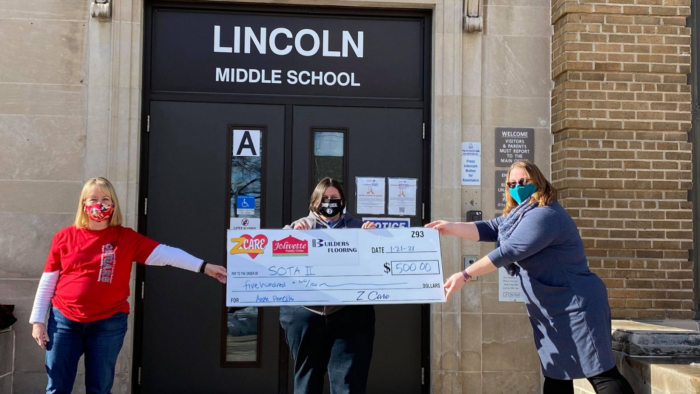 If you're able to help out with a donation as well, email sotaii.inc.lax@gmail.com to support!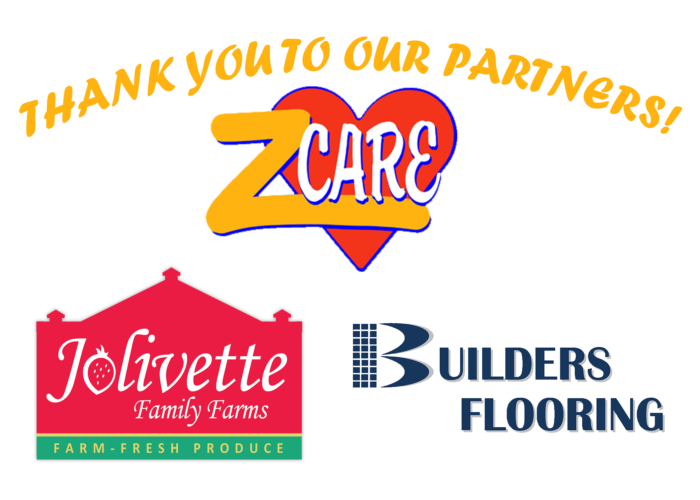 ---