COLT CLARK & THE QUARANTINE KIDS- HAVE YOU SEEN THESE GUYS?
Written by Brittany Styles on February 23, 2021
Colt Clark and the Quarantine Kids, The Clark Family Creative, make me so happy!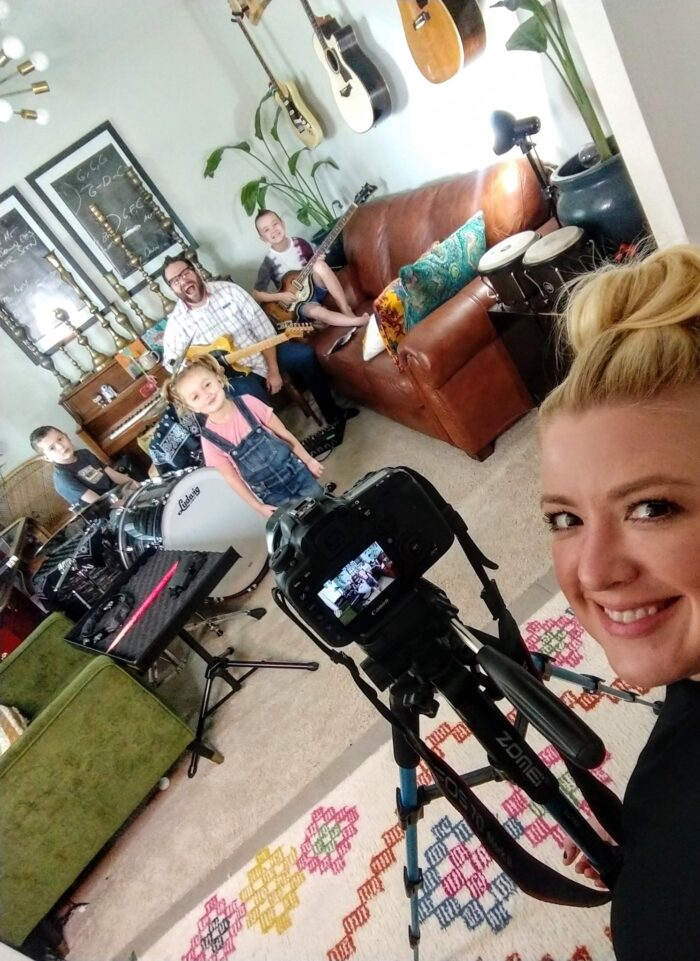 Colt Clark, his wife Aubree behind the camera, and their three talented and adorable kids, have taken advantage of the extra family time. During the pandemic, they have been performing from their living room to bring us joy and it's definitely working! I've been following them since the shut down last year. The kids are adorable and quite talented, dad has a great voice, and they have so much fun together!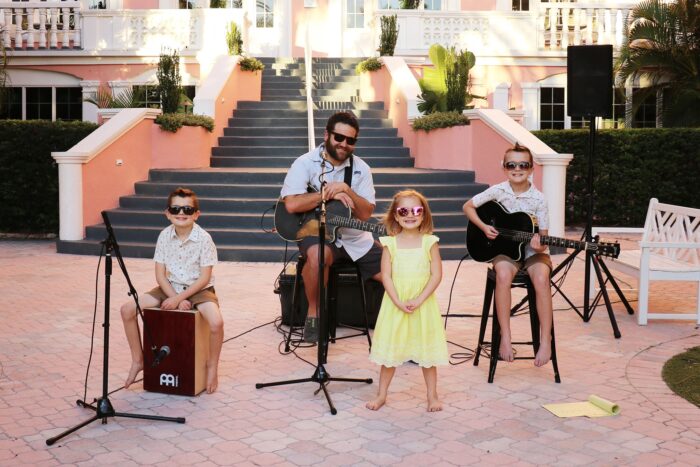 The family lives in Florida. Colt teaches them a song in the morning, they practice it a few times, and perform. Pretty impressive! They have a Facebook page, Instagram, a Blog, and a YouTube Channel for their music videos!
Here are just a few of my personal faves!
Cover Photo Source: Colt and the Quarantine Kids Facebook Page
---