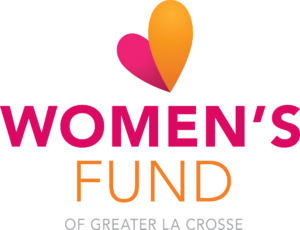 Since 1998, the Women's Fund of Greater La Crosse has been funding programs specific to women and girls in the Coulee Region. We spoke with Sarah Ellingson, the Executive Director of the Women's Fund of Greater La Crosse, to learn more about how they help our community.
Grant applications are currently open and available til May 1st. She explained grants are available for "organizations in the community that are 501(c)(3) organizations or public agencies, like health departments or school districts. More information on eligible recipients, past grants, and a link for applications can be found here.
Thanks to our sponsors, Builders Flooring and Jolivette Family Farms, Zcare was able to donate $1,000 to help Women's Fund of Greater La Crosse enrich the lives of women and girls so they can do the same for others.
If you're able to donate as well, you can do so here!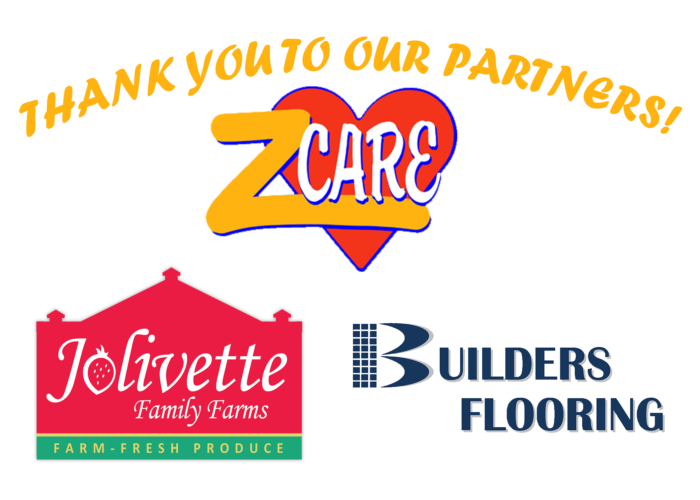 ---