LA CROSSE COMMUNITY THEATRE TO HOST SUMMER CAMPS FOR KIDS
The La Crosse Community Theatre is ready to get back to the stage! We caught up with Dominique Luecke to talk about the fun and exciting opportunities for your kiddos this summer.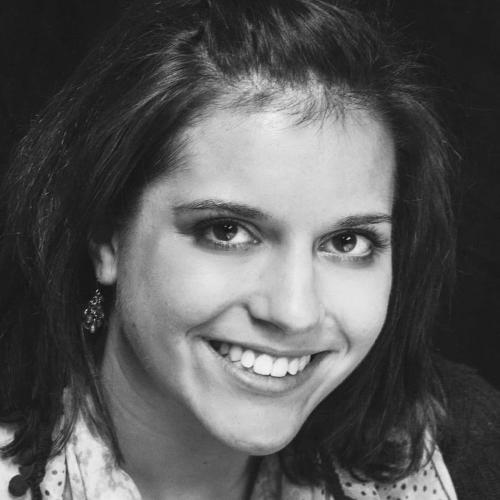 For kids ages 5-7, 8-12, and 13-18, there are special programs for each age group. Get more info about their summer acting camps, and get your kid signed up, here!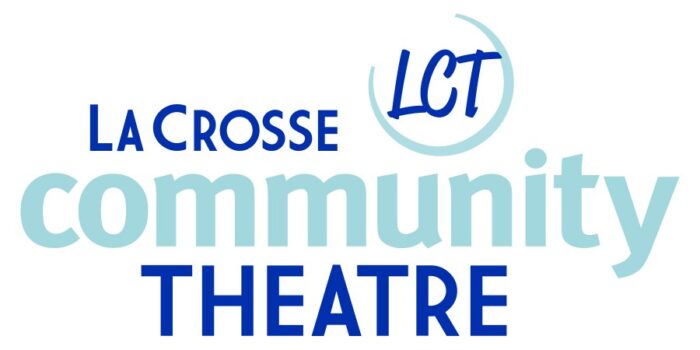 ---