Week of April 12, 2021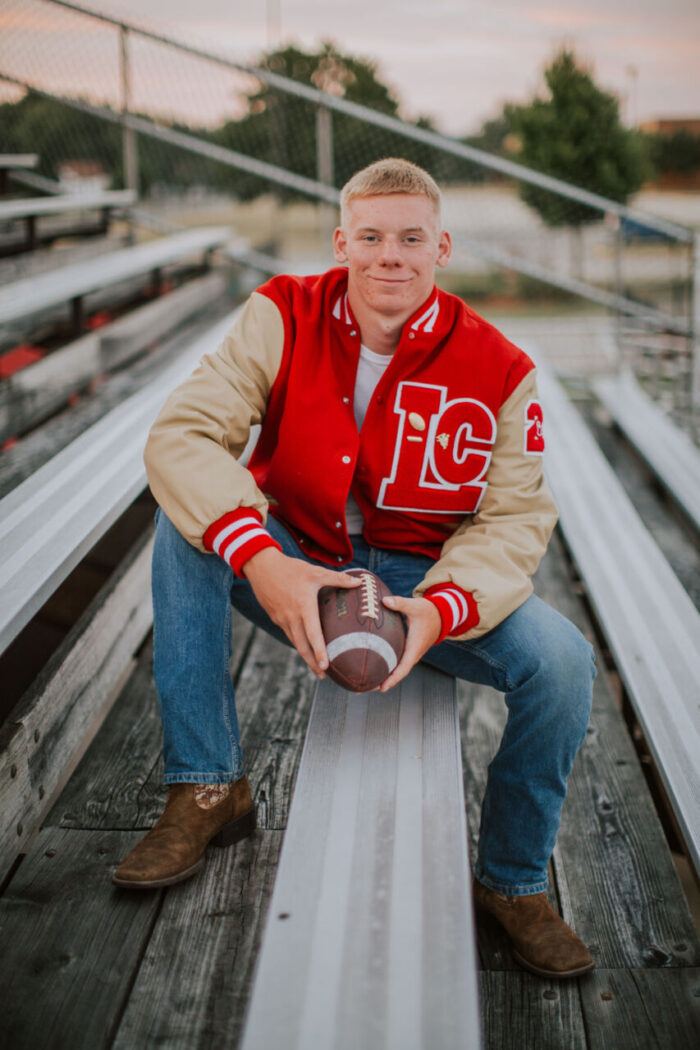 Cooper Paisley is a senior at Logan High School. He plays three sports including Football, Wrestling, and Baseball. He is the Captain of both the Logan Ranger Football Team and the La Crosse Wrestling Team. Cooper has enlisted in the US Marine Corps, to begin after this upcoming graduation. He's an excellent student and maintains consistently good grades. Cooper is also a lifelong member of Boys and Girls Club (Terry Erickson Club). But most importantly, he's a nice kid and a good friend.
Submitted by a proud mom, Renee Paisley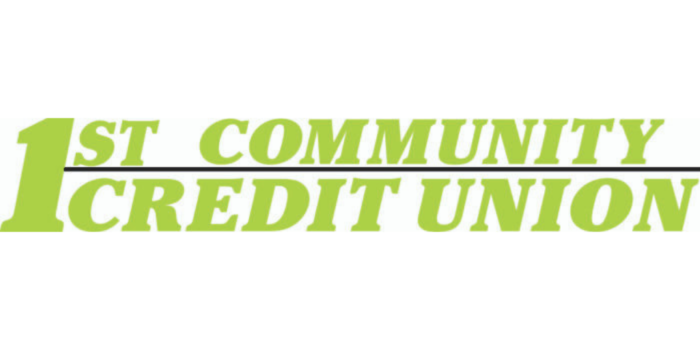 Z93 and 1st Community Credit Union celebrate students doing awesome things through Z93's Student of the Week! Nominate your star student by sending an email (including their name, grade, school, and any information about the great things they're doing! Also include a high resolution photo) to student@z933.com!
---