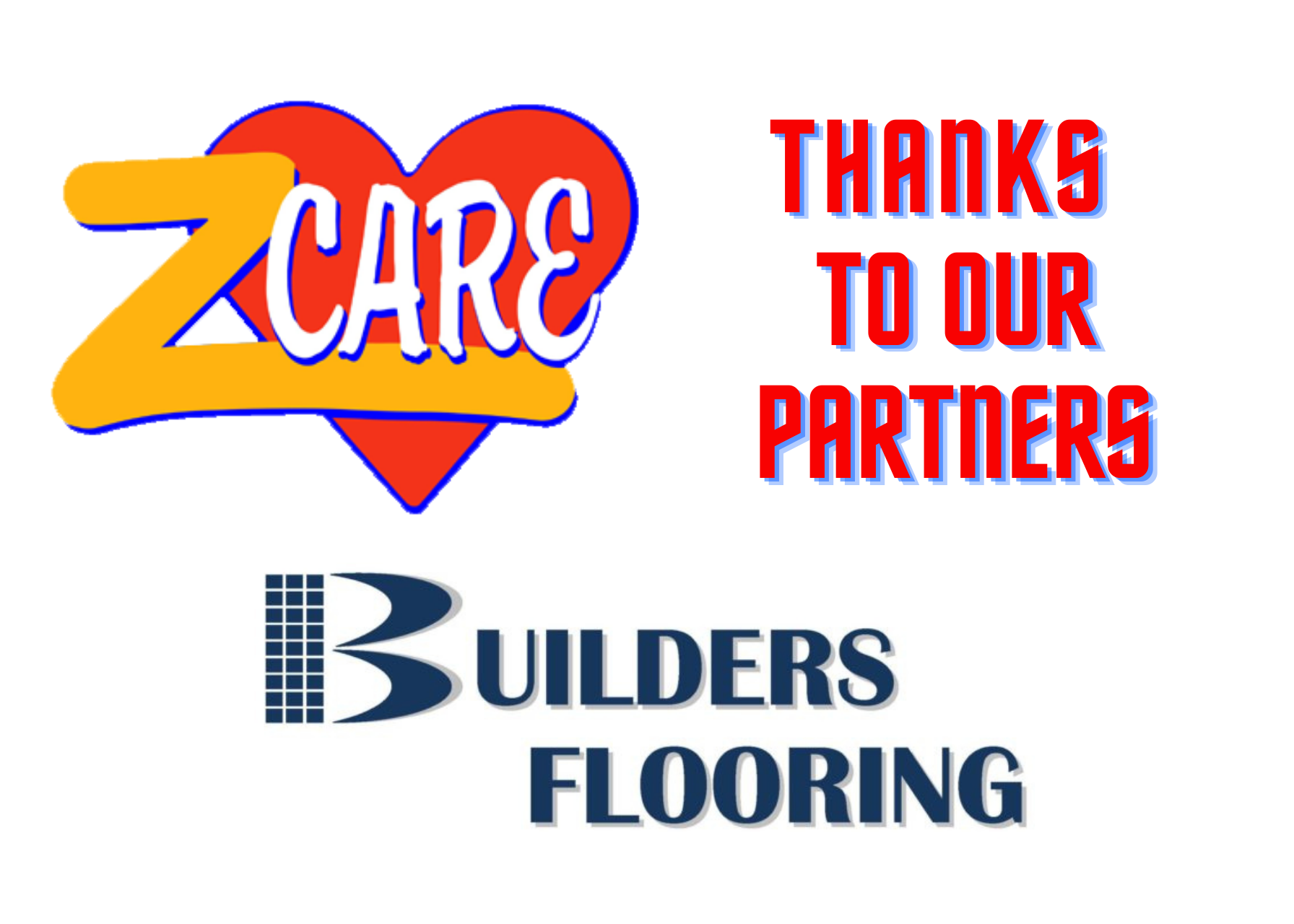 WAFER is the largest food pantry serving the La Crosse area, but they're so much more than that. They provide nutrition programming, tools for cooking, a mobile pantry, senior package delivery, and of course their pantry on the Causeway.
Thanks to our sponsor, Builders Flooring in Onalaska, Zcare was able to make a donation to support their good work in the community!
WAFER's Executive Director, Erin Waldhart, joined the Z93 Morning Buzz this week, too. You can hear more from her HERE.
If you're able to help volunteer, call 608-782-6003 or email WAFER at volunteer@waferlacrosse.org
---