COULEECAP DONATION FOR PUTTING AN END TO HOMELESSNESS GOLF FUNDRAISER
Written by Ballzer on May 26, 2021
(Pictured: Couleecap's Becky Koske and Z93's Ballzer)
Couleecap helps people in need with housing, food, transportation, and so much more.
Monday, June 21st, they are holding the 2nd annual Putting to End Homelessness golf outing. Register by June 1st HERE.
The registration supports Couleecap Homeless Programs. Couleecap is the area's only provider of long-term supportive housing. Couleecap provides housing, case management, and other supportive services to 75-100 formerly homeless individuals and families.
We spoke with Kim Cable, Director of Couleecap's Housing & Community Services Department, about the programs this will support:
In 2020, COVID-19 presented a public health and economic crisis we've never seen before. Couleecap responded by continuing to deliver their regular programs and launching new and expanded emergency programs with community support. These new and expanded programs helped people pay bills during long periods of unemployment, avoid eviction through rental assistance, and receive food deliveries if their health made it unsafe for them to venture out. For over 55 years Couleecap has worked to ensure a better community for all.
With the help of our sponsors, Builders Flooring and Optical Fashions, Zcare was able to donate $1,000 to support Couleecap's programs!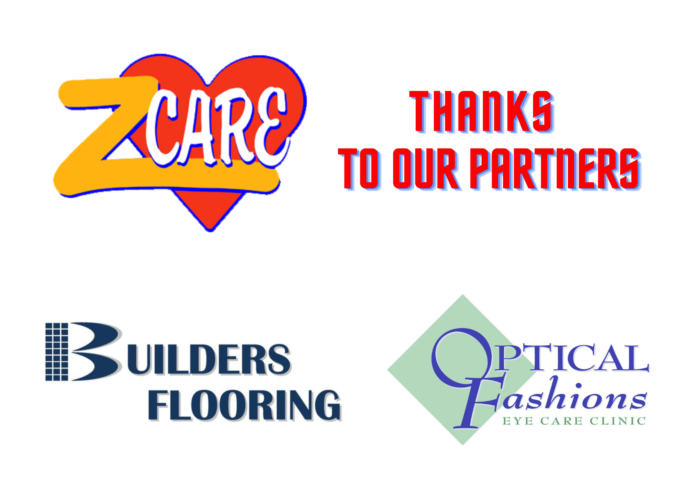 ---