CASSANDRA WON A $50 MOKA GC FROM VERVE, A CREDIT UNION, AND YOU'RE NEXT!
Fall means the return of Pumpkin Spice Loans at Verve, a Credit Union! To celebrate, the Z93 Morning Buzz is hooking you up with some cool Verve swag and a $50 gift card to Moka.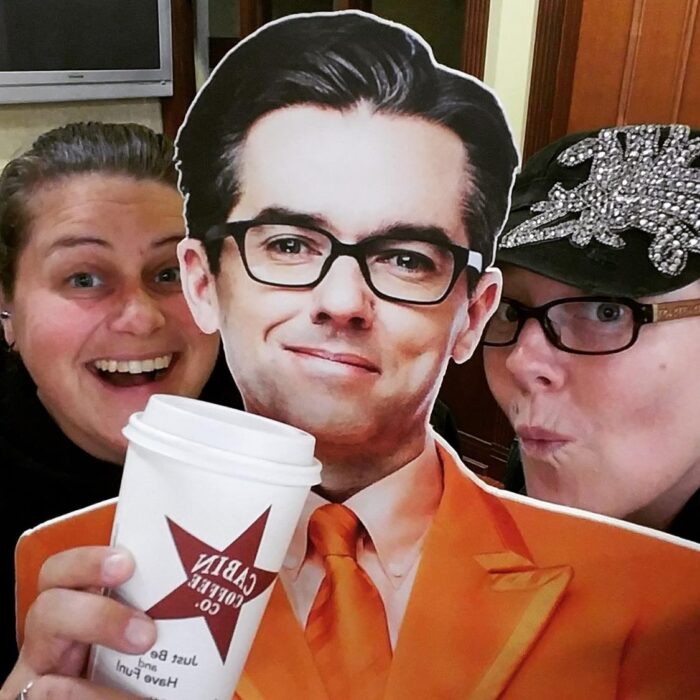 Our first winner is Cassandra Douglas, from Gerrard-Hoeschler Realtors. She's got her nose to the grindstone and she's ready to sell some houses…and now she's got loads of coffee to help her accomplish it!
There are more chances to win this month, so enter now! Upload a pic of you working, whatever that means for you, and hopefully we'll be contacting you next with some good news!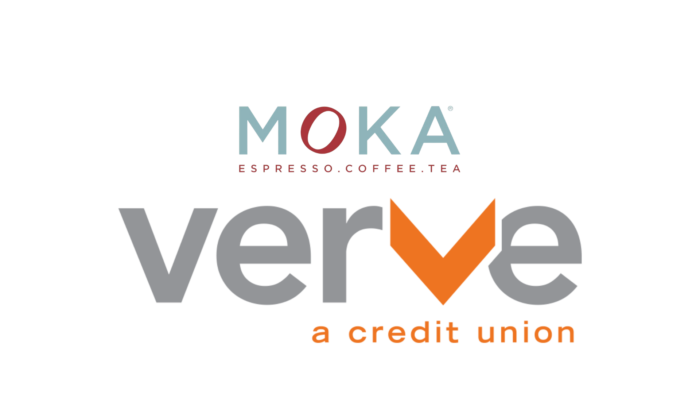 ---