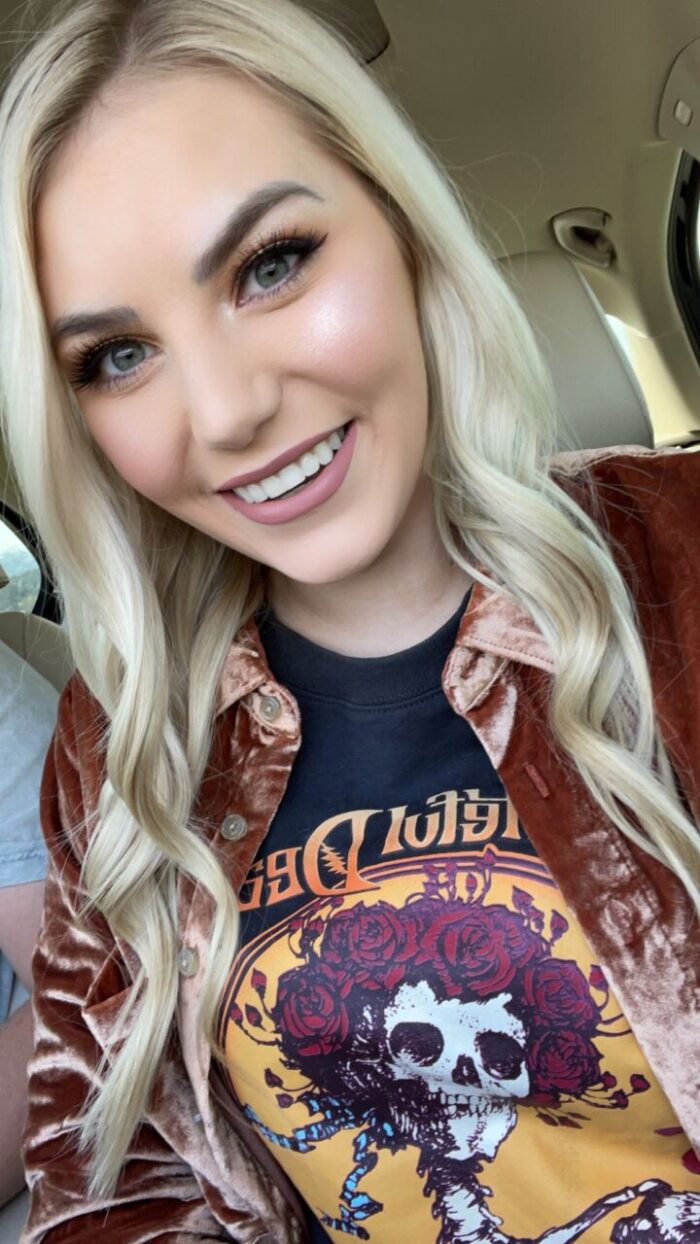 Hey, again, beauty lovers! As you know, I love sharing my favorite makeup products. Usually, it's a new product I discovered that I love. But today, I wanted to share my tried and true makeup products. Makeup products that I have restocked over and over again! Through all of the new makeup I have tried, these are products I always go back to. From eyeshadow palettes to lipstick, I'm sharing six makeup products I have repurchased several times. You can shop my tried and true makeup products by clicking this link- 
boldlipsandblondehair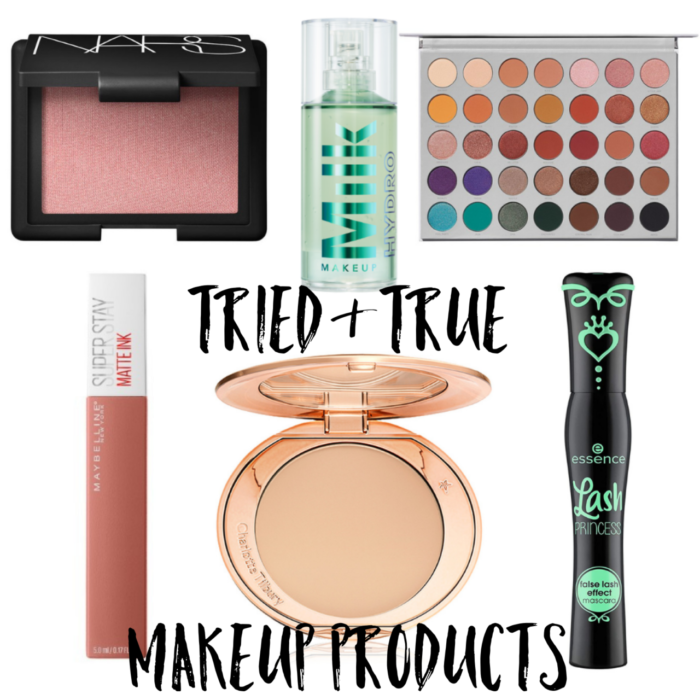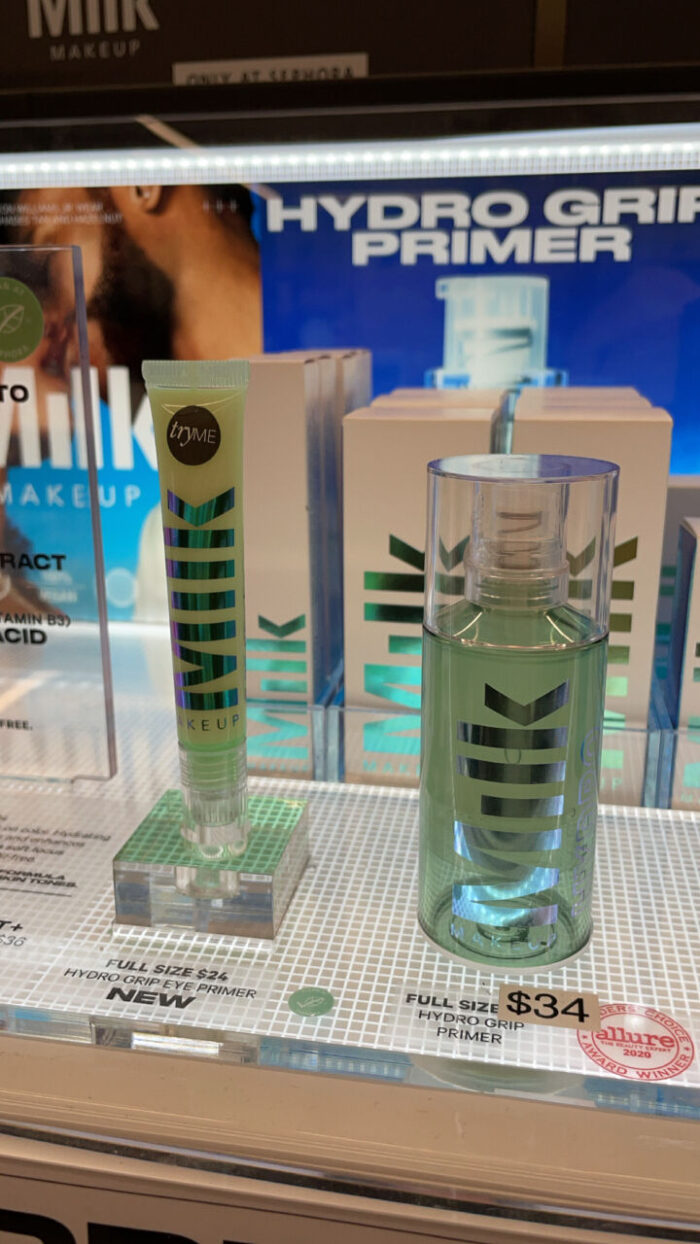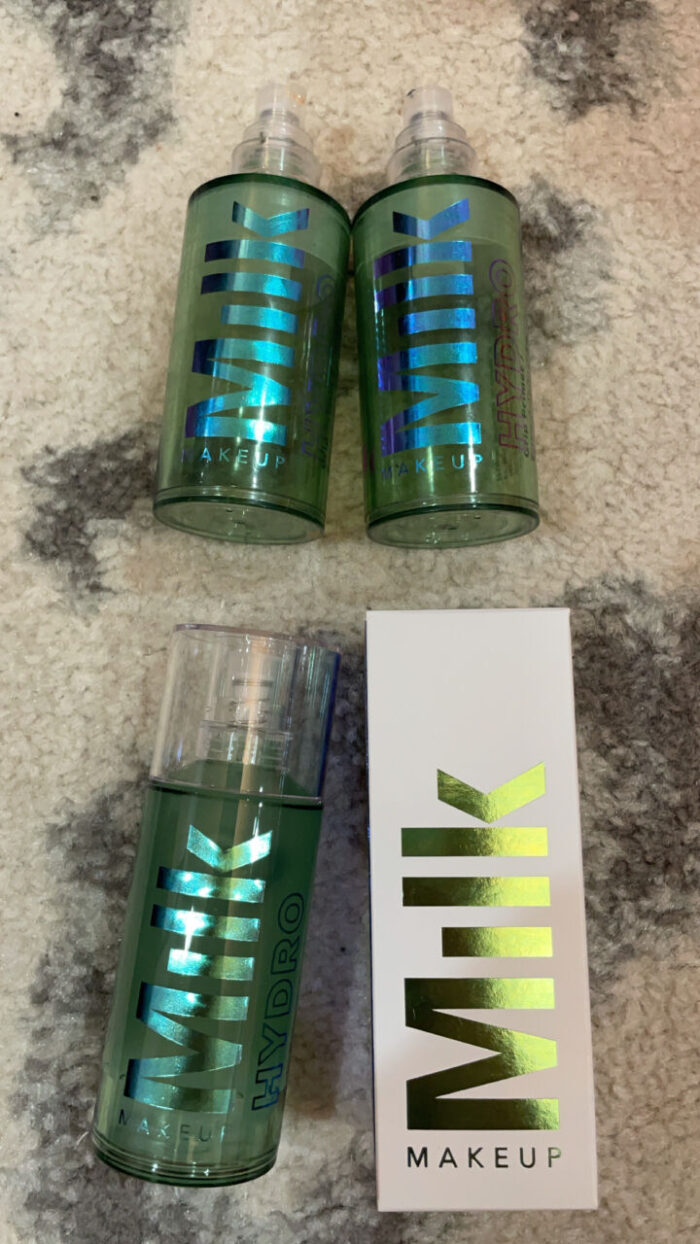 Milk Hydro Grip Primer- This award-winning hydrating makeup primer is my all-time favorite primer for normal-dry skin. It's formulated to help hydrate your skin and grip your foundation for lasting wear. I apply it right before my foundation for all-day hydration.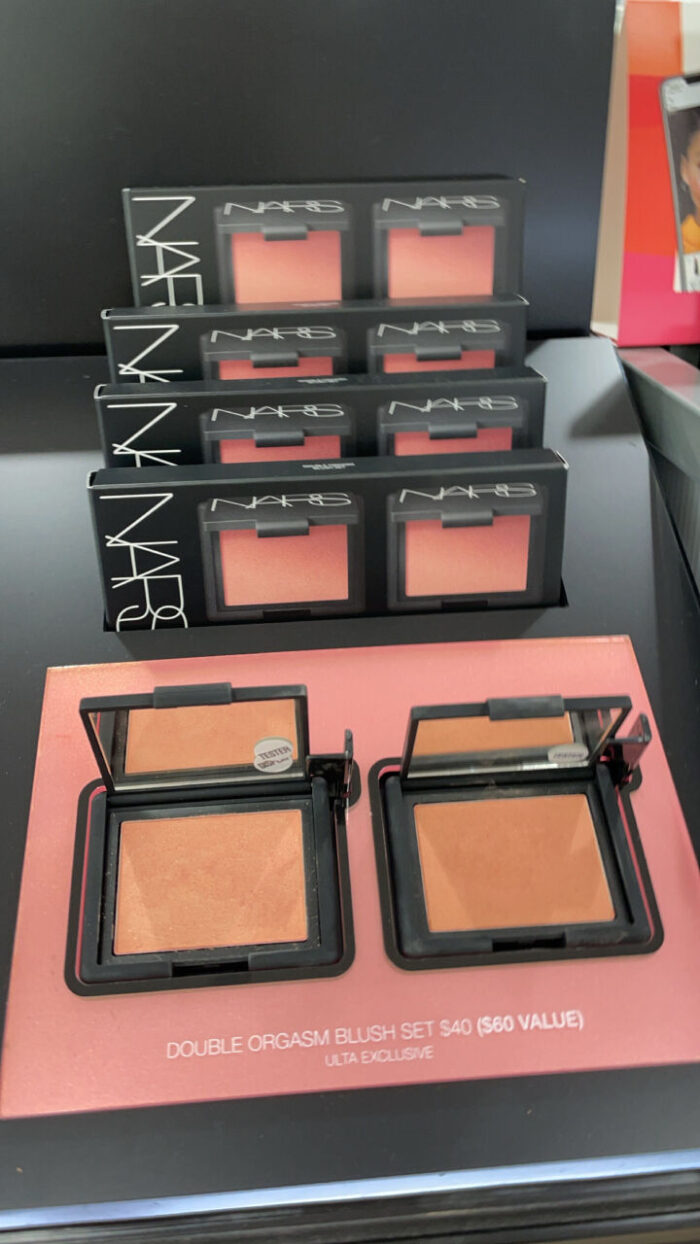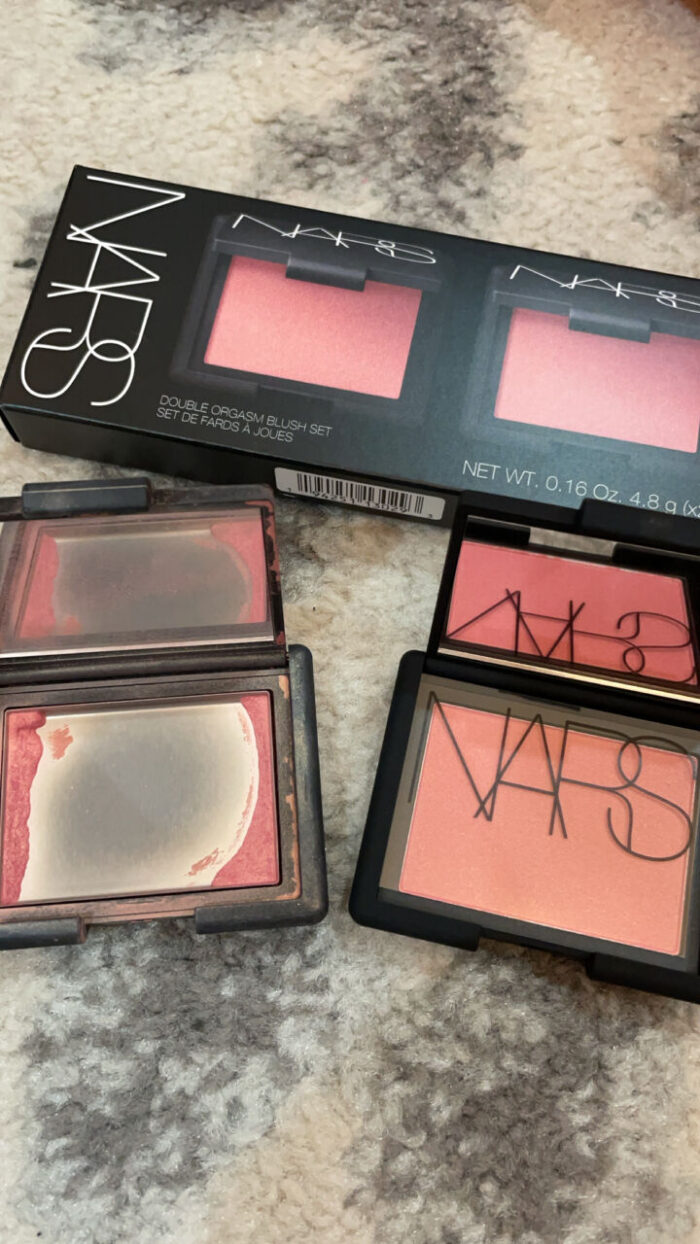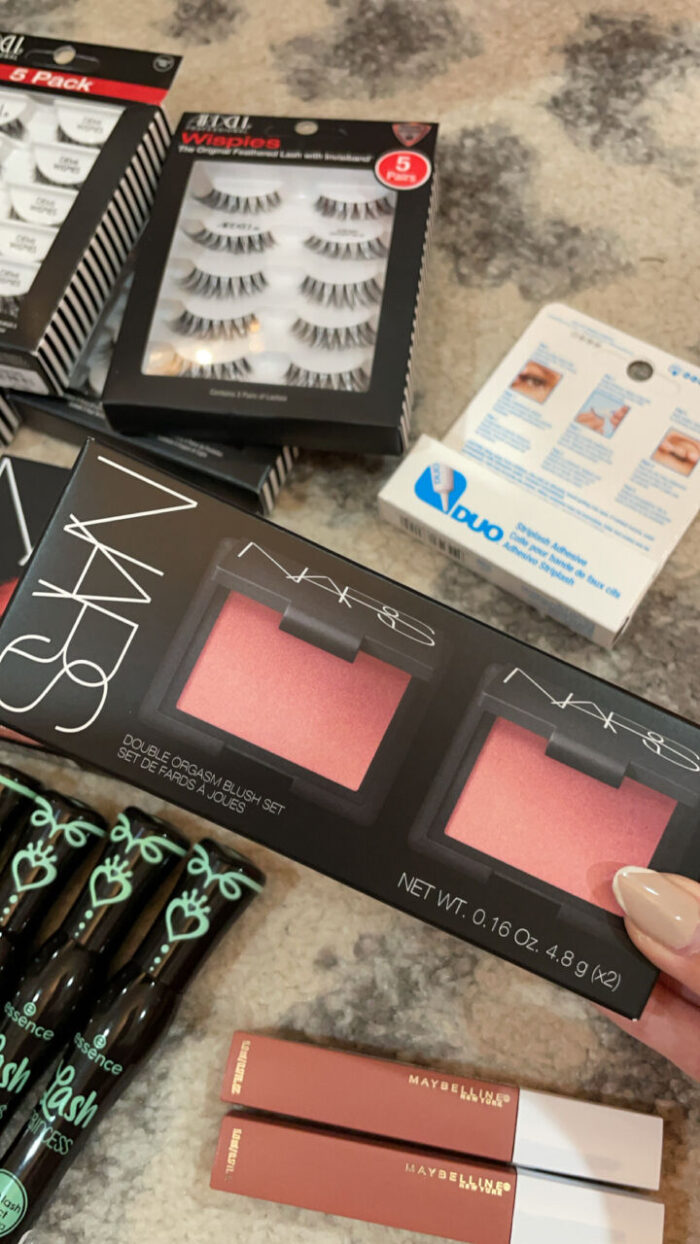 Nars Orgasm Blush- The best-selling Nars Orgasm blush has been my go-to blush for years! It's buildable, blendable, and long-lasting. Another reason I love this blush is it looks good on every skin tone. The Nars Orgasm Blush is the #1 selling blush in the U.S, and I have restocked it over and over. During the holidays, they come out with the best Holiday kits. At Ulta, you can get two Nars Orgasm blushes for only $40. It's the best time to try the best selling blush of all time?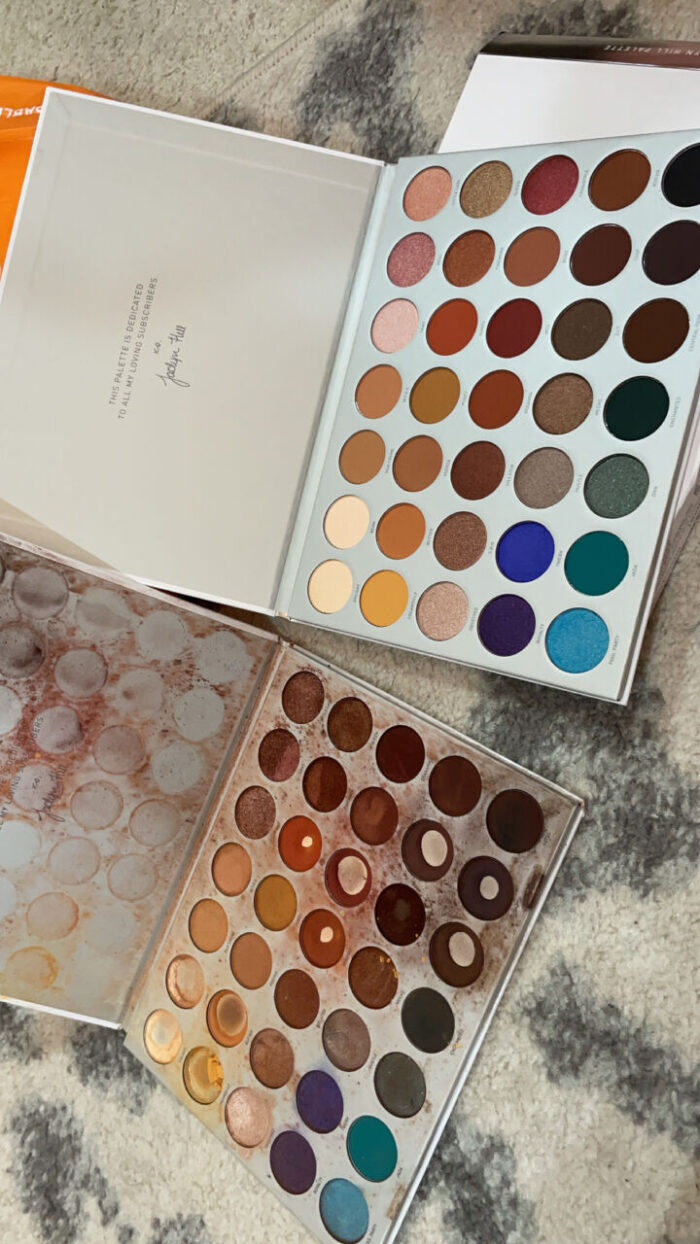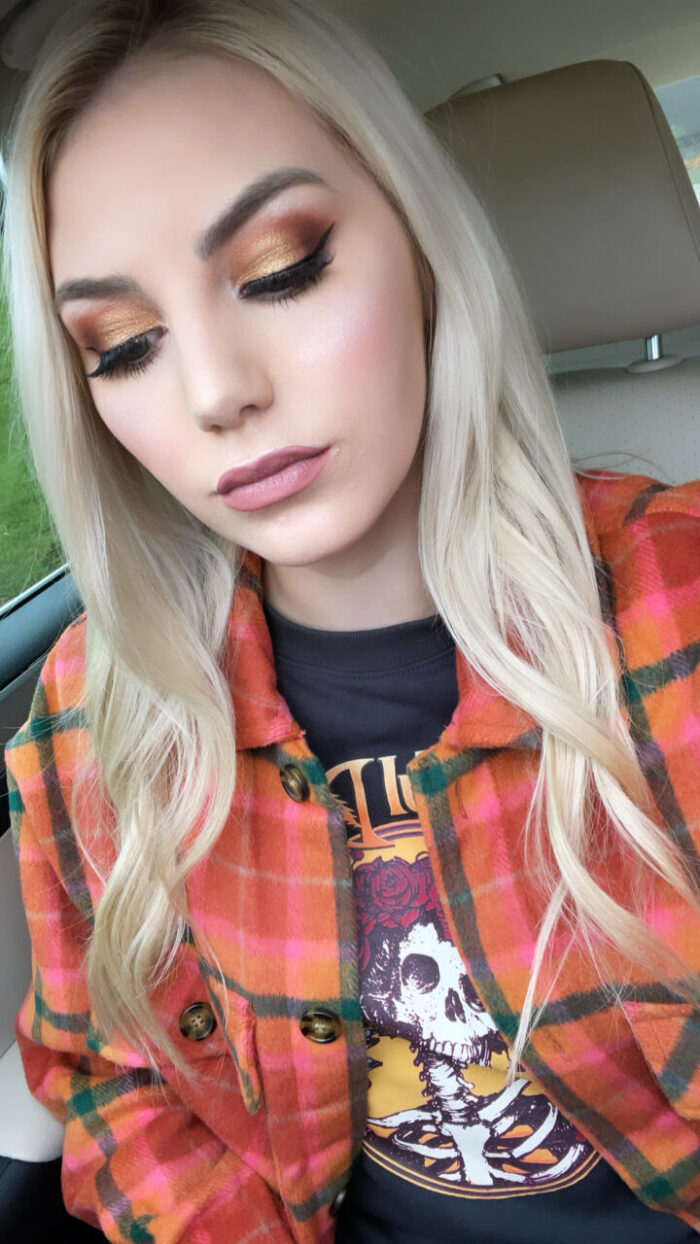 Morphe X Jaclyn Hill Volume 1 Palette- This is hands down my favorite eyeshadow palette of all time. The palette has thirty-five pigmented shadows for only $39. When I travel, it's my go-to palette because I can create so many different eyes looks with one palette. It has mattes, shimmers, satins, foils, glitters, neutral colors, and bright colors. I have repurchased this palette over five times because it's that good. One of my favorite shades is Nylon which is a white shimmer perfect for the inner crease and under the brow bone highlight.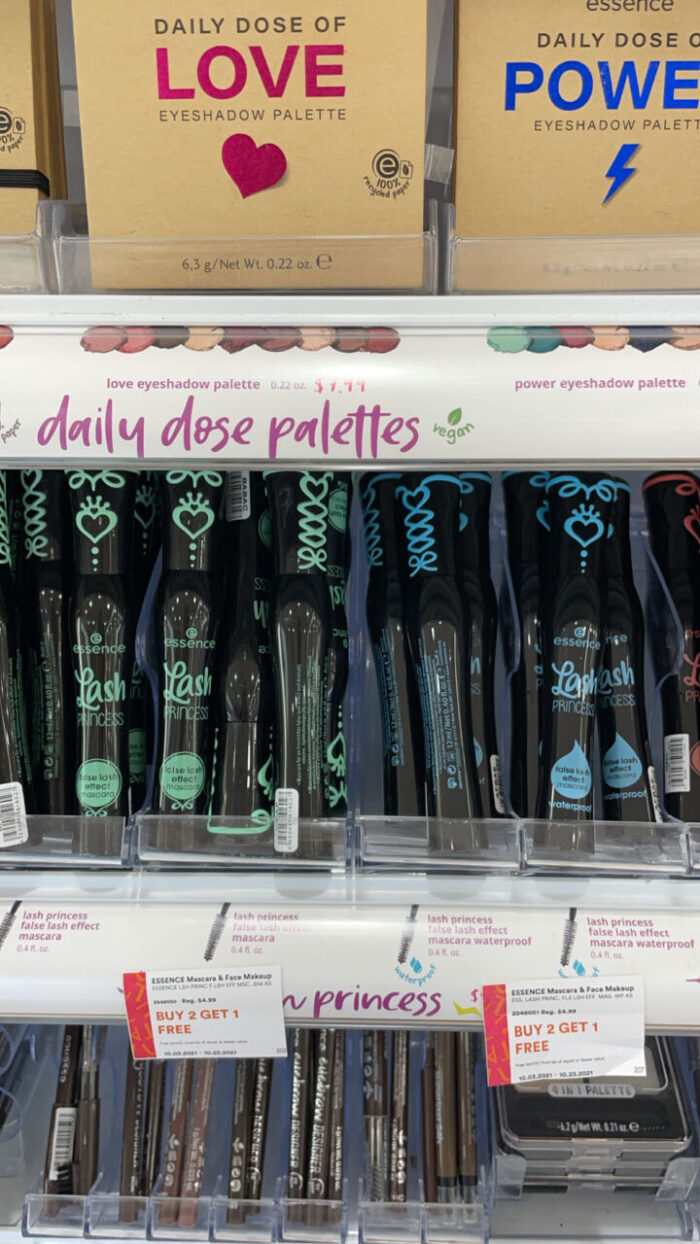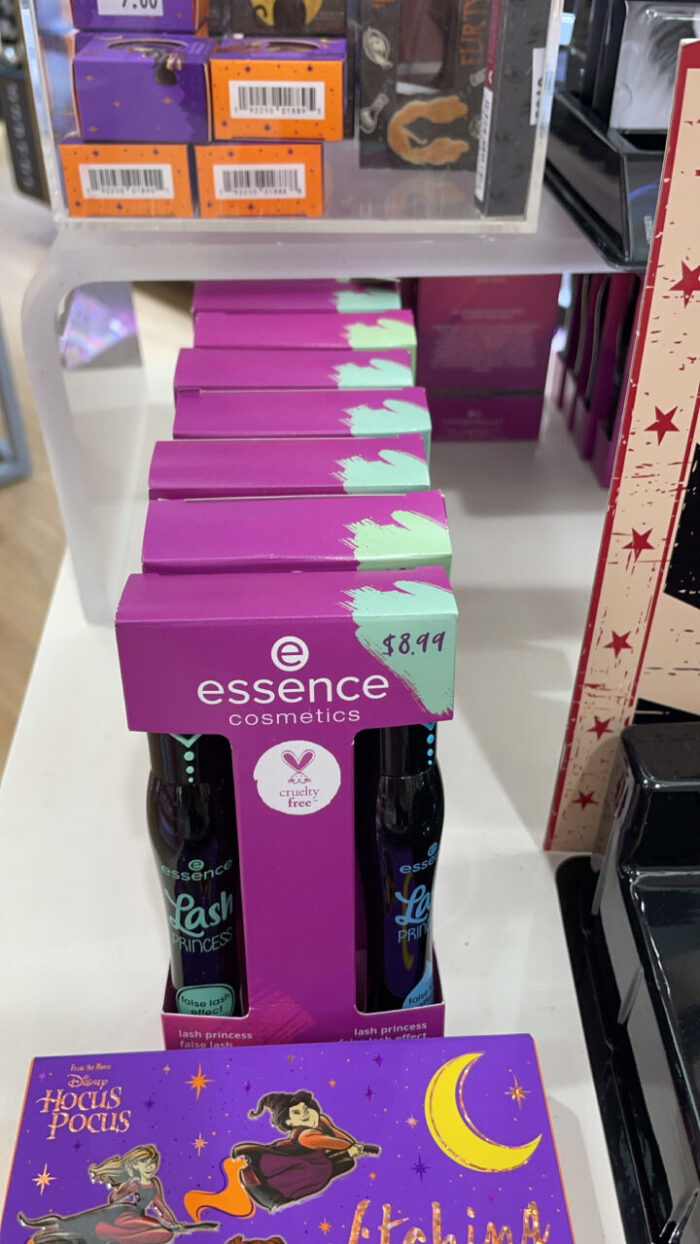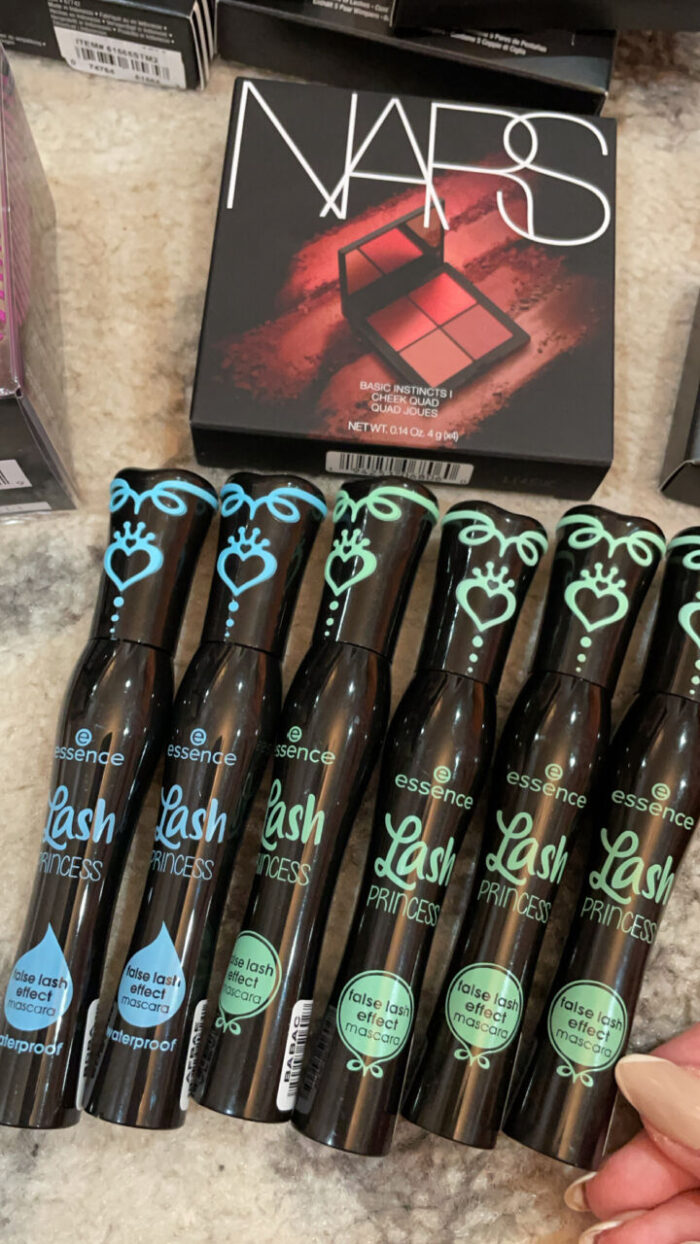 The Essence False Lash Effect Mascara- This mascara is hands down the best drugstore mascara of all time. It makes your lashes longer and fuller for only $5. At Ulta, there's a sale going on- buy two mascaras and get the third free! How amazing is that? You can get three tubes of mascara for only $10. For weddings, I highly recommend the Essence waterproof mascara. When I'm doing freelance makeup, I always use waterproof on all my bridal parties because weddings can be emotional.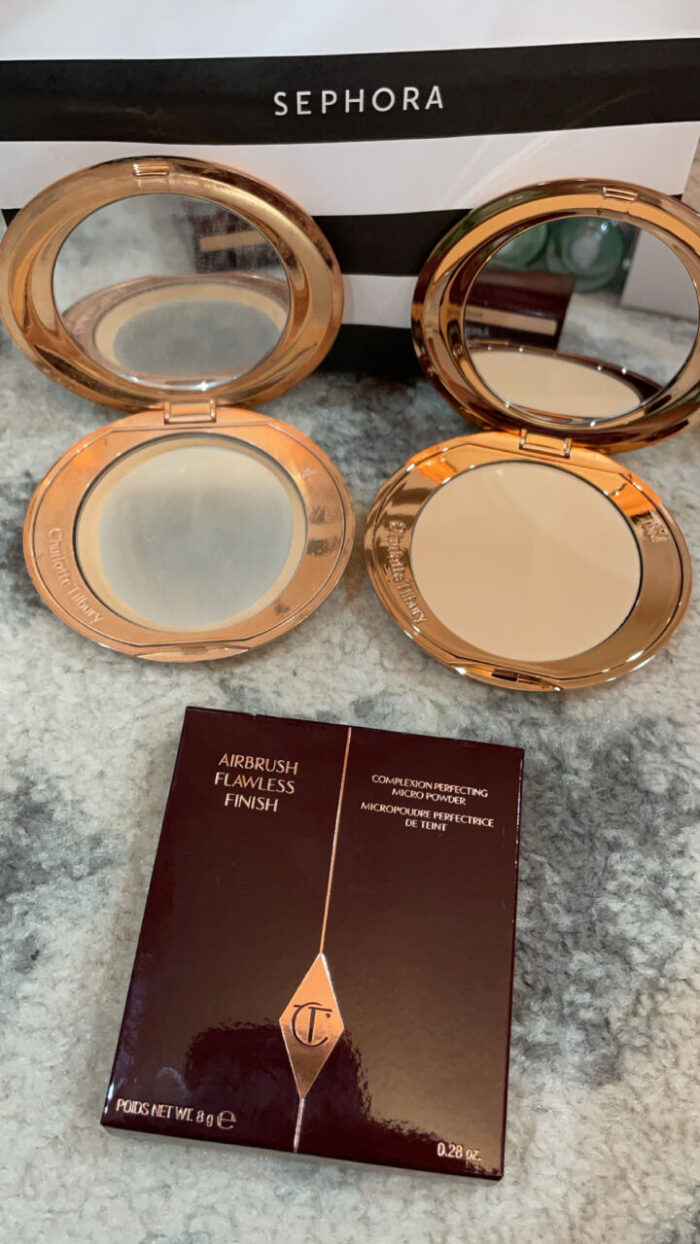 Charlotte Tilbury Airbrush Flawless Finish Setting Powder- The Charlotte Tilbury Powder is the best setting powder of all time. It's an ultra-fine setting powder that blurs imperfections and keeps your foundation in place without drying your skin out. I love how creamy the formula is for setting your under-eye concealer and foundation.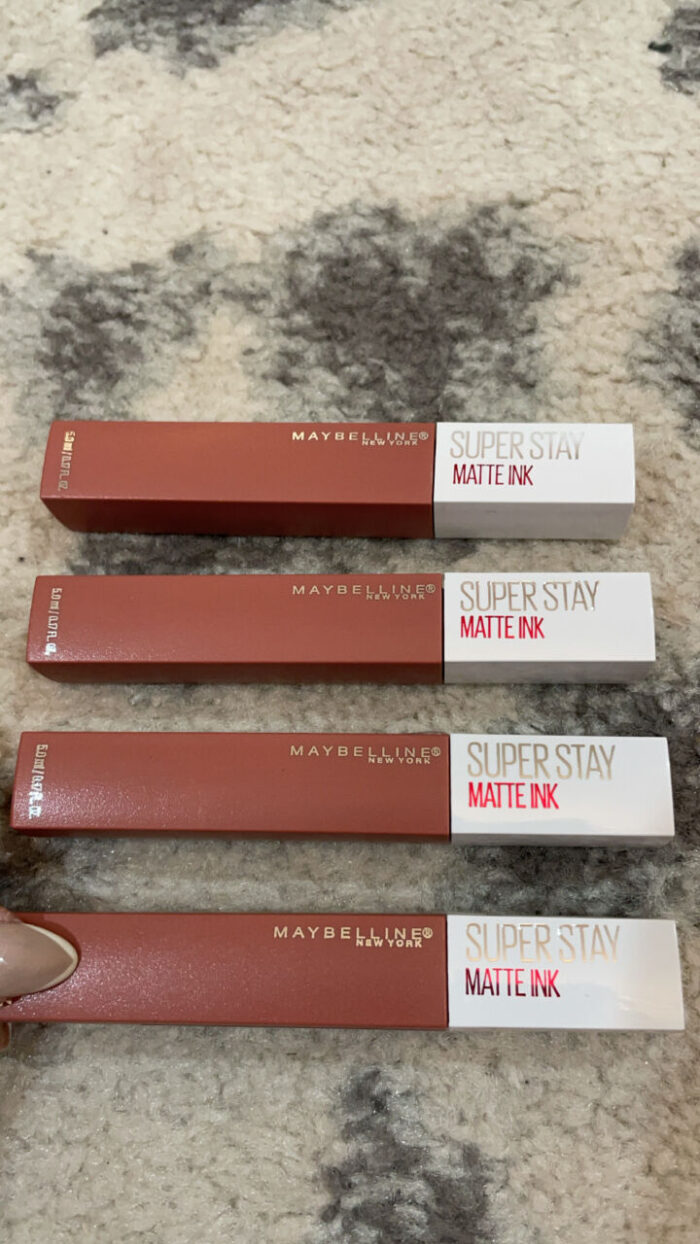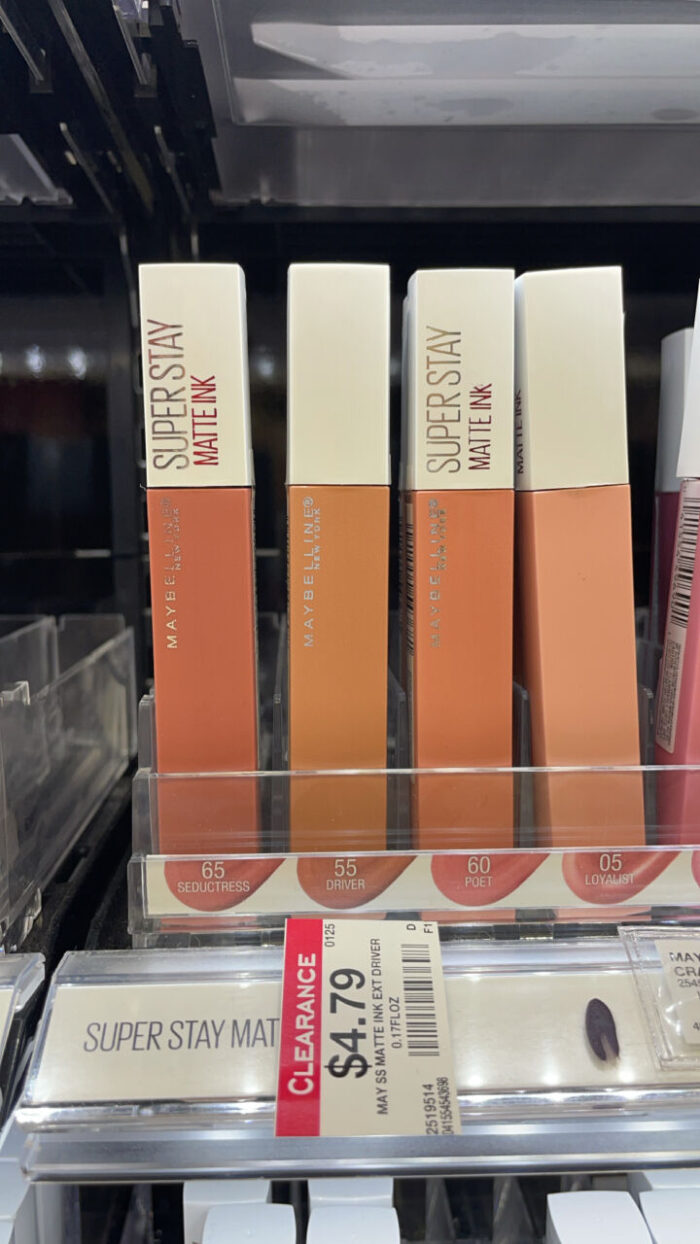 Maybelline SuperStay Matte Ink Liquid Lipstick in the shade Seductress- If I could only wear one lipstick the rest of my life, it would be this lipstick! I have tried hundreds of lipsticks, and this is the one I always go back to. I have bought over ten tubes of this lipstick in the last few months because I wear it every single day. It's $8 and lasts all day long. This formula stays from morning to night without ever having to touch it up!
---