TYLER WON A $50 MOKA GC FROM VERVE- ONE FINAL CHANCE TO WIN!
Written by Brittany Styles on October 22, 2021
It's the most wonderful time of the year…the return of Pumpkin Spice Loans at Verve, a Credit Union! To celebrate, the Z93 Morning Buzz is hooking you up with some cool Verve swag and a $50 gift card to Moka.
Tyler Kristek is our third winner.
There are more chances to win this month, so enter now. Upload a pic of you working, whatever that means for you, and hopefully we'll be contacting you next with some good news!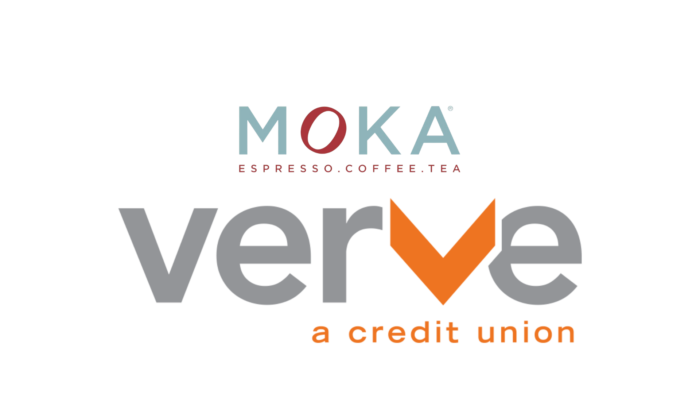 ---