HorseSense is a local 501(c)3 nonprofit organization that offers therapeutic horseback riding lessons, primarily to youth, adults and military Veterans with disabilities in our community. Since they still have to social distance, etc., ridership is down and they need funds to support their horses and other needs. Luckily, a generous donor has offered to match up to $15, 000 in donations to HorseSense!
We hopped on the phone with Samantha Hall, executive director at HorseSense, to find out how the community can help:
Since 1989, HorseSense has been dedicated to enriching the lives of youth, adults and Veterans with
disabilities through a partnership with the horse. The organization strives to improve the bodies,
minds and spirits of riders by providing weekly therapeutic horseback riding lessons that:
● Improve physical health
● Provide a sense of accomplishment and control
● Create a positive environment for learning
● Emphasize the capabilities of each rider
In a program tailored to those who've served, the nonprofit's HorseSense for Heroes program
accommodates the special rehabilitative needs of military Veterans who are recovering from
injuries sustained in service to their nation.
CLICK HERE for more info and to make your donation!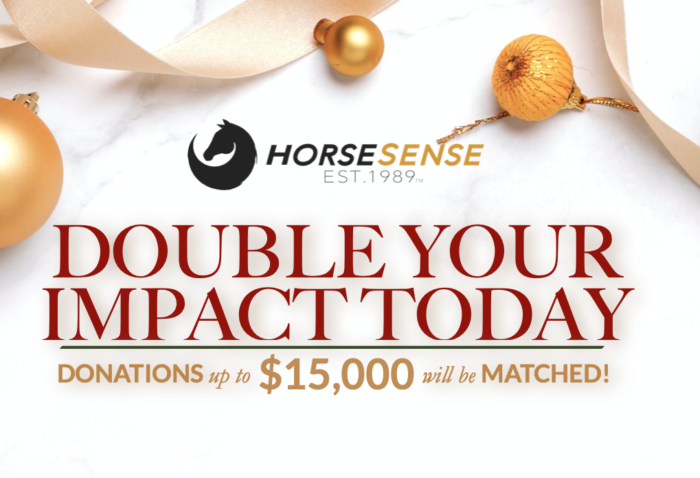 Feature Photo credit: Shiloh Rose Photo + Film
---