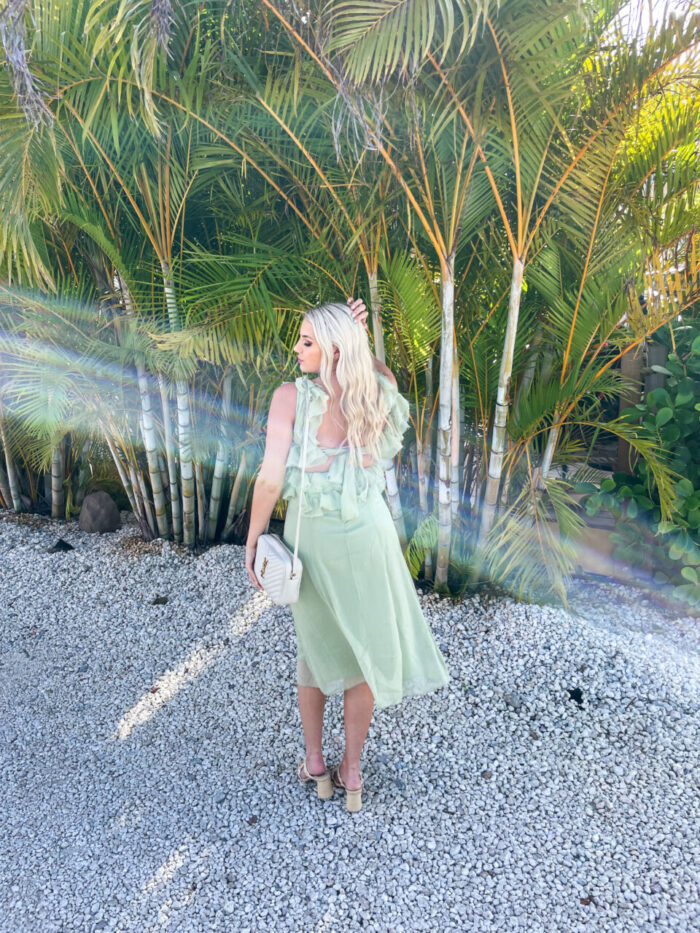 Suppose you're like ​me and need a beach vacation to avoid the cold Wisconsin winter, then this blog is for you. I just spent a week in Anna Maria, Fl, and I'm sharing cute beach outfit ideas. I styled vacation outfits for each occasion, from airport style to beach swimwear to fancy dinner style. I have your full travel style covered. I'm not only sharing style inspo, but full details on where to shop by clicking this link- boldlipsandblondehair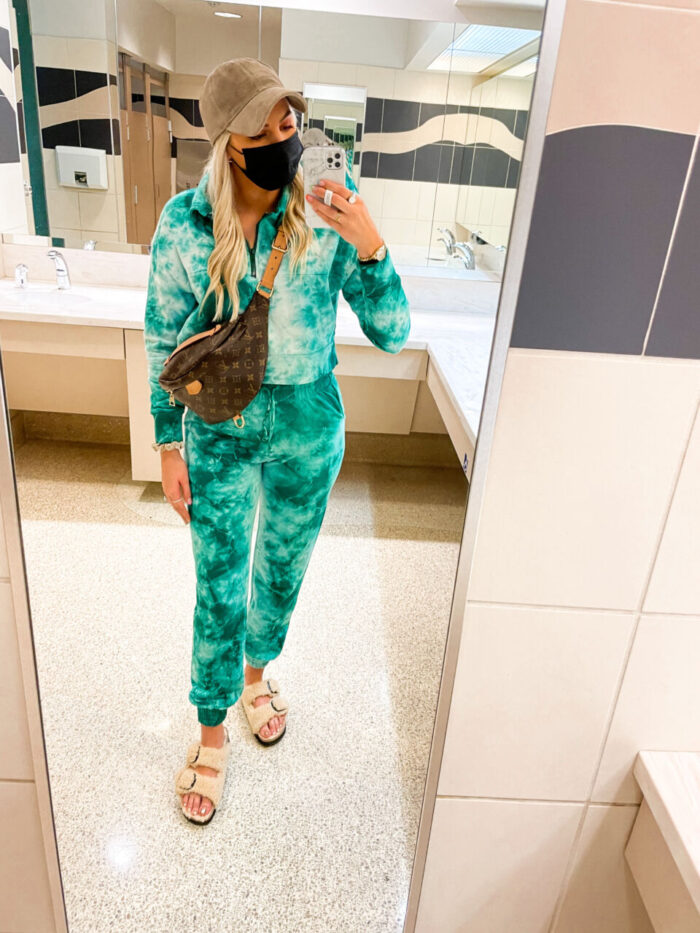 When it comes to travel outfits, my motto is comfort and style! ​I also dress warm because when you are on the plane, it's always cold, which is why I always pack a blanket! I found the cutest tie dye jogger and sweatshirt set from Revolve. I paired it with the coziest Birkenstock's! Traveling to Florida, they were comfy but breathable when I got to Fl. Then when we flew into MSP, it was -4 degrees, so I packed socks in my carry-on to put in my suitcase when I got to MSP. Another favorite travel tip is always traveling with a Fanny pack. It's easy to put away your id, boarding pass, and anything else you may need.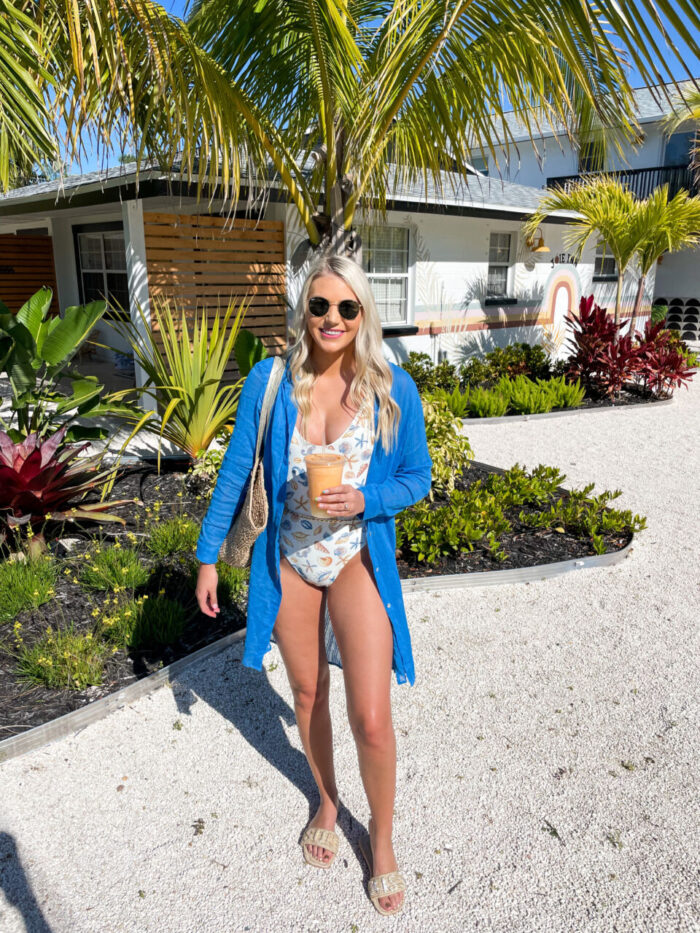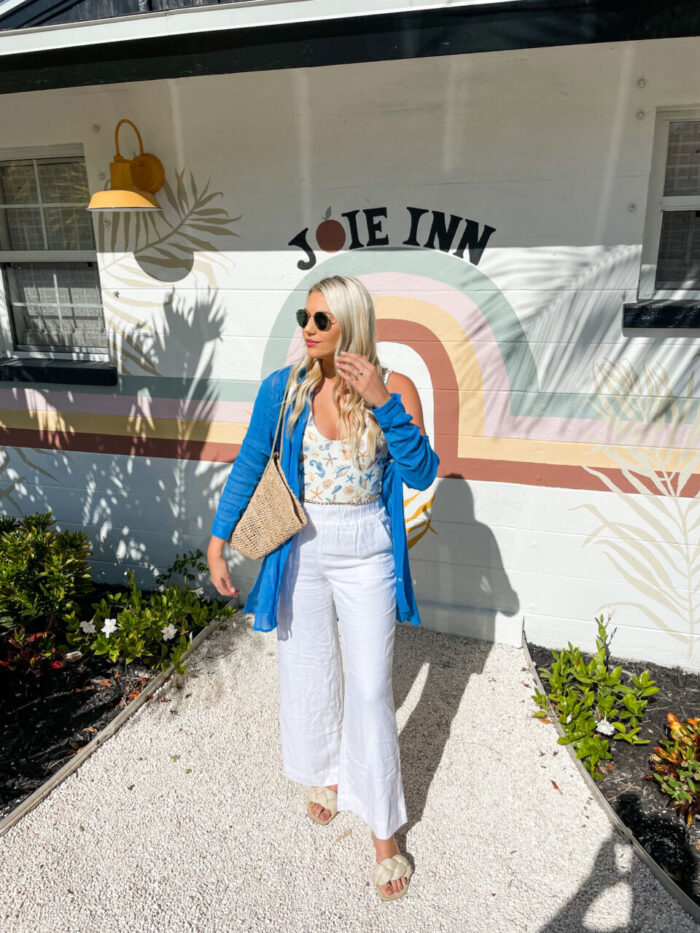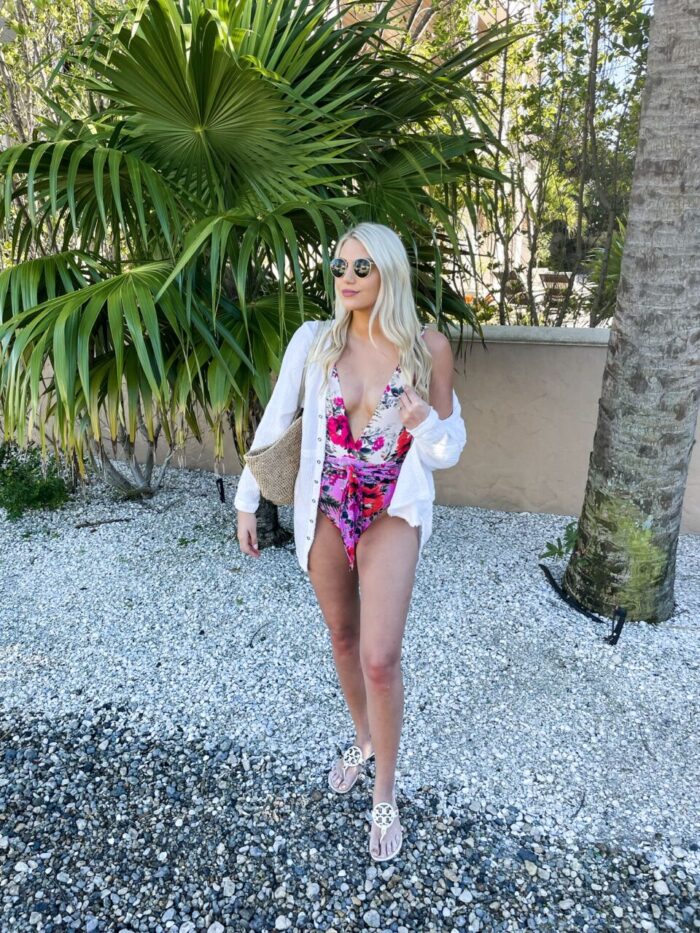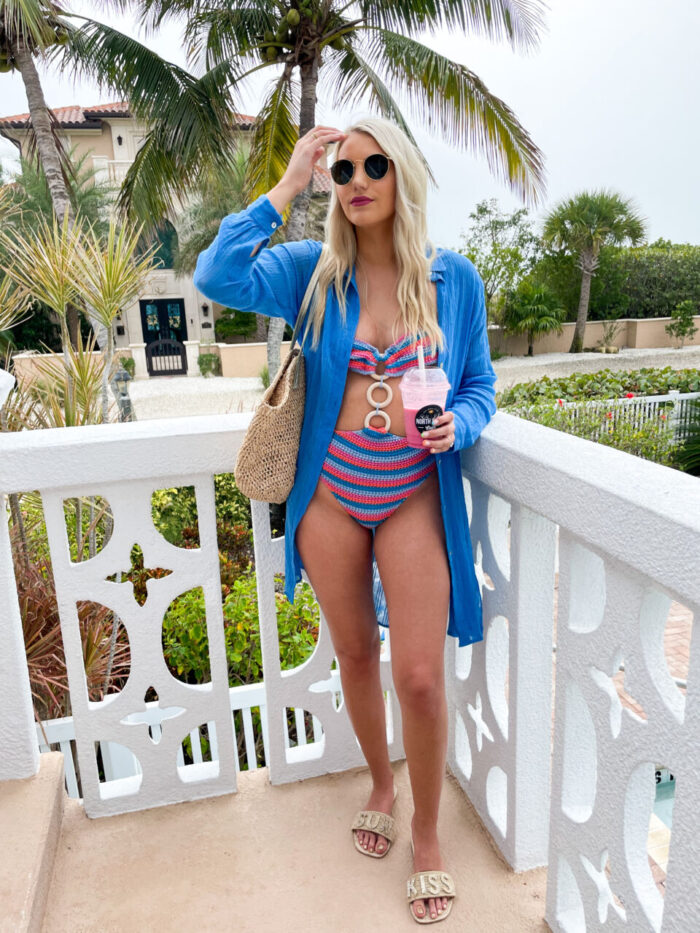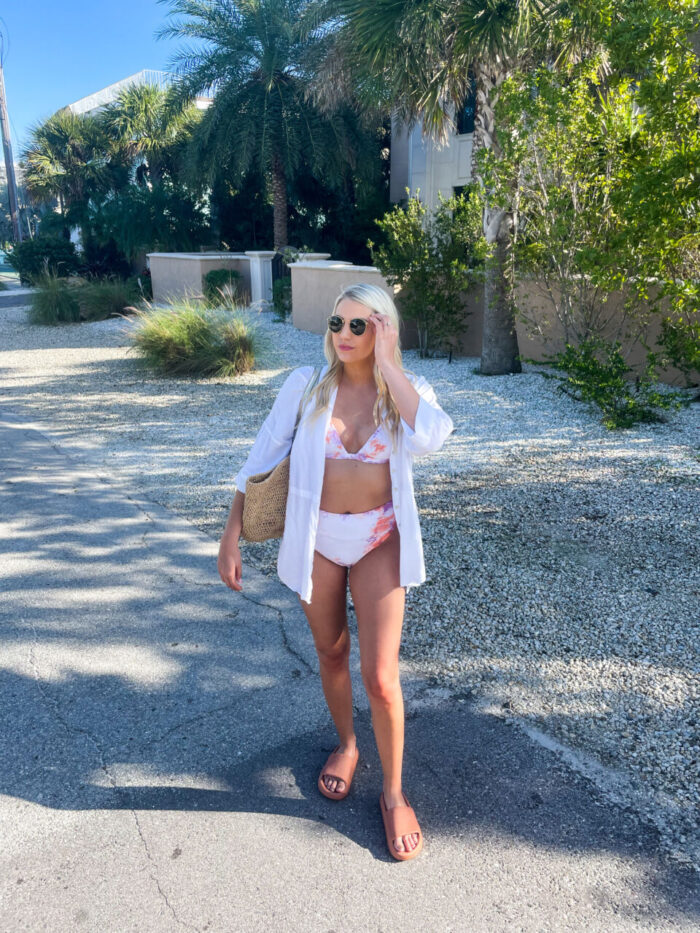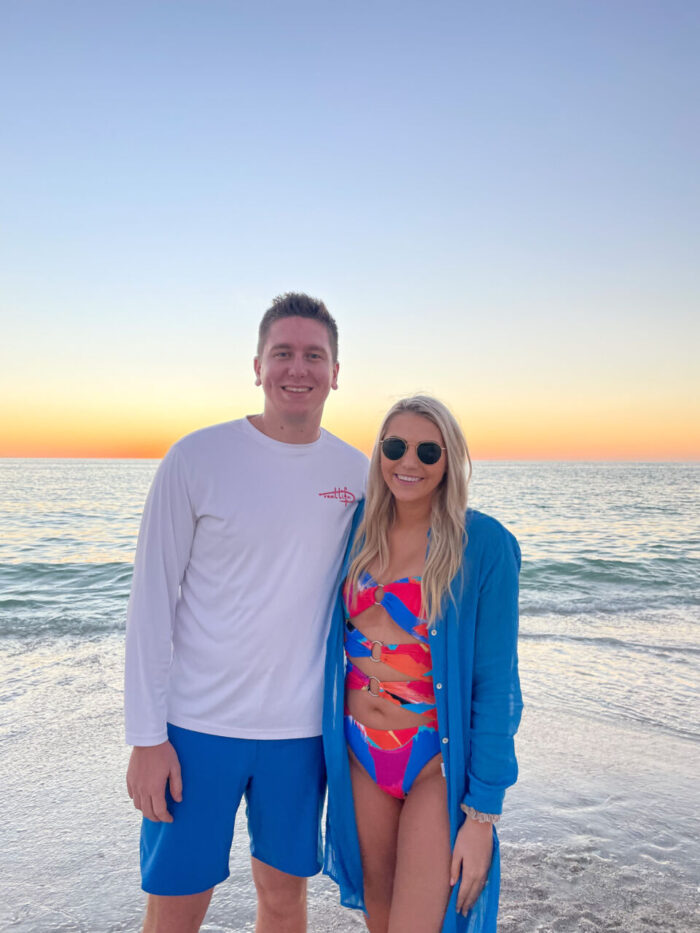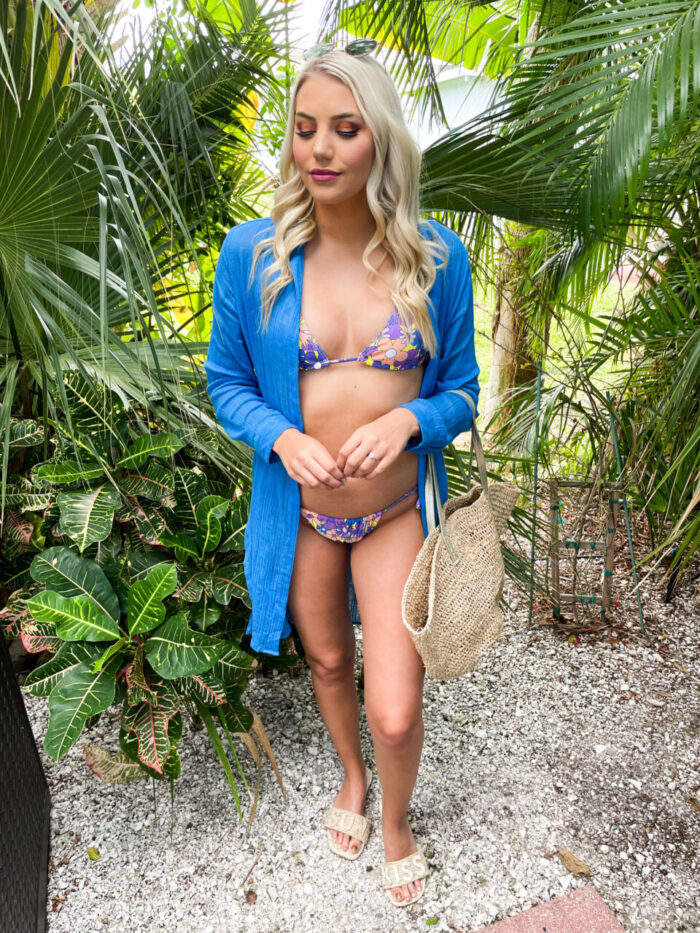 When it comes to swimwear, it's always a struggle. I always order tons of suits before the trip because, as you know, they all fit so differently! For Florida, I found the cutest swimsuits on sale, and ​I felt comfortable and confident in them, which is always the most important thing. Never care what anyone else thinks as long as you feel good. That's what matters! I always find 2-3 pieces to layer over my swimsuits that I can wear multiple times. That way, it takes up less room in your suitcase, and you can wear the pieces numerous times.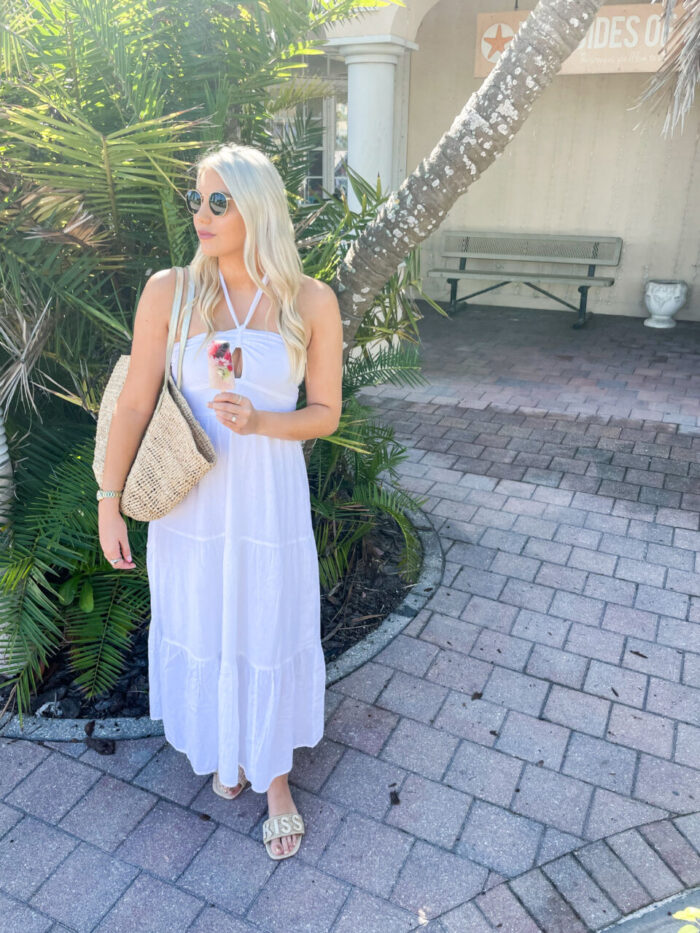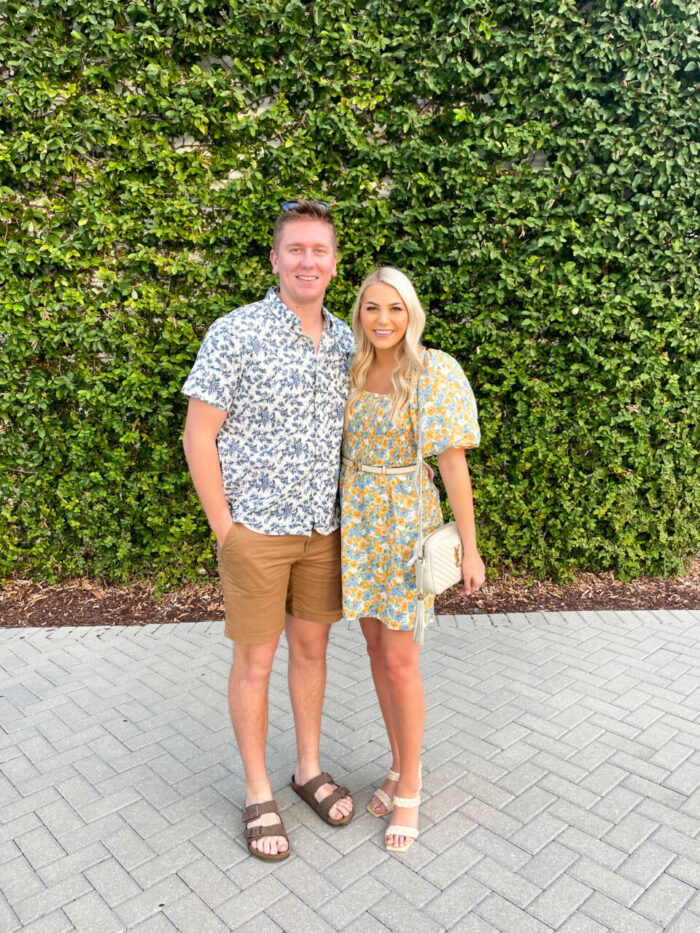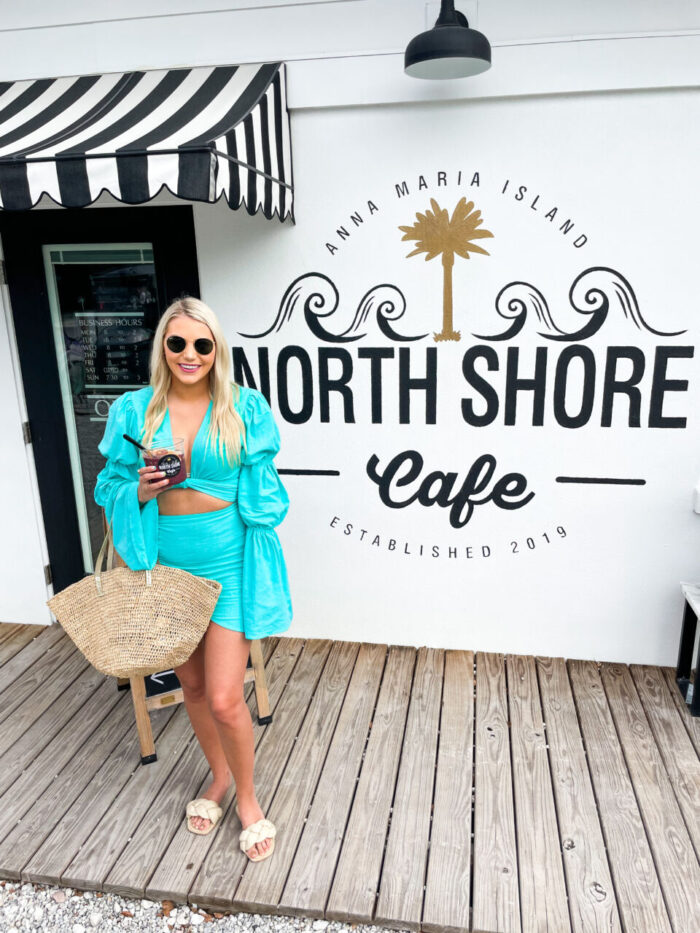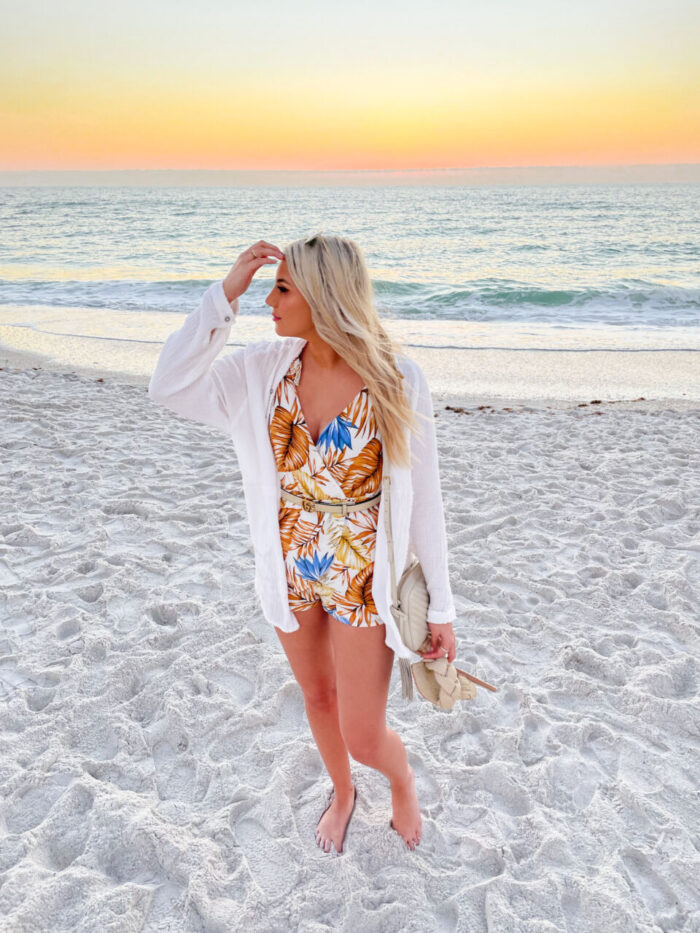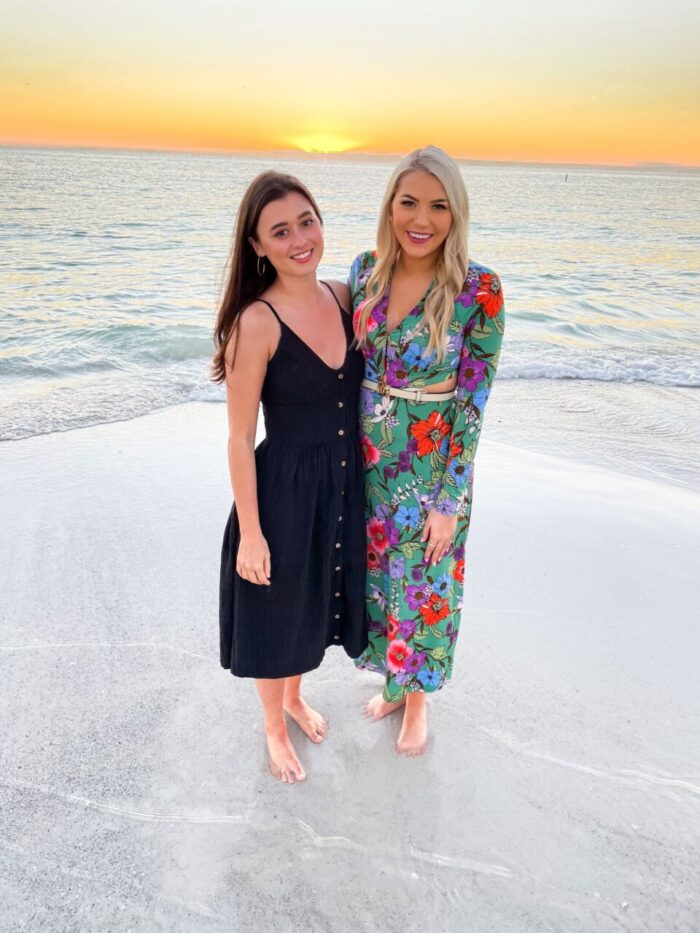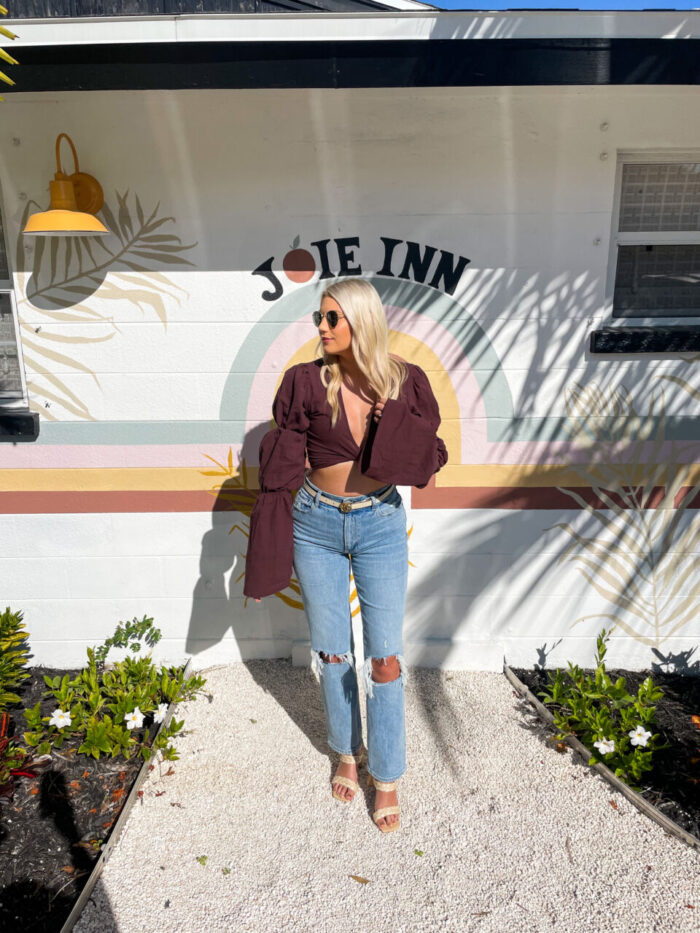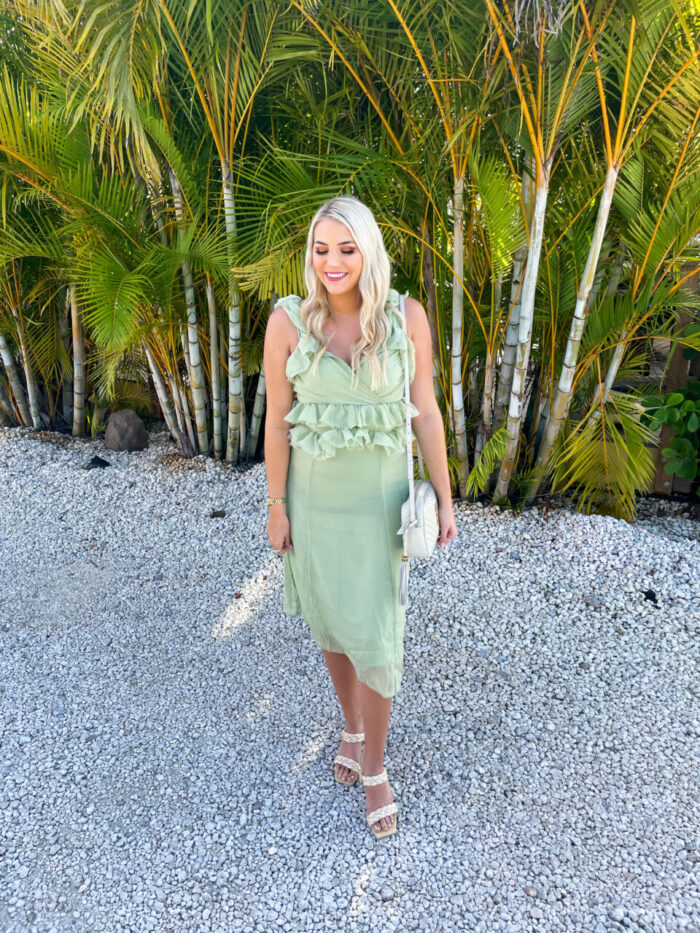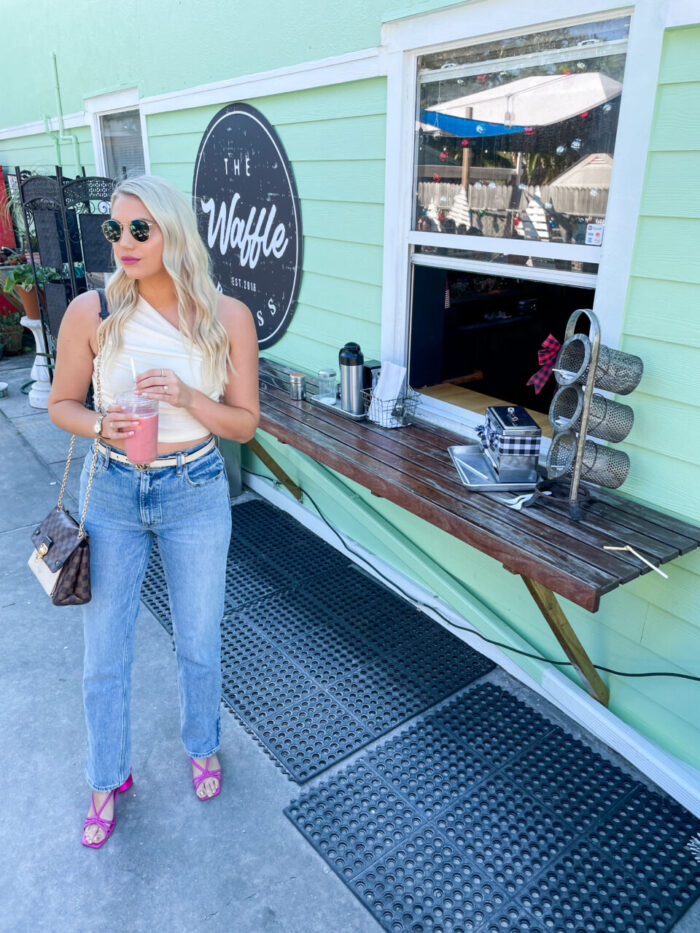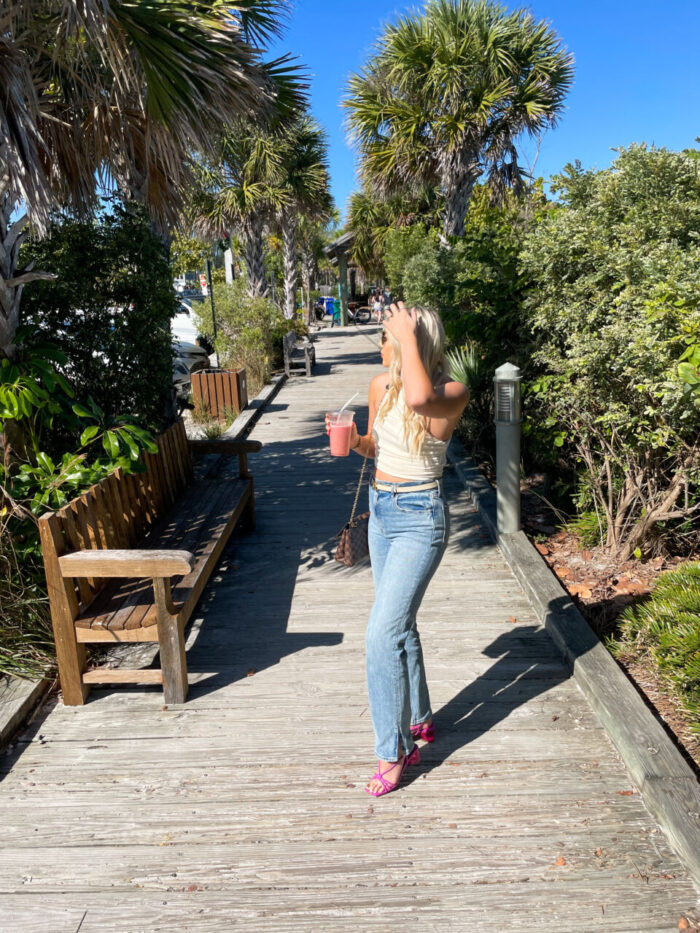 Styling outfits for vacation is one of my favorite things to do! I love scrolling through my favorite fashion websites and picking out pieces that I'm drawn to and then pairing them together. The best part is it saves you all from spending hours trying to pair outfits together. When it comes to warm destinations, I love wearing dresses. They're so easy to pack, comfy to wear, and look so cute! I also packed two pairs of my favorite denim that I could wear multiple times with different shirts. Don't forget to visit my liketoknow.it to shop these looks!
---