POLAR PLUNGE TO BENEFIT SPECIAL OLYMPICS OF WISCONSIN
Written by Brittany Styles on February 14, 2022
There's nothing like it. Jumping into the icy cold water in the middle of winter, for a fantastic cause. The adrenaline rush is unmatched! Polar Plunge is coming up Saturday, March 5 at Black River Beach in La Crosse.
"Funds raised from the Polar Plunge help serve nearly 9,000 incredible Special Olympics Wisconsin athletes, who are breaking down barriers to build communities of inclusion." There are many ways to be involved. Pledge and plunge, donate, toss your boss, be "too chicken to plunge". However you choose to be involved, your participation and donations are greatly appreciated!
Kerry joined the Z93 Morning Buzz again to talk about pre-event check-ins and why raising funds is so important:
Early Check-In Events:
Wednesday, March 2, 2022; 4:00pm-6:30pm
Task Karate, 1501 St. Andrews Street, #206, La Crosse (New Address!)
Thursday, March 3, 2022; 4:00pm-6:30pm
Culvers, 9422 State Road 16, Onalaska
Friday, March 4, 2022; 10:00am-6:30pm
Black River Beach Neighborhood Center, 1433 Rose Street, La Crosse
Day of Event Schedule
Saturday, March 5, 2022
8:30am – Volunteer Check In Begins
9:00am – Check In Begins
11:00am – Opening Ceremonies Followed by Plunging
Concessions and souvenirs will be available on site. More info to come on parking and shuttles.
A shuttle will be available from John's Bar and will run continuously beginning at 8:30am through the end of the event. This shuttle is free for everyone – Plungers, Volunteers, and Spectators! Free parking will be available near the Black River Beach in the Boat Landing Parking Lot on Clinton Street. The Black River Beach Neighborhood Center parking lot will be reserved for VIP & Accessible Parking only.
Click here to register for the plunge or make a donation here!
For more information on La Crosse's Polar Plunge, to benefit the Special Olympics of Wisconsin, click here!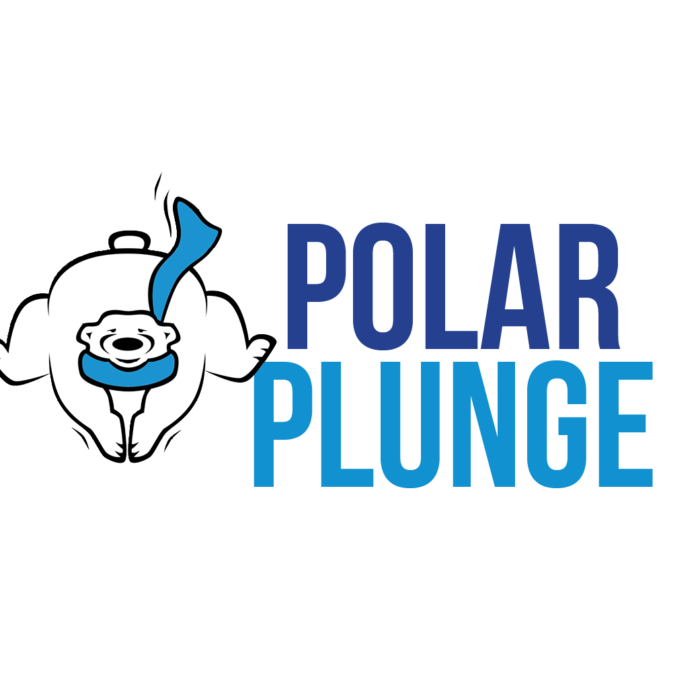 ---