BIG BIKES FOR LITTLE TIKES- 'RIDE FOR RHETT'
95.7 The Rock's Rock Foundation hosts an annual motorcycle ride and fundraiser to help a child in need, and make their wish come true. Big Bikes for Little Tikes is Saturday, May 14 and this year, it's a 'Ride for Rhett'.
5-year-old Rhett Carroll of Harmony, Minnesota was diagnosed with a rare childhood tumor, Malignant Rhabdoid Tumor(MRT). You can read Rhett's entire story here.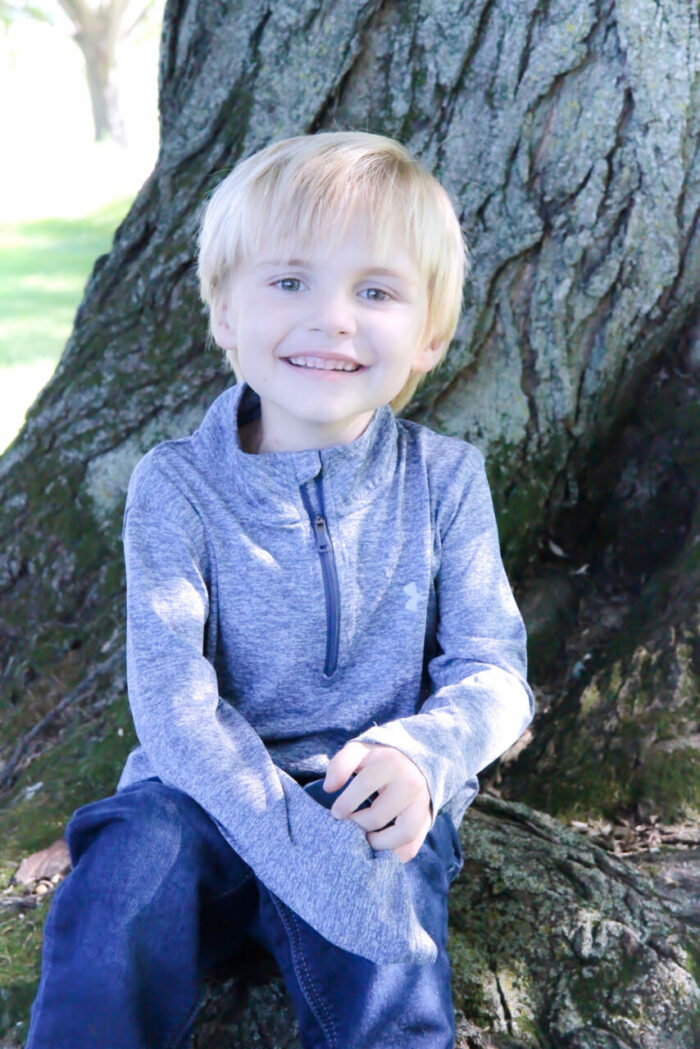 Rhett is an adventurous, fearless, energetic, and determined 5-year-old boy from Harmony, MN. He is very imaginative and tells great "stories" about his adventures trapping bears and the day an airplane crashed in his pasture. Rhett loves Transformers, Star Wars, Legos, airplanes, trucks, dinosaurs, sharks and being outside. Favorites are swinging, playing in his sandbox, going for golf cart rides, getting ice cream with his big sissy Maddy and swimming with his brother Bobby. Thankfully, Rhett had a successful surgery to remove the tumor, and also successfully completed several rounds of chemo/radiation and is now disease free! His "wish" is for a vacation with his family to the ocean, for some fun in the sun, a swim with the dolphins, and an adventure shark fishing excursion! With your help, we will make this wish come true!
Jean Taylor, program director for 95.7 the Rock, joined us to share more about Rhett and how to get involved and support him.
There are many ways to show your support. You can join the ride, attend the event, or simply make a monetary donation to support Rhett. Get ride info and donate here!
---