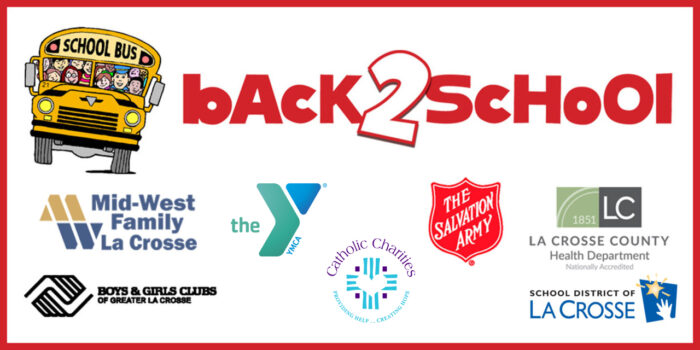 WE NEED YOUR HELP IN GETTING STUDENTS READY FOR THE 2022-2023 SCHOOL YEAR!
I WOULD LIKE TO JOIN IN SERVICE! HOW CAN I HELP?
Donate by visiting Back2School Gift Registries at local businesses.
Make a monetary donation so we can purchase needed supplies. We buy in bulk so many times we get more for the money!
Purchase supplies online – check out our three gift registries HERE
Organize a business or parish collection.
On social media? Share our collection information! Help spread the word!
Donate backpacks and/or school supplies (see the list of items needed).
Purchase Scrip from your local Parish to donate for school supplies (this benefits the parish as well as the children in need)
CLICK HERE for more information, online registries, and online donations!
Big thanks to our 2022 Sponsors:
---