SUPPORTING LAX COUNTY'S "ALLIANCE TO HEAL" IN HONOR OF AL BLISS
Written by Ballzer on September 8, 2022
Al Bliss, Health Educator with the La Crosse County Health Department, passed away in August. In the 27 years Al was with the county, he had many roles – but recently became a pivotal part of our community's response to substance use disorders through his work in coordinating Alliance to HEAL, a program Al was very proud of. He will be greatly missed by those who came to know his compassion as well as his sense of humor.
In honor of Al's legacy, Zcare has made a $1,000 donation to Alliance to HEAL to support our community, thanks to our sponsors, Builders Flooring and Optical Fashions!
Alliance to HEAL launched in August of 2018 as a response to the growing substance abuse crisis in our area. Years of increased local data showing an upward trajectory of drug use and drug overdose deaths demanded a coordinated community effort to patch the many gaps in our continuum of care for people with substance abuse disorder.
That's why La Crosse Community Foundation, La Crosse County Health Department, Mayo Clinic Health System – Franciscan Healthcare, and Gundersen Health System joined resources to initiate the Alliance. The Alliance joins together La Crosse area public, private, nonprofit, and philanthropic organizations to improve the well-being of individuals suffering the impact of opioid and other drug addiction.
Learn more about Alliance To Heal, and donate if you're able, HERE.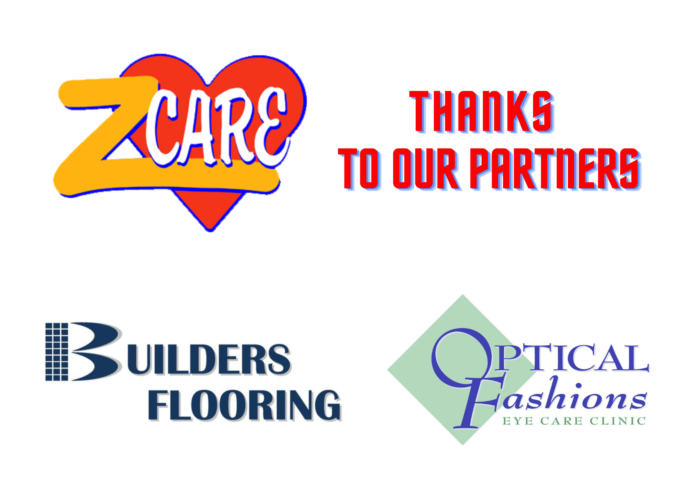 Feature image: Al Bliss, from the La Crosse County Health Department, discusses the Alliance to HEAL Opioid Project
during an event at the Coulee Recovery Center on Tuesday, Aug. 31, 2021, (PHOTO: Rick Solem, WIZM News)
---