ALL THINGS OKTOBERFEST!
Written by Ballzer on September 12, 2022
Live music, food, bevvies, gemütlichkeit, and so much more! Follow La Crosse Oktoberfest on Facebook and Instagram and check the full schedule HERE.
GO VIP HERE with early entry to the tapping, VIP entrance and bathrooms and more!
For all Oktoberfest events, click here!
---
Highlights include:
Monday, Sept. 19 – Medallion Hunt begins!
---
Thursday, Sept. 29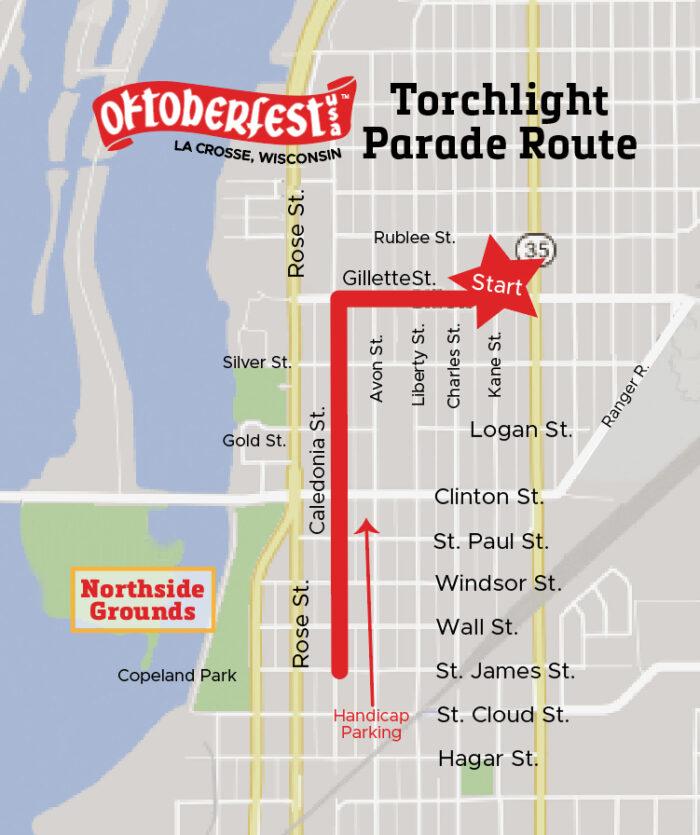 ---
Friday, Sept. 30 –
Downtown Festgrounds: Tapping of the Golden Keg, Lederhosen Games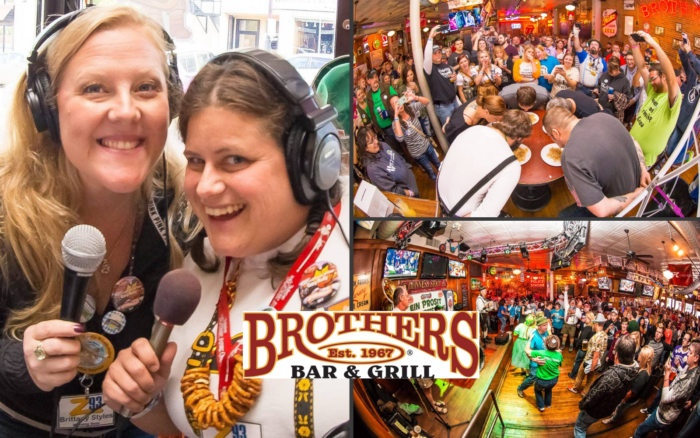 ---
Saturday, Oct. 1–
Maple Leaf Run Walk in Riverside Park, Maple Leaf Parade (north side to south side), Firework Celebration Downtown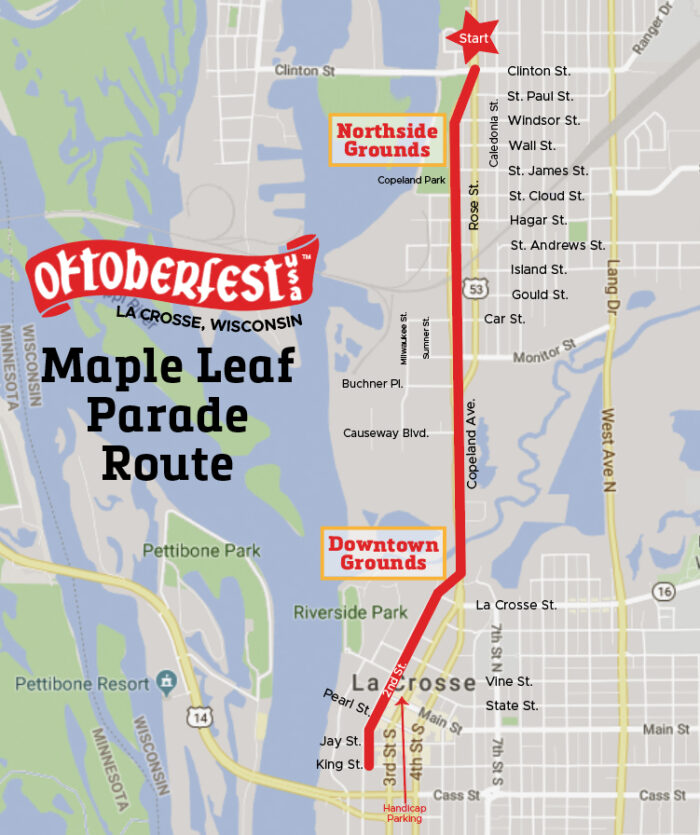 ---
Sunday, Oct 2 –
Parade Marshall Breakfast at Boys and Girls Club
Mid-West Family's Brats for Seniors delivery
Know before you go:
Feature image credit: Bob Good
---