KELLY CLARKSON GETS A STAR ON THE HOLLYWOOD WALK OF FAME
Written by Brittany Styles on September 20, 2022
I love Kelly Clarkson. She was the first winner of American Idol, back in 2001, which I totally called by the way. I knew she was going to win from the moment she opened her mouth at her audition. I voted weekly for her and was so excited when she became the first American Idol!
I was lucky enough to see her in concert, in La Crosse, shortly after her win. I saw her again in 2013. I am in awe of her talent. From movies to TV, tours, albums, and more; Kelly Clarkson is a class act. It was a very special moment yesterday when Kelly was honored with a star on the Hollywood Walk of Fame. Simon Cowell, Randy Jackson, and Paula Abdul, who were all judges on American Idol in 2001, wouldn't have missed it.
Watch the full ceremony here!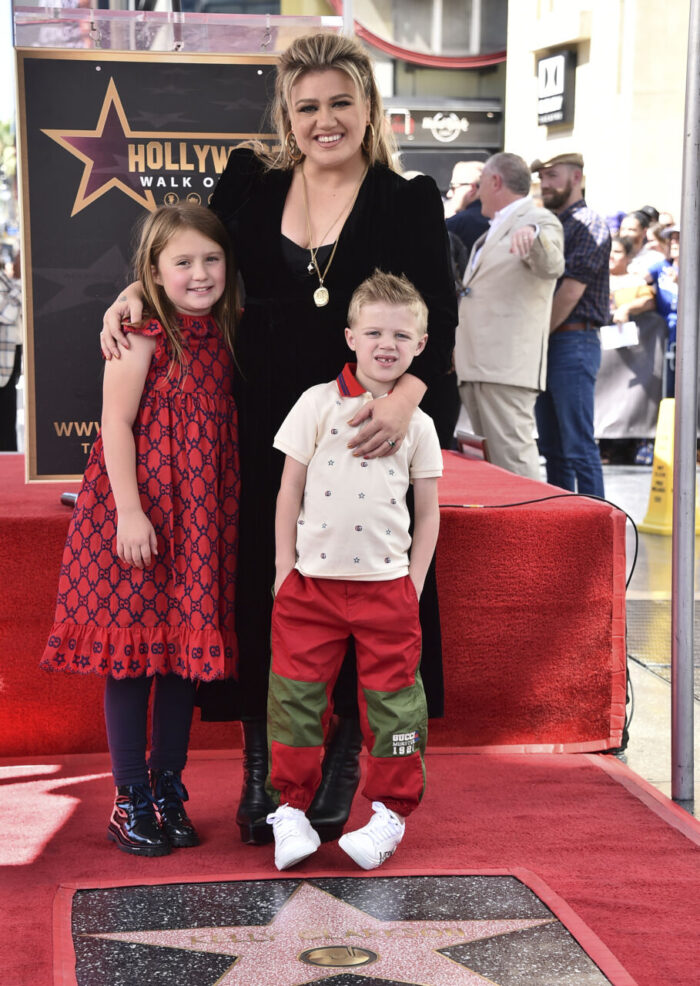 Cover Photo by Jordan Strauss/Invision/AP
---