St. Clare Health Mission is a free clinic and pharmacy. Representatives of healthcare, social service organizations, and community partners began this collaborative effort to address health care access for the uninsured in 1993.
Through St. Clare Health Mission, volunteer healthcare providers joined together to provide free healthcare to those who had gone without due to a lack of financial resources. The term "health mission" describes not only the program, but the motivation which guides it. In the past 30 years, volunteers have served over 18,000 people in over 80,000 visits to our clinic, treating a wide variety of health conditions.
They also have their Rotary Mobile Clinic on the road serving patients on farms, schools, homeless shelters and beyond 2-3 days a week! They're seeking community support to keep the Rotary Mobile Clinic filled to the brim with fuel and medical supplies. If you're able to donate, CLICK HERE!
Thanks to our Zcare sponsors, Builders Flooring and Optical Fashions, Z93's Season of Giving also made a $500 donation to support their services year-round!
Left to right:
Jena Putz – Arcadia Middle School, Multilingual Learners Teacher
Jen Timm – Executive Director Bridges Health
Maggie Laufenberg, PA – St. Clare Health Mission Volunteer Clinician
Paul Winey, PA – St. Clare Health Mission Volunteer Clinician
Jason Larsen, Executive Director – St. Clare Health Mission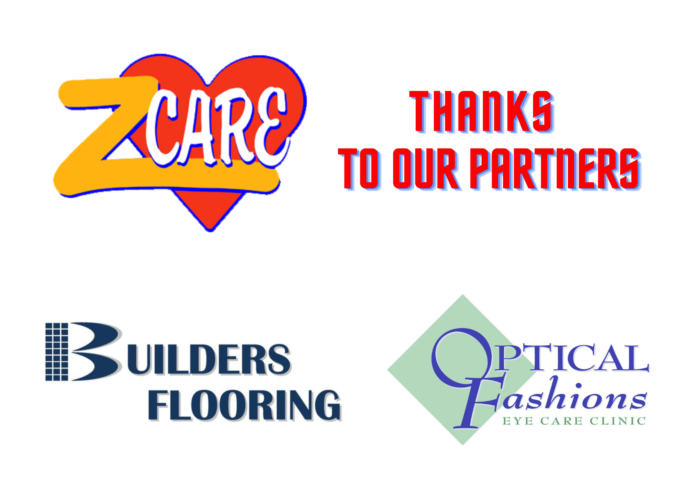 ---