LEWIS CAPALDI REACTS TO BEING MISTAKEN FOR SUSAN BOYLE
A fan shared with Lewis Capaldi that their dad saw him on TV, and thought he was America's Got Talent Scottish singer Susan Boyle. Um….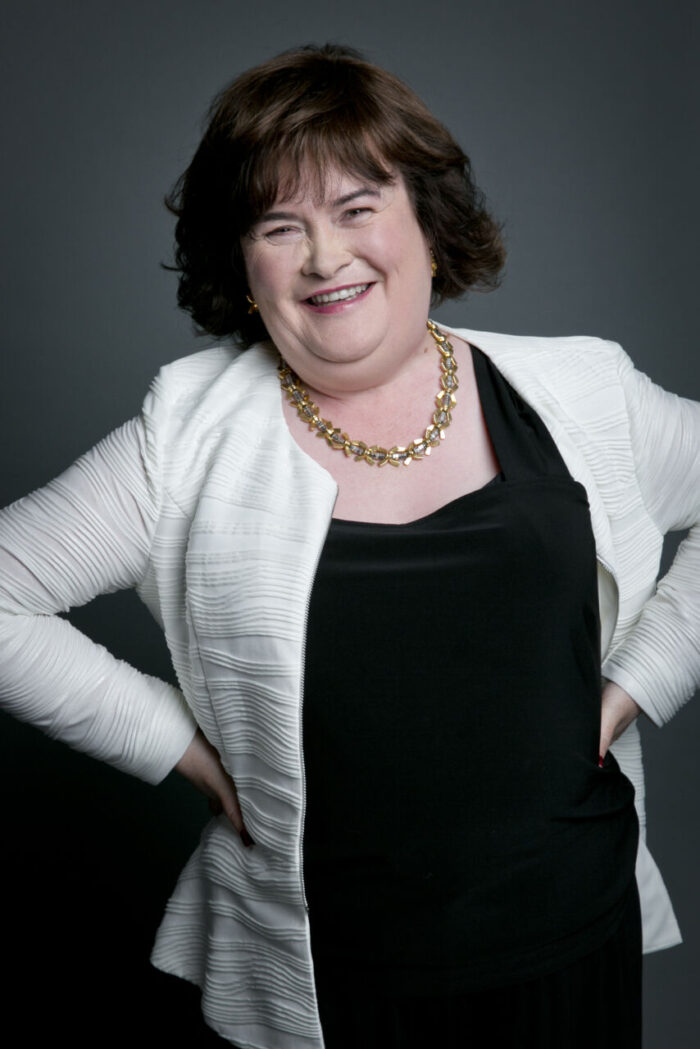 Lewis had a pretty great reaction replying to @carebaa, "I dreamed a dream that ppl stopped telling me I looked like women in their 60s".
I guess there's a slight resemblance, but I don't think they could pass as doppelgangers.
Cover photo courtesy of Vianney Le Caer/Invision/AP
---