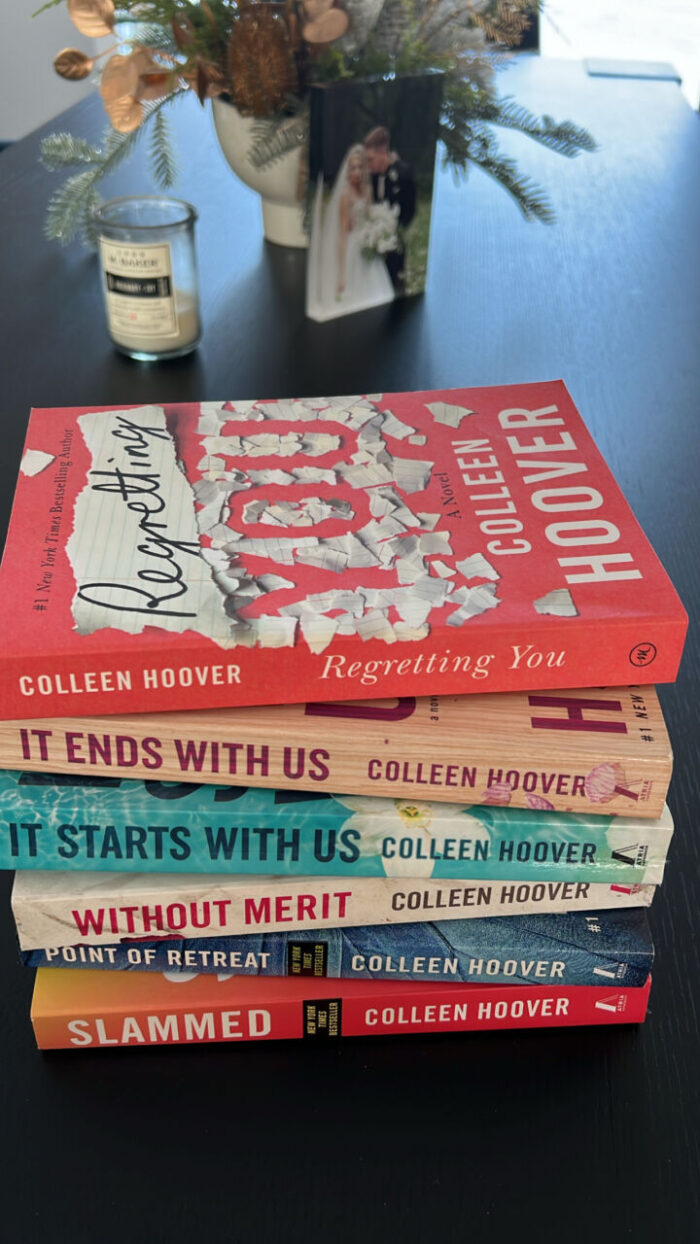 In 2023 it's my goal to start reading more and watching less tv because let's face it I could binge-watch series on Netflix all day and night? So far this month I have read six books and I have been spending all my free time reading Colleen Hoover books! She's my all-time favorite reader and when I start one of her books I can't put them down. Some of my favorites by her are- November 9th, Verity, Ugly Love, Reminders of Him, It Ends With Us, It Starts With Us, Confess, and so many others. Below I'm sharing the seven I have so far read this month with a little glimpse of what they're about!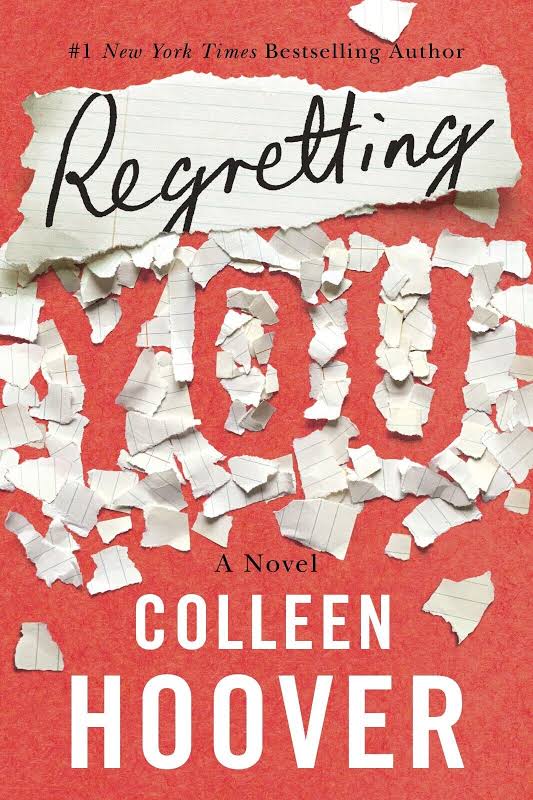 Regretting You is another bestseller by Colleen Hoover that you will not want to put down. I laughed and I cried and it really made me wonder if she writes anything average. Truly every book she writes is phenomenal and better than the last one. In Regretting You Morgan Grant and her sixteen-year-old daughter couldn't be farther apart but when a tragic accident happens it will bring them closer than ever.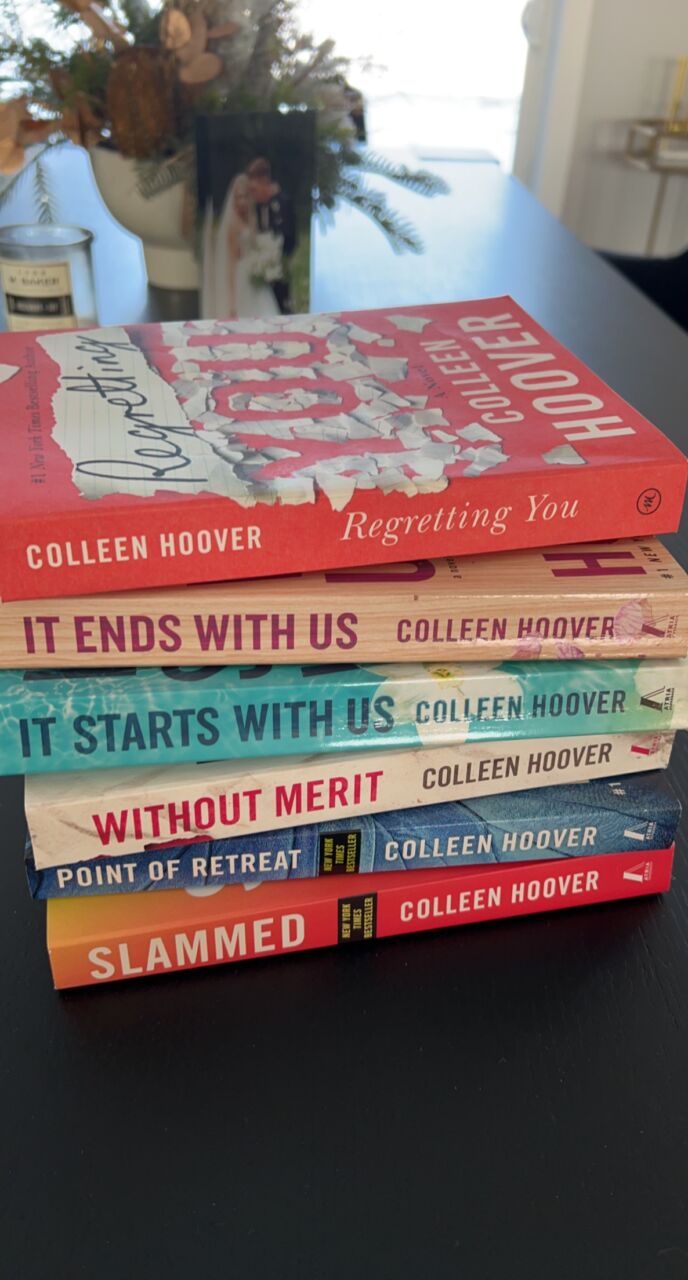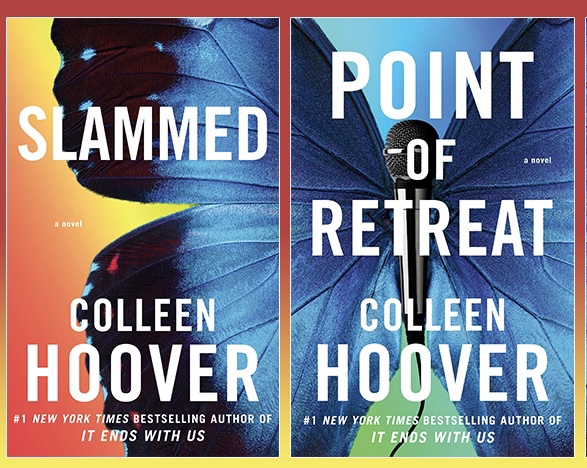 Slammed was Colleen Hoover's first-ever book published in 2012 so I thought it would be fun to see how she has evolved as a writer. And honestly, even though she wrote Slammed over ten years ago it was an amazing read. Slammed is the first book in a three-part series. I read the first two Slammed and Point of Retreat and they were both so good! Slammed is about a girl named Layken having to start a new life in Michigan her senior year of high school. It follows her struggles through life while slowly falling in love. I highly recommend this series.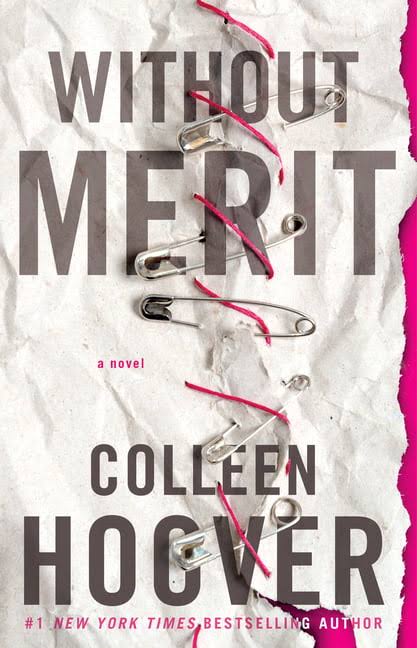 Without Merit is a story about a family, love, and secrets. When the main character Merit is fed up with the lies she decides to speak the truth before she reaches her breaking point. It starts with an amazing first chapter that really pulls you into the book making you want to read page after page.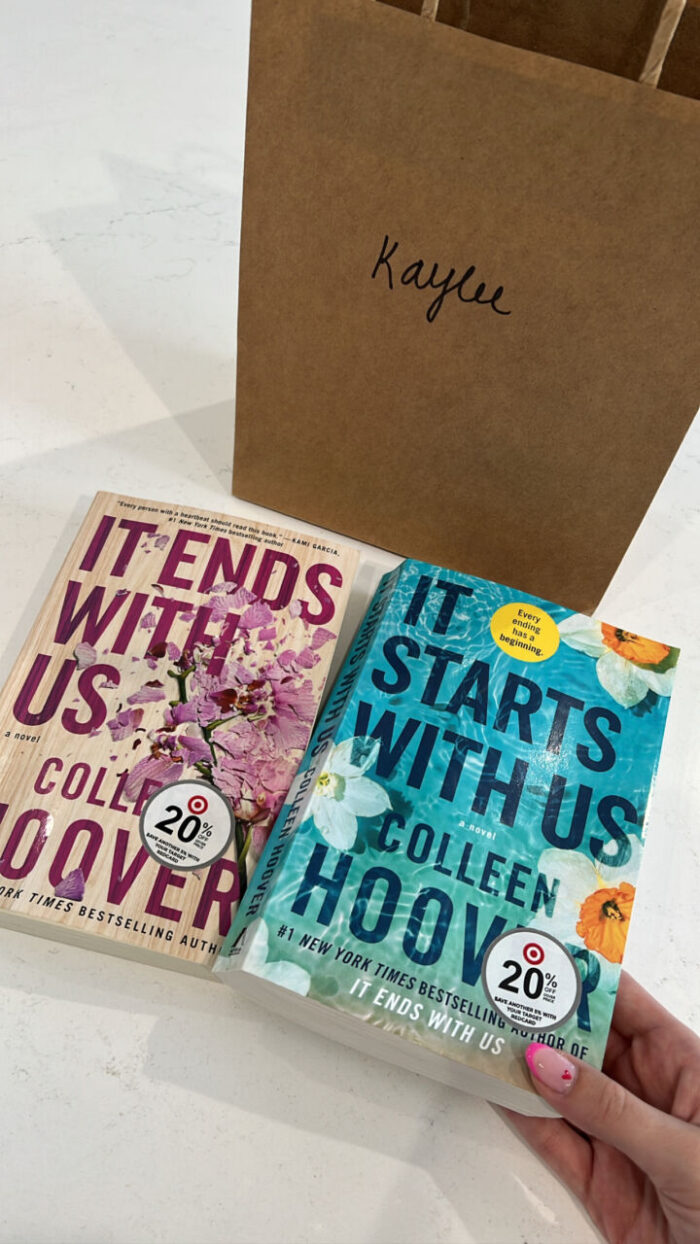 Saving the best for last some of my top two favorites this past month we're It Ends With Us and It Starts With Us. I don't know how I hadn't picked these two up yet but when I started reading It Ends With Us I couldn't put it down and then couldn't resist starting It Starts With Us. These two books share an incredibly meaningful story of what it means to love an abuser. An incredibly heartbreaking, inspiring, romantic, painful, bold, sad, and brilliant novel that is a must-read.
---