BLACK EXCELLENCE AWARDS AND ZCARE DONATION TO BLACK STUDENT LEADERS
Written by Ballzer on February 27, 2023
This weekend Hope Restores and Black Student Leaders held their 3rd Annual Black Excellence Awards, celebrating Black Owned Businesses, community building and advocacy in the La Crosse area.
I was truly honored to receive and ally award and am inspired by the work these groups and others are doing together to inspire change in our community. And, it was an absolutely fabulous time!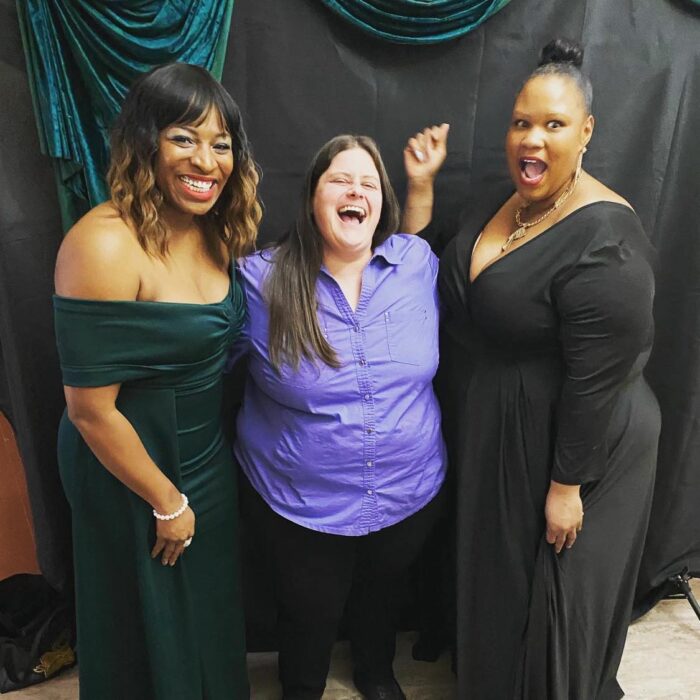 Black Student Leaders is a group in La Crosse that advocates for African American youth. They're involved in our local high, middle, and elementary schools, empowering our youth as well as educating them on their history. BSL also works to educate our school system and community.
Thanks to our sponsors, Builders Flooring and Optical Fashions, Zcare was able to make a $1,000 donation to support their services year-round!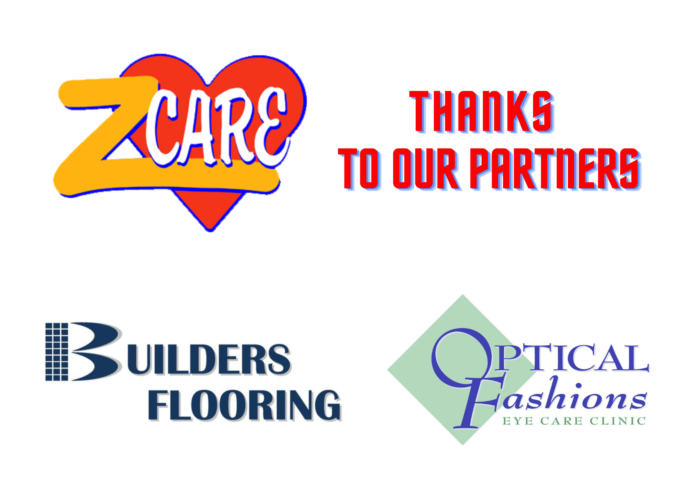 ---