SHOBI ZIETLOW, OWNER OF REFERRAL STAFFING SOLUTIONS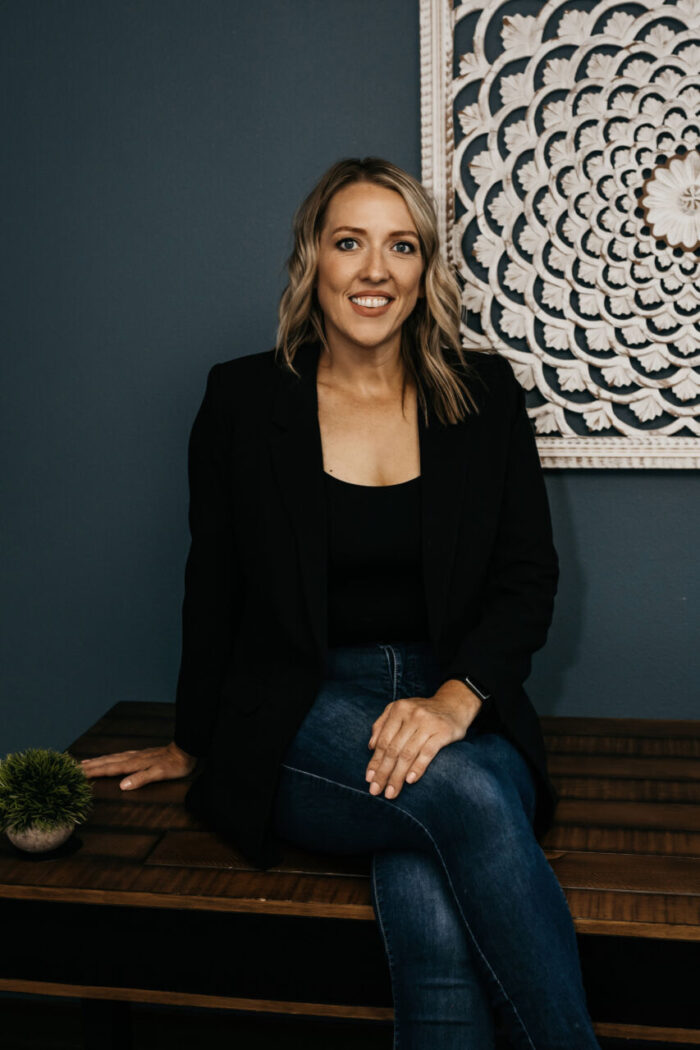 Shobi Zietlow chatted with us about why she started her business and how the industry has changed, particularly in the past few years.
~A note from Shobi~
Finding the right person for the job takes hard work. But because the right person in the right position makes all the difference, the hard work pays off. We've served the area in the recruitment of administrative, accounting, light industrial, skilled industrial, and general office personnel since 2014.
Companies lose business because they are short-staffed. Referral Staffing Solutions vets quality employees based on the company's needs so they have the time and energy to reach their goals and grow the business faster. We take the time to understand your business. This means we work alongside you and your department leads to find the right candidates with the desired skill sets. Understanding your company's culture helps us focus our recruitment efforts on the right candidates to meet your business's needs.
We also save job seekers time and frustration, so you are no longer spending hours searching for the right career only to apply and never hear back. With us, a recruiter will contact you and compare your resume to multiple opportunities getting your information in front of the right hiring manager quicker.
As experts in direct hire, temp-to-hire, and temporary job placements, helping employers find employees no matter the market condition continues to excite us. Through experience and dedication, we've managed to simplify the process. We promise to make your next search easier at Referral Staffing Solutions, whether hiring for a position or applying for one. Referral Staffing Solutions is a locally owned and operated, all-inclusive staffing, recruiting, and payroll firm serving Wisconsin and Minnesota.
Thank you, Shobi Zietlow
(608) 790-9075 (Call or text)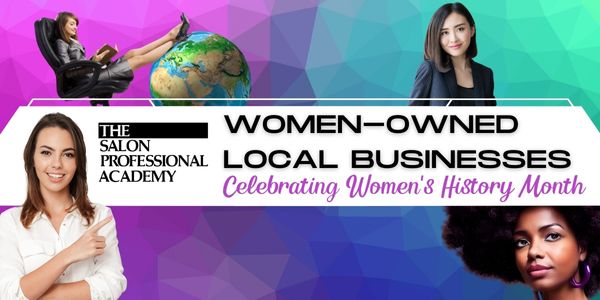 ---