Summertime is here and that means enjoying a good book outside and enjoying the beautiful weather. Lately, I have found some good books and thought it would be fun to share. I love reading book recommendations so I know what to grab next time I'm at Barnes & Noble.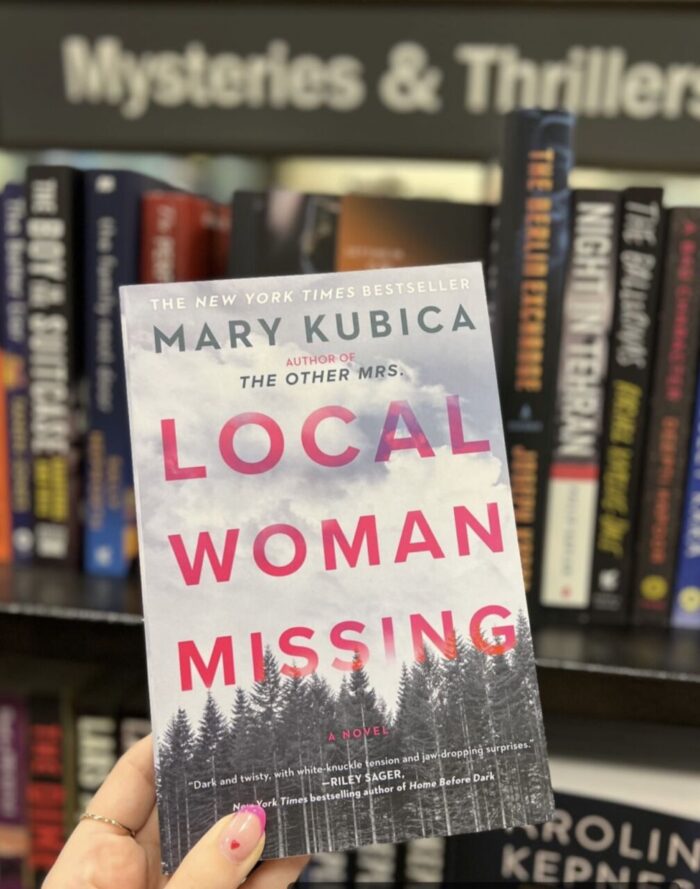 Local Woman Missing-A book I couldn't put down from the start that had me up all night looking for answers. The hook catches you from the start when two local women vanish without a trace. One of my favorite books I have read in a while.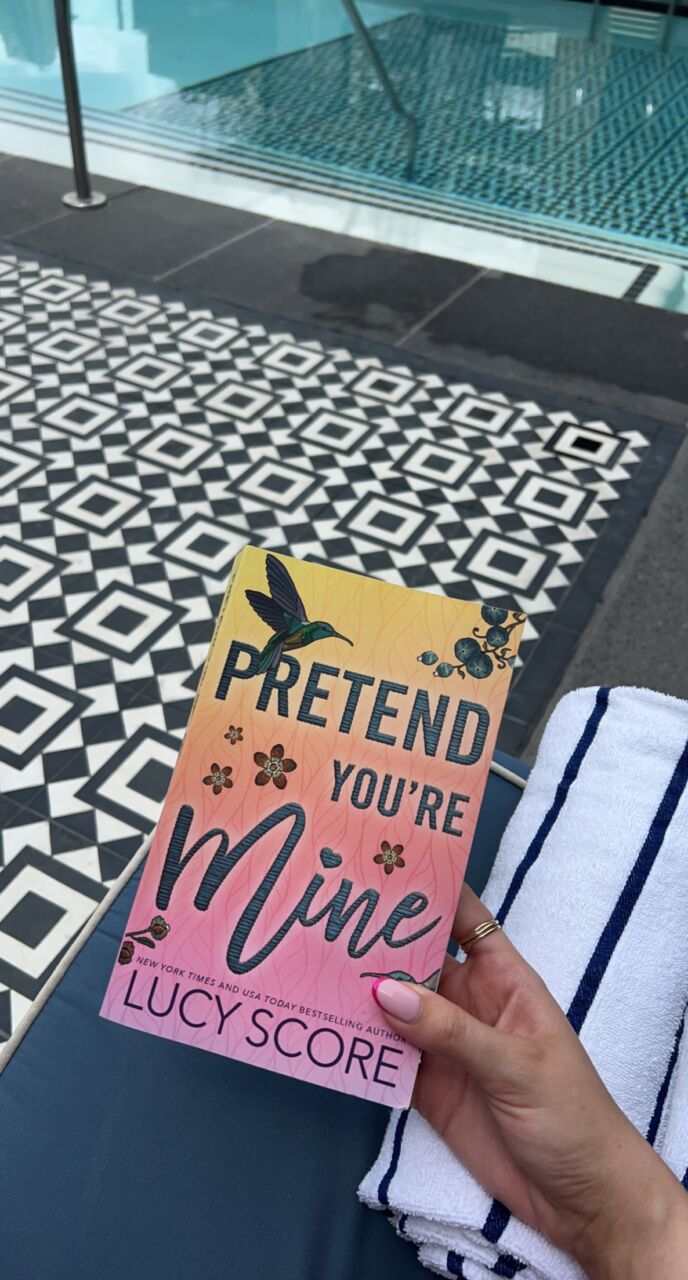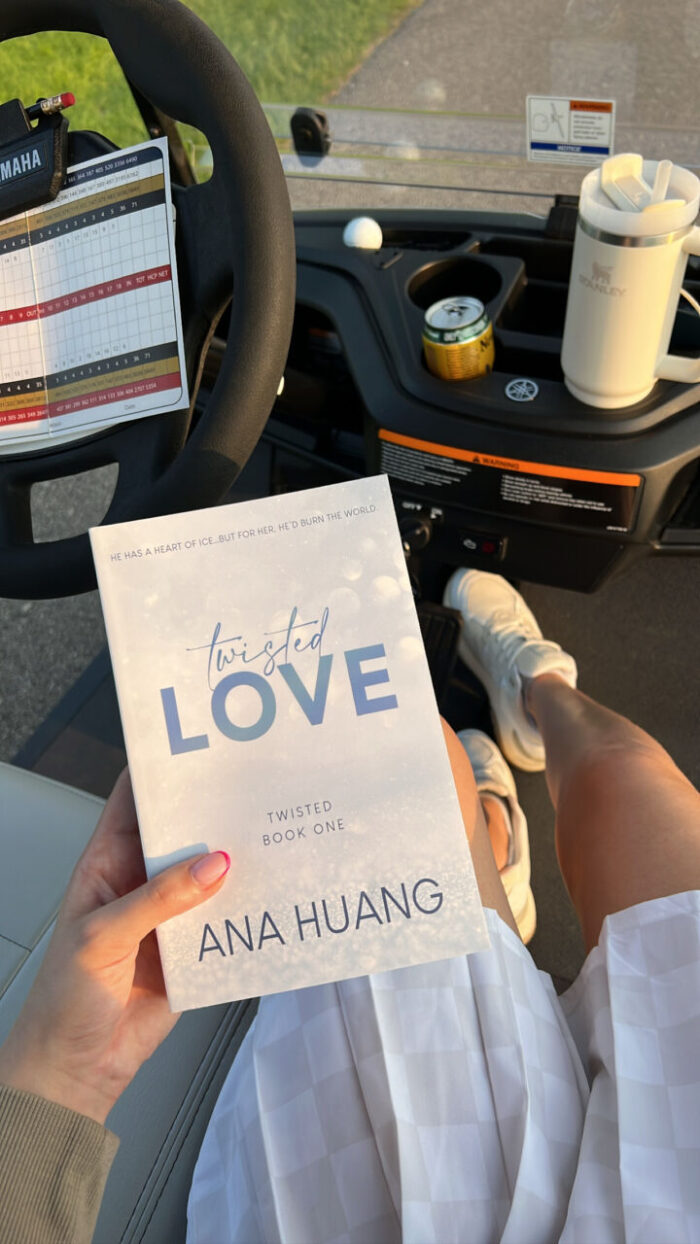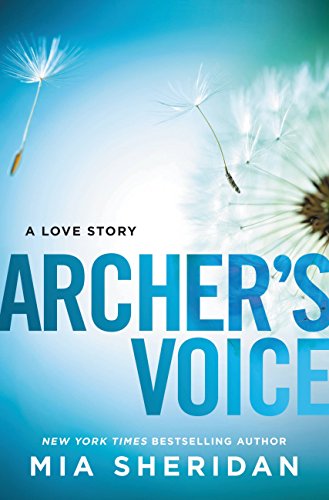 Archer's Voice- An immortal slow-burn romance that will have you in tears. If you loved Colleen Hover and Lucy Score books this book is for you. The book is about two tortured souls that find their chance at love. I highly recommend reading this book.
---